---------------------------------------
Stellar Stars - Development Blog Post #84
---------------------------------------
If you were to ask me,"What's so special about Stellar Stars?", you will definitely hear the term "Character Growths" ~ Character growths are a fun way for you to improve your characters when you level up! And today's update introduces a new character growth - Joker's Defense!.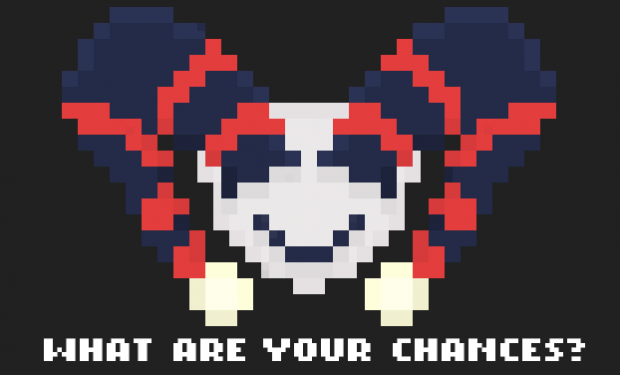 With the word "Joker" in its name, you might wonder if it involves gambling. As a matter of fact, this new character growth involves gambling your health for a chance to damage nearby enemies. But is it worth it?
To decide if learning Joker's Defense is a good idea, take a look at what happens when you come into close contact with an enemy.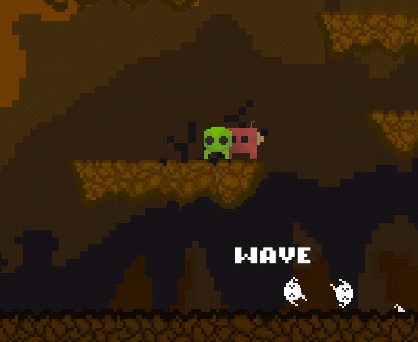 Now compare that with what happens when you have learnt Joker's Defense.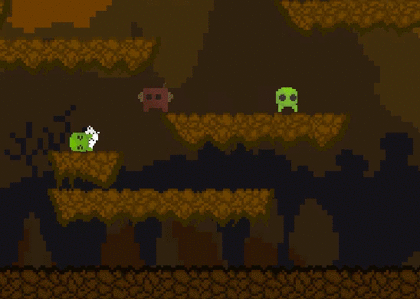 In addition to reflecting the damage, Joker's Defense knocks the enemy back! While it sounds like this could save you from eminent defeat, there is a catch.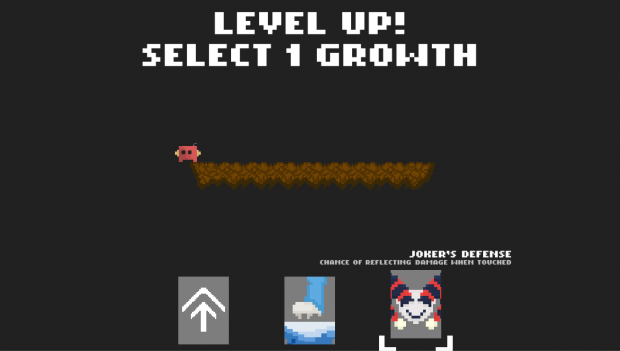 The chances of it activating is not 100%. And that makes perfect sense. Imagine what could happen if Joker's Defense always activates! You could literally just run into enemies and kill them on the spot! Talk about gameplay imbalance!
And I am willing to bet that you won't be going on a ramming spree even with this new character growth! Think of Joker's Defense as something that might or might not save you in dire situations.
And so to experience being a Joker, grab the updated playable demo now!