---------------------------------------
Stellar Stars - Development Blog Post #93
---------------------------------------

If you were wondering who Big Teeth is, he is the first big bad boss to stand in your way! In addition to having really big teeth, he has a variety of attacks at his arsenal! And today's new update gives him a visual facelift!.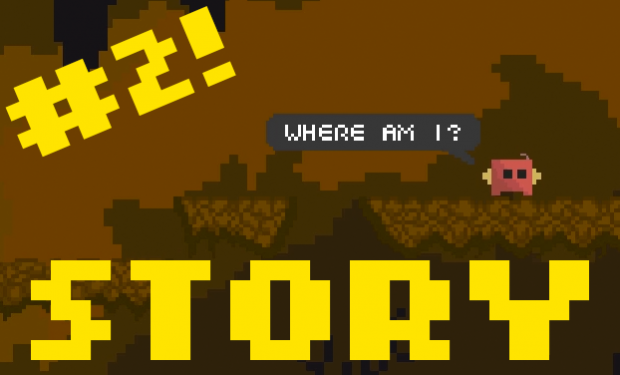 If you have challenged Big Teeth before this update, you might remember him looking like this.
With today's update, v0.094 Alpha, Big Teeth gets a visual overhaul!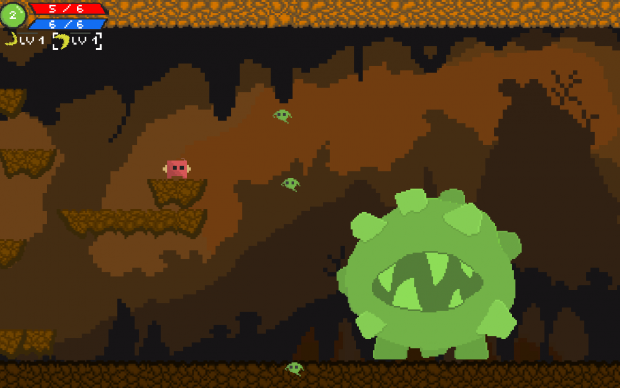 In addition to having bigger and sharper teeth, mutated rocks have also been added all over his body!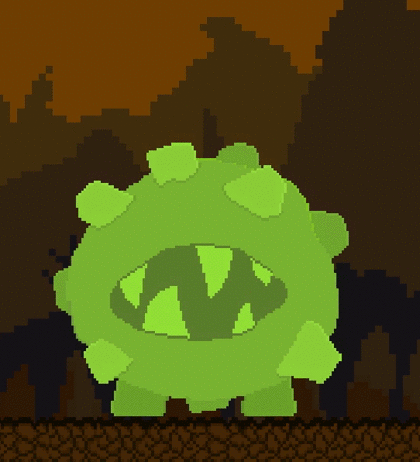 Notice how the mutated rocks move and rotate along with Big Teeth? And that's not all! See what happens when he is attacking!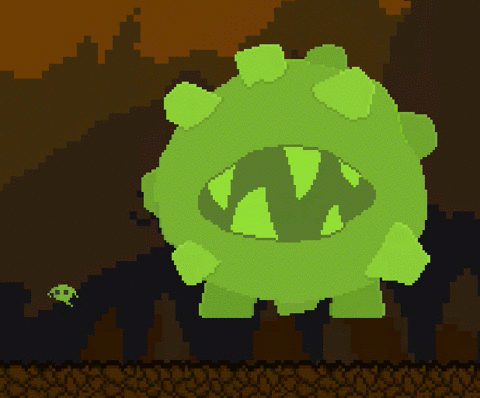 His mouth now opens bigger when spawning minions or shooting projectiles. This makes Big Teeth more lively as compared to his previous non-moving mouth!
So there you have it - today's update which brings a visual facelift and more animated version of Big Teeth to your door steps!
But there is just 1 more thing. If you were paying attention, the first image right at the top doesn't have anything to do with Big Teeth's facelift! It is in fact, a scene from the animated story cutscene!

Do you still remember the previous update where the animated story cutscene was introduced? In addition to fixing some bugs in it, it has also been improved with new dramatic sound effects! Check out the new YouTube video below!
So what do you think? Experience it yourself now!