In less than a week and with the support of more than 2000 backers, our stempunk puzzle game Steamroll has been Greenlit. To celebrate it, we have added this additional screenshot: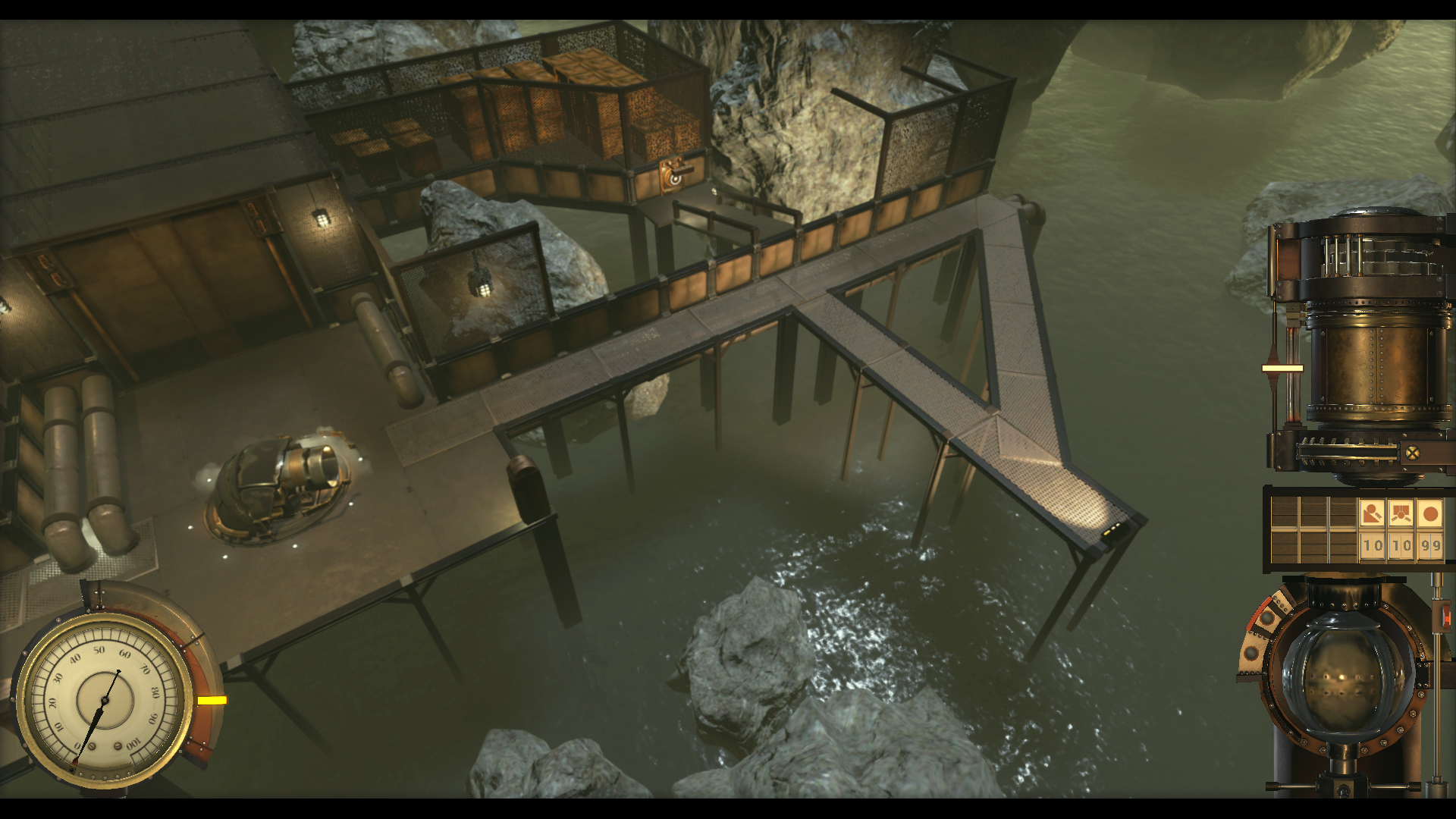 And we have updated our Kickstarter campaign video with more action.
Additional information can be found in this update.