Since the official release of Fart Simulator 2018 more than 1000 Steam users has already played the game. Comparing to other games, it is a very low figure, but for us it is an achievement, because we absolutely didn't hope to get out on Steam and even more so that someone would like our game, given its specific extreme themes.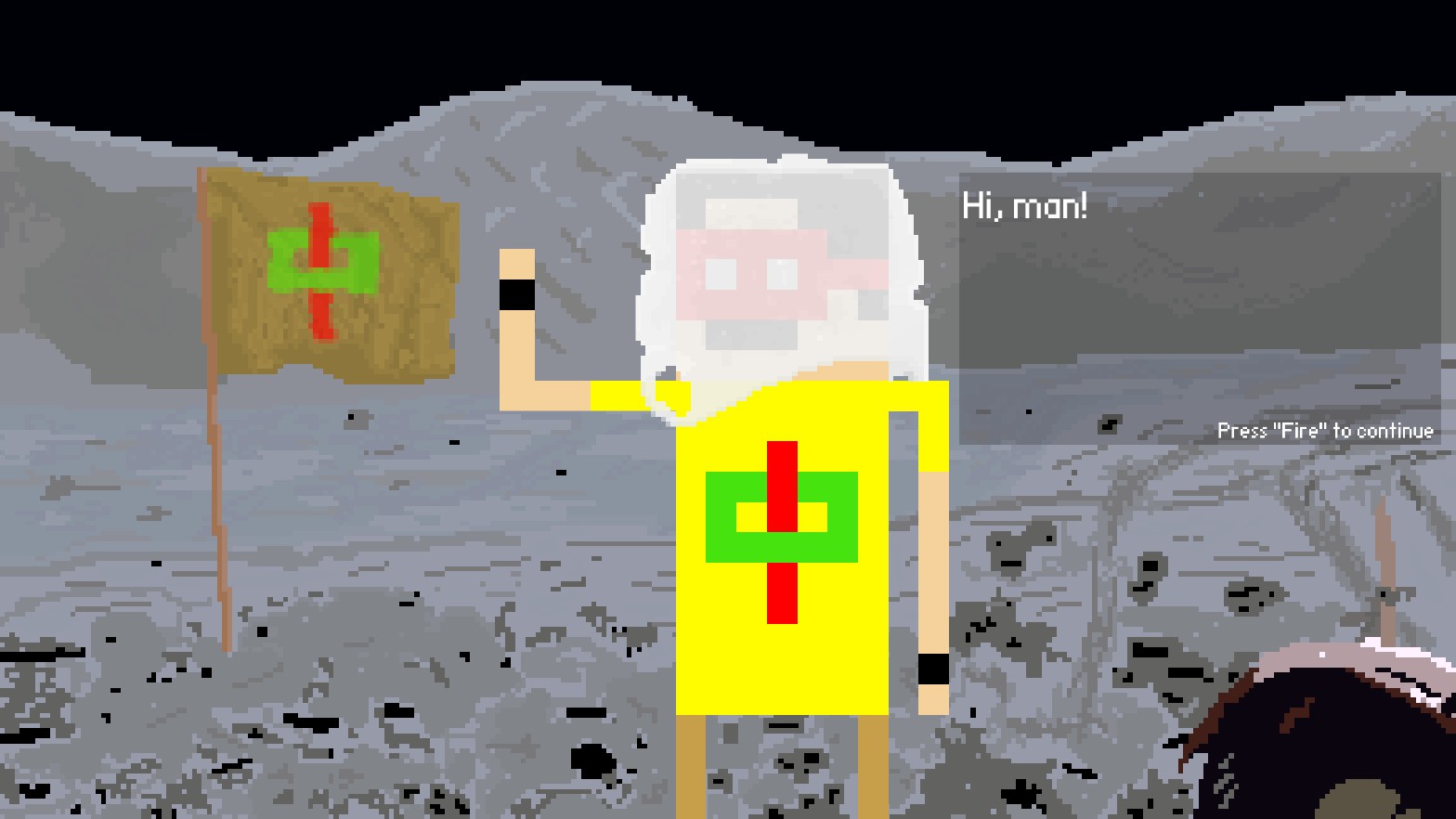 We want to thank everyone who played our game! Thank you for your reviews!
It's a great pleasure for us to see that you understood and appreciated the humor, and concentrated your attention not only on the surface.
We also want to give some reviews from the players to show the purpose of our work and making games - for the sake of such pleasant words: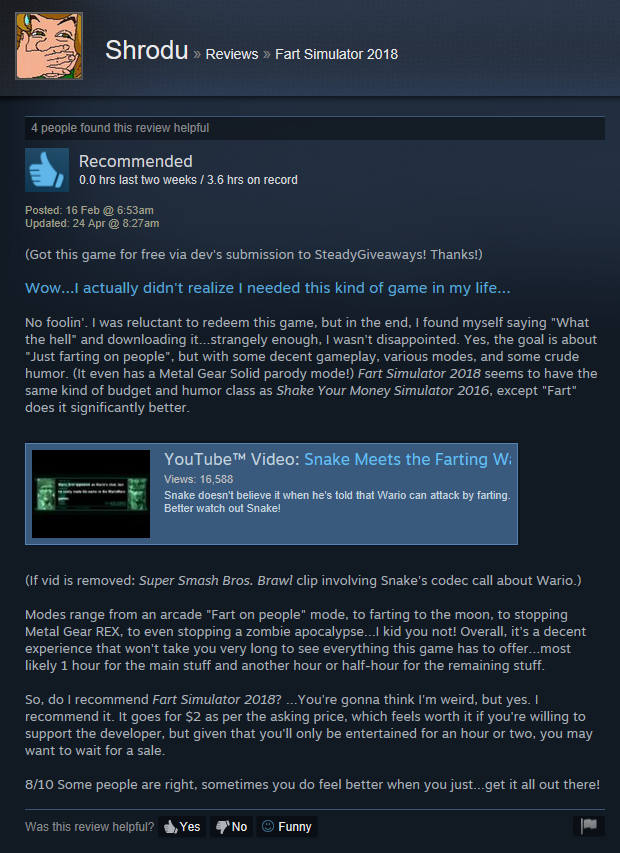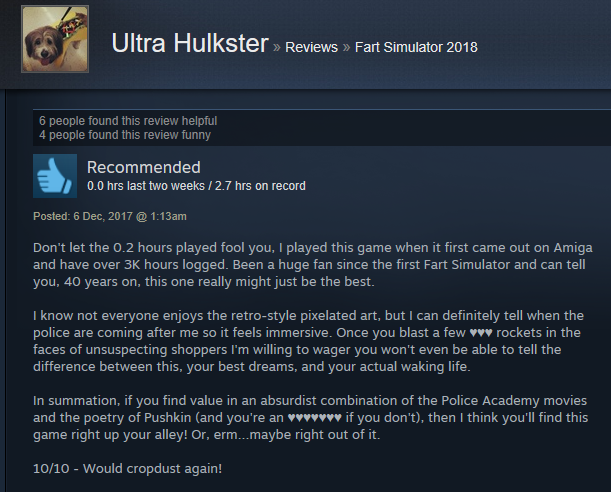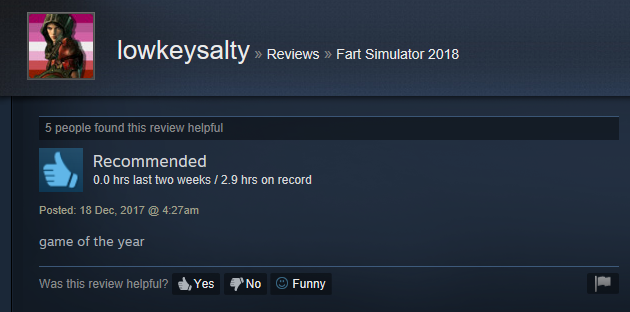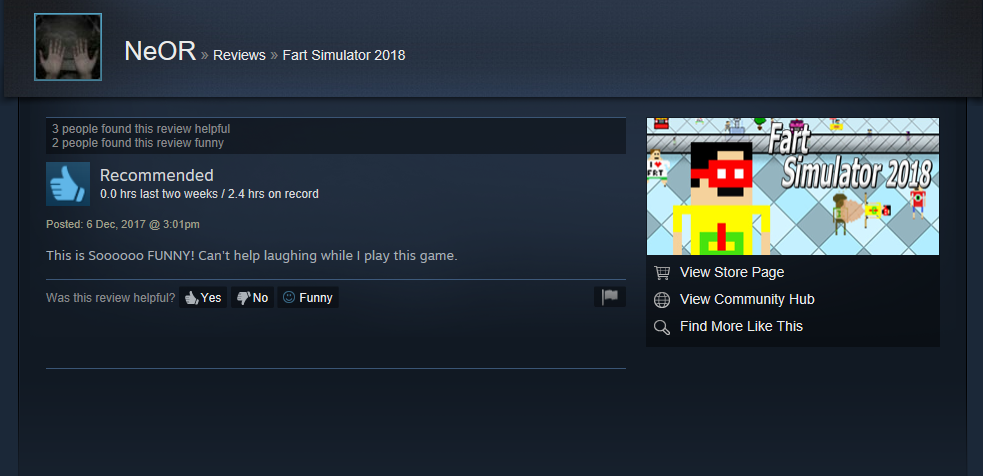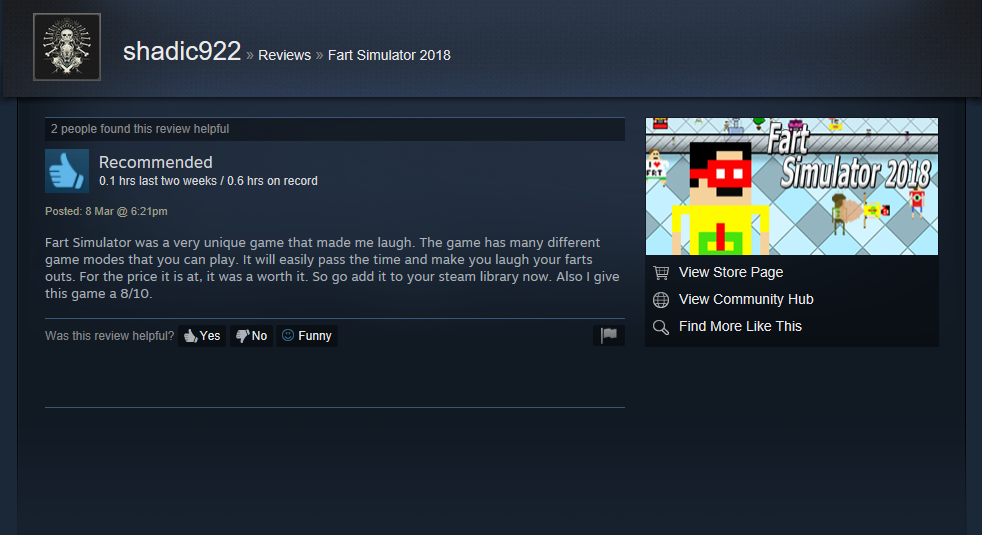 Reading your reviews was nice and funny at the same time!
It helps to go forward and hope that soon we will introduce an update for you, which will contain corrections, design improvements, new opportunities, including a collective game.
Follow the news!