The new trailer for Spoxel has been released! Check it out here or go visit our Steam Page and wish list Spoxel so you know when it's released.
In other big news for Spoxel.... beta testing has begun! Checkout our discord Here to request beta access and help shape the future of Spoxel.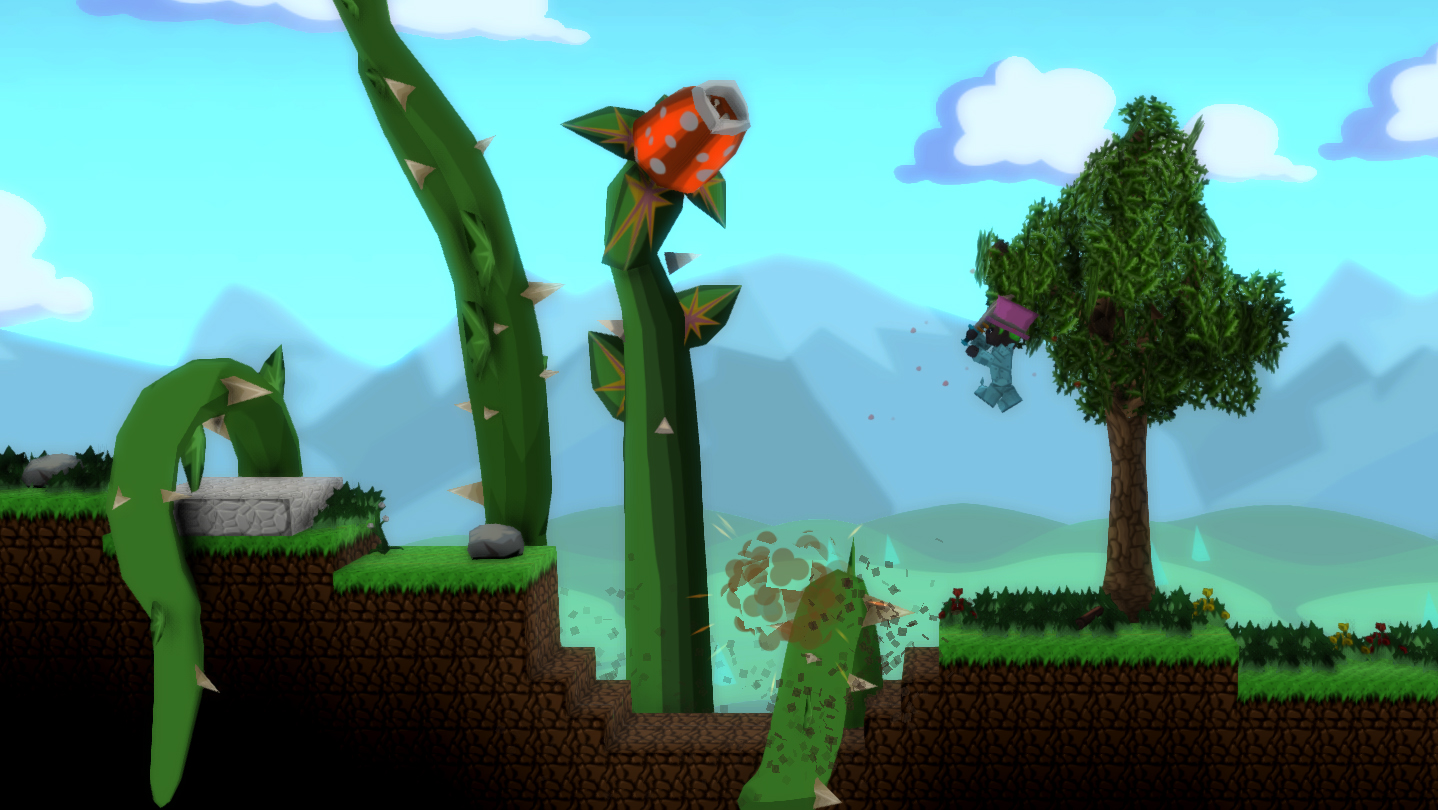 We have a lot of new things in the pipe include....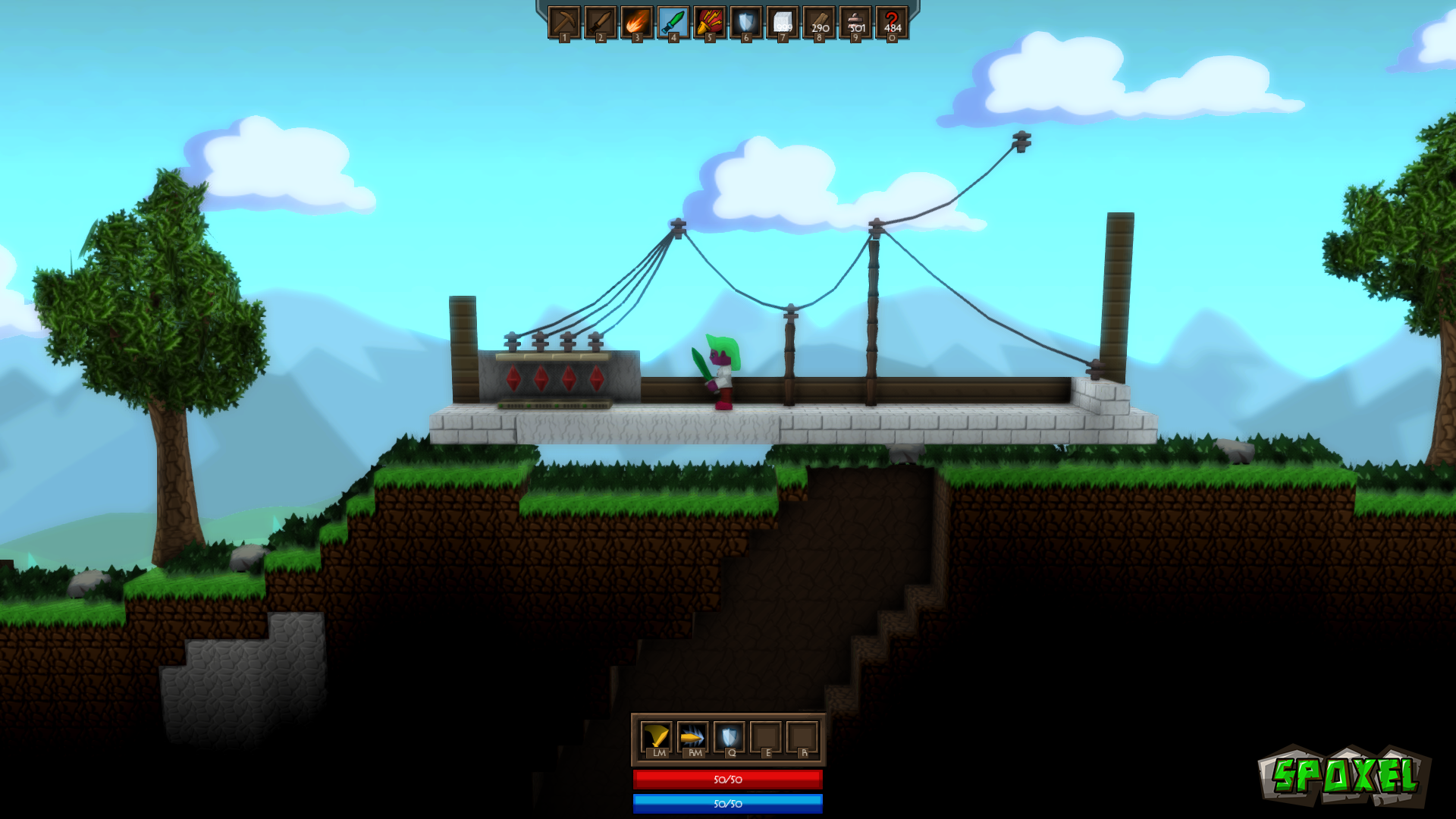 The first introduction of machines to Spoxel! There is still a lot of work to do here, but eventually you will be able to setup base defenses as well as new ways to process items and materials. We also have a few smaller changes but large ones for the decorators out there.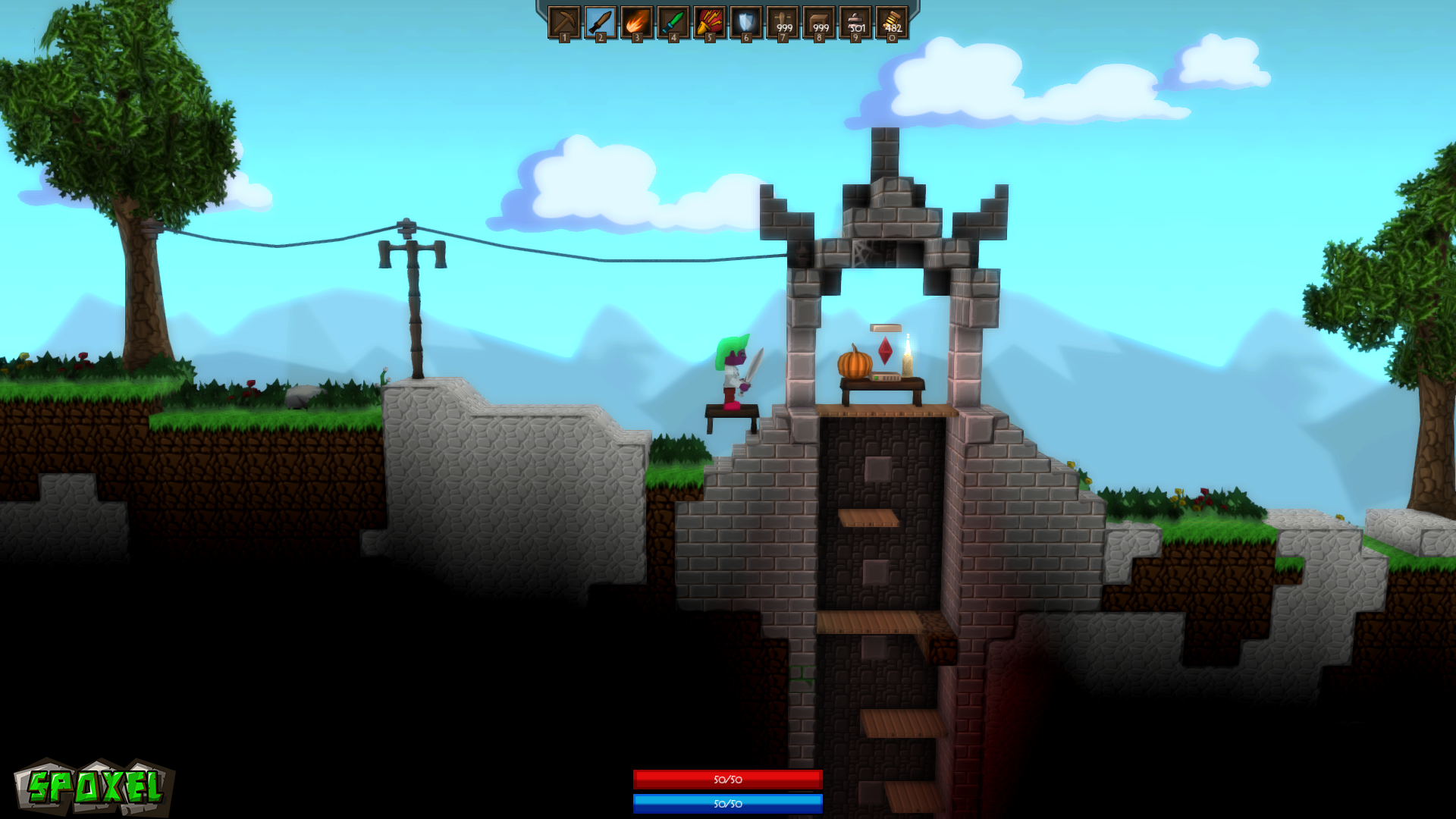 Tables now connect together so you can make arbitrarily large tables. We've also been busy adding new weapon traits and abilities into spoxel.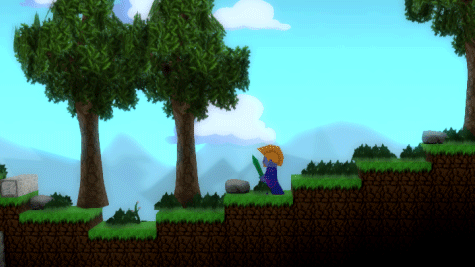 This includes abilities like layered defense (above), vampiric to steal health from your enemies, and elemental damage for weapons.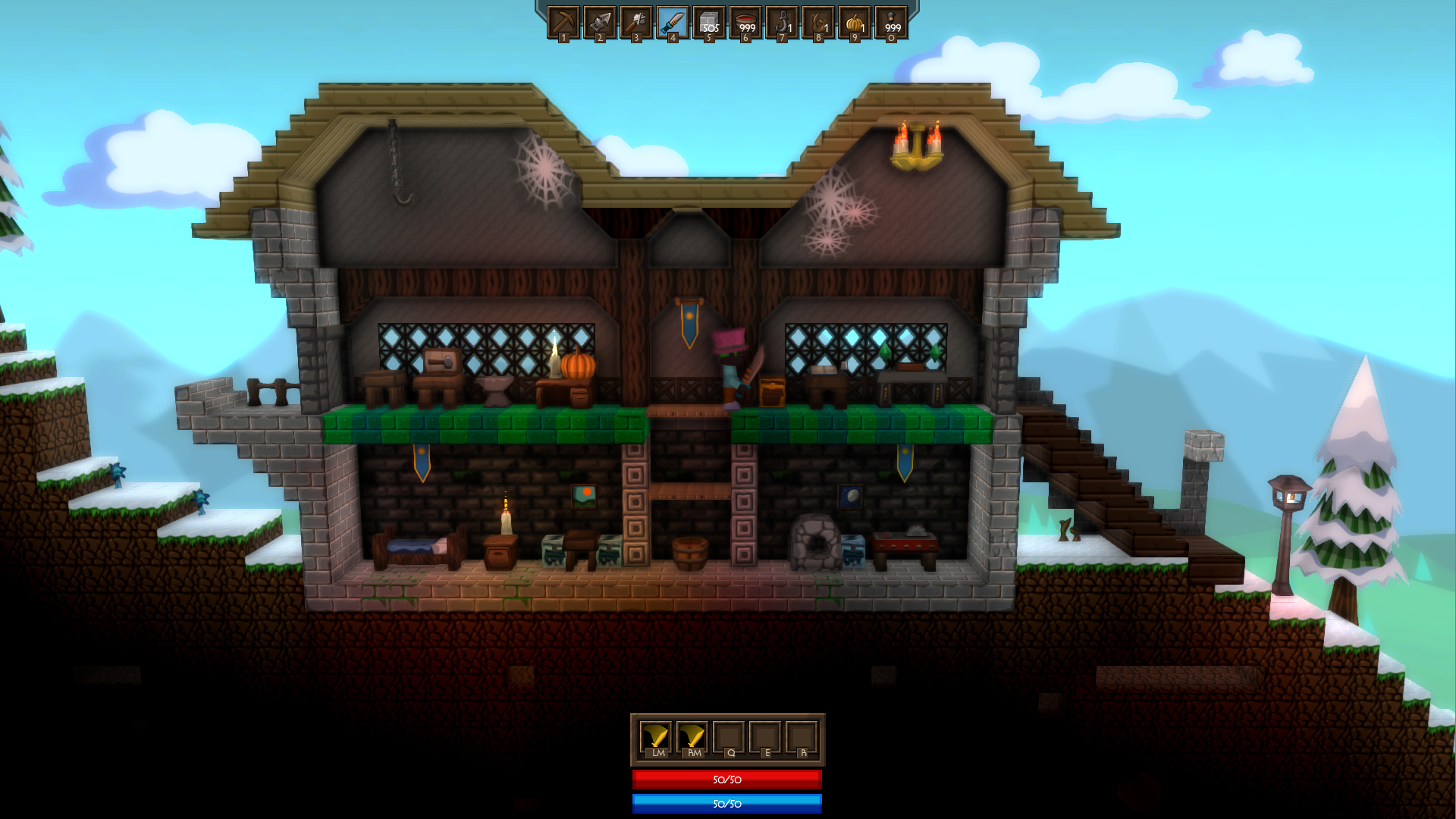 So come check out our discord and throw out your ideas for what you think should be added to Spoxel! We look forward to seeing you there.