Right down to business: We've been working towards this for a while, and are proud to reveal our Steam page!


We continue to work towards a public playtest, hopefully in the first half of this year, I don't want to promise that though, because life can be quite the rollercoaster, but it is my personal goal.

I haven't run out of things to talk about yet!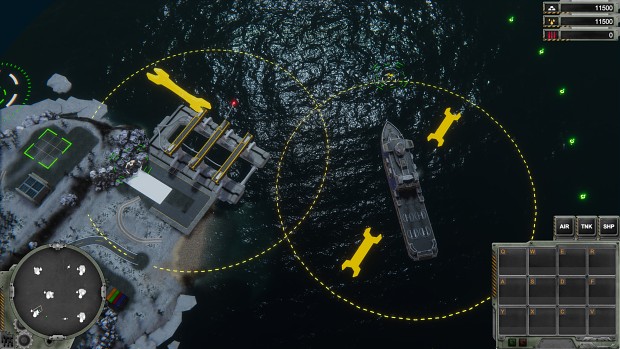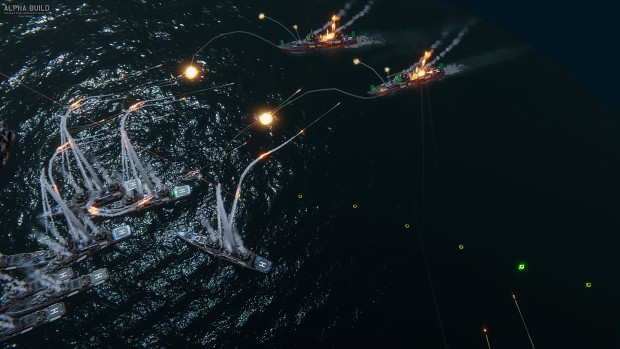 In a previous update, I mentioned new capturing mechanics. In the last dev-blog, we explained how Islands are captured, by moving your amphibious assault vehicles into position in a capture zone. That was a stopgap solution, and the final system was a lot faster to implement than I thought it would be. Props go to Koen, our programmer.

So then, how does it work now?

Behold, the Mobile Command Post!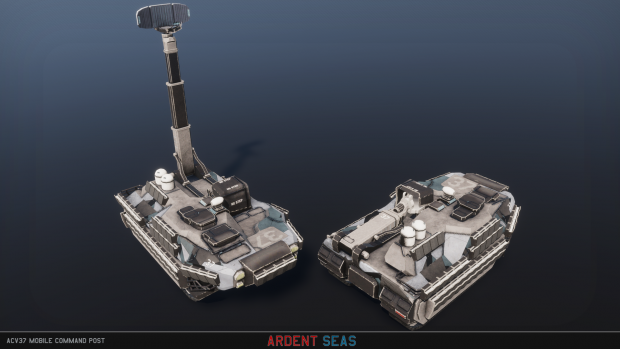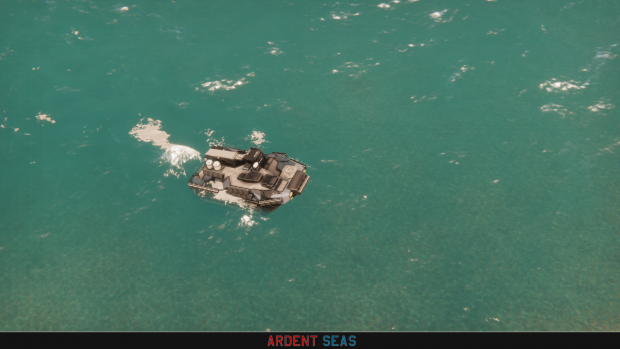 Islands now have a "Socket" that the MCP is deployed onto. Once it's deployed, the Island belongs to the respective player. To capture an island held by an enemy, their MCP has to be destroyed first, and replaced with your own. Static buildings, like shipyards, are automatically transferred to the new owner. Player-built structures however, remain in possession of the one who build them.

So be careful about that war factory off to the side, it might produce an unpleasant surprise!


In the video, the MCP snaps quite jarringly to the deployment socket, it doesn't do that anymore by now.

And on that...Tank shell? That's it for today. But before I go: Remember to wishlist us on Steam!