Hello, everyone! If you enjoy the builds, please do head on over and vote for Steam Marines on Steam Greenlight!
Very busy holidays but I'm back in the swing of things. This build features two new enemies:
The sadly named Bucket: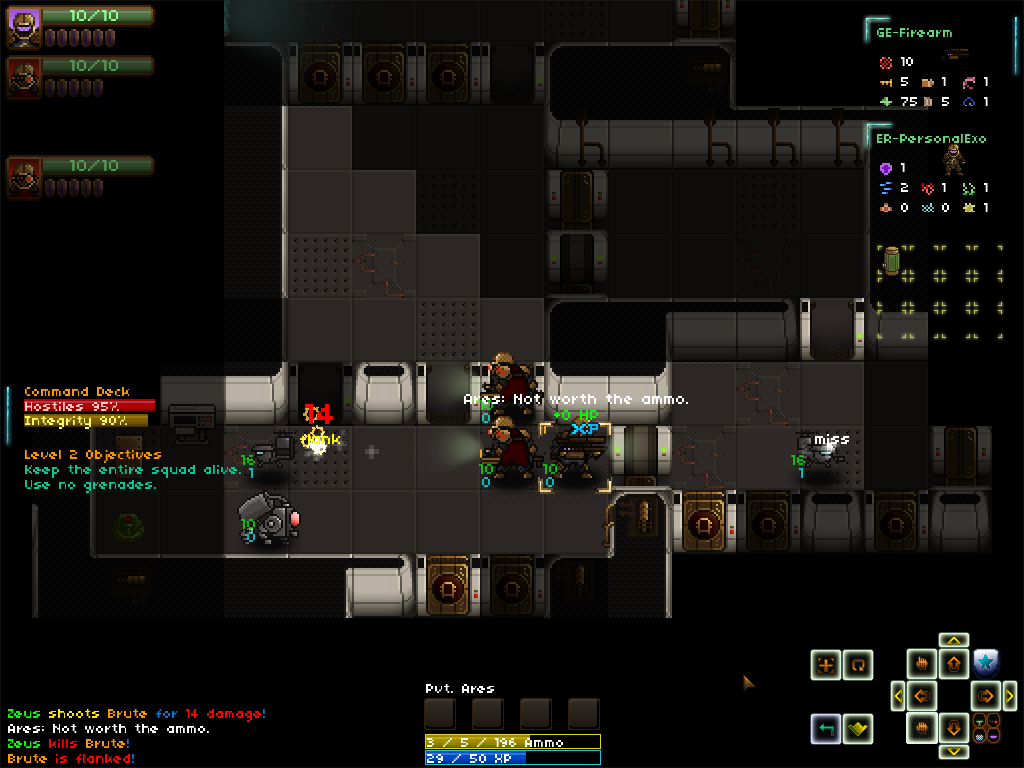 And the Thopter: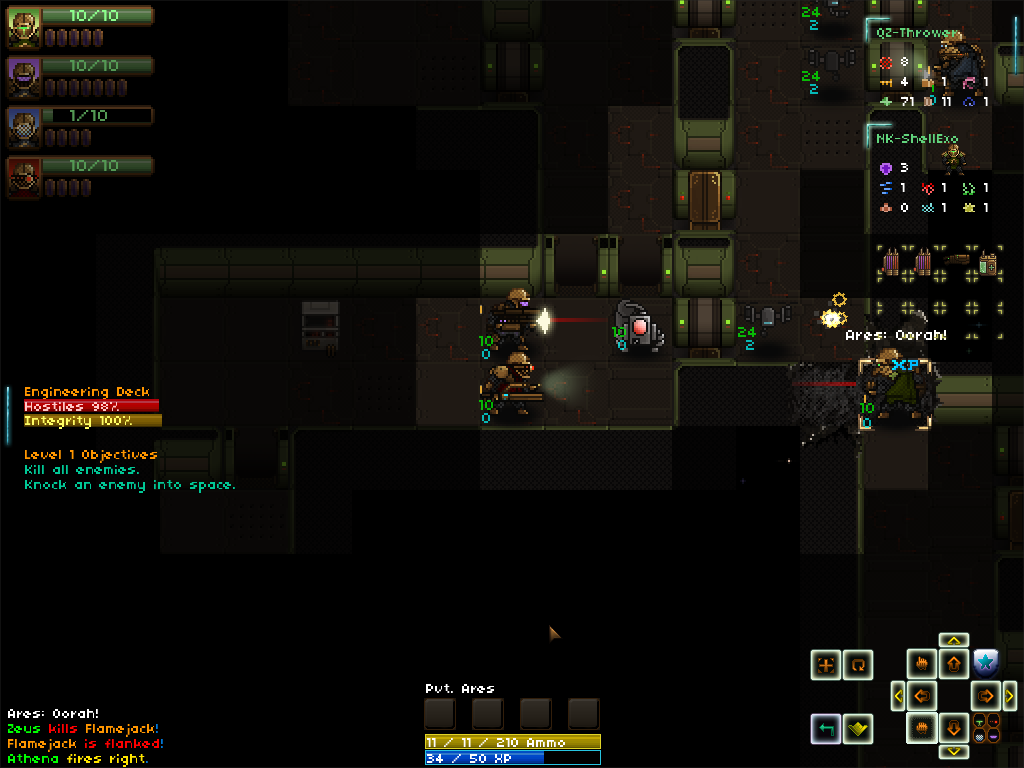 While bigger Brutes and Flamejacks might just outright annihilate your squad, these enemies are higher speed and weaker damage but can force your squad apart and reduce their next turn's action points. In other words, don't let them out maneuver you.
I had bigger plans for this build, but time got in the way! Trying to fix/power elevators, fend off waves of enemies converging on your location, and bosses! Here's a little teaser about the future of Steam Marines: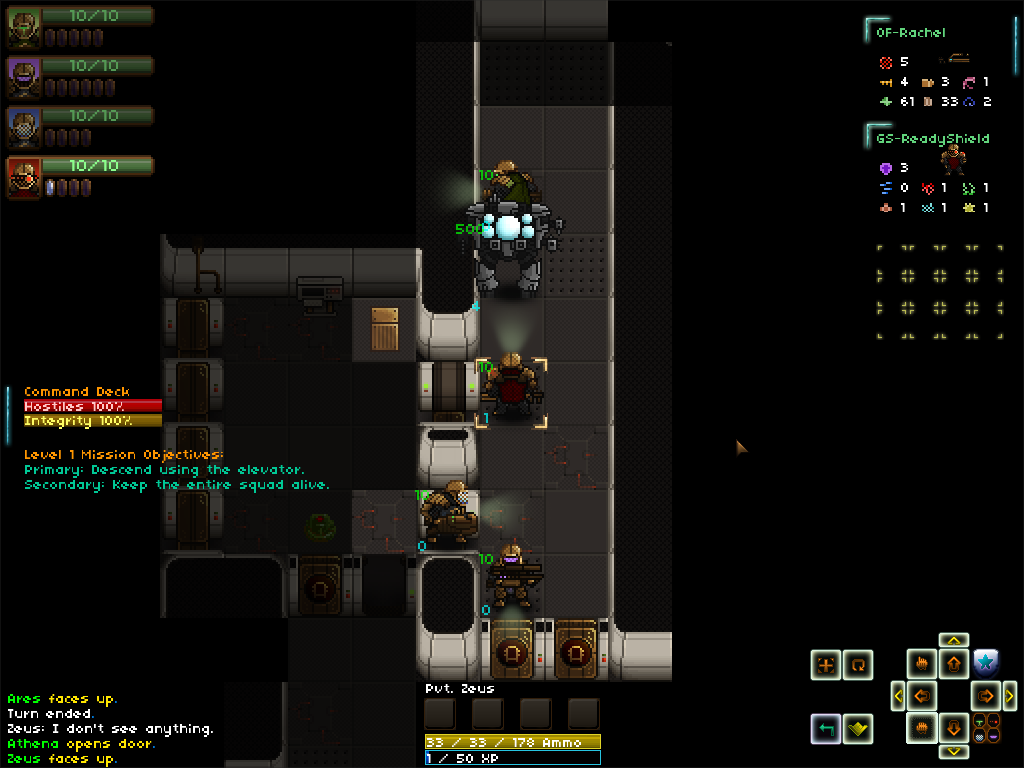 Also, I'd like to mention that Northernlion did a Let's Play of Steam Marines a little while ago! A very cool cat and passionate about what he does.