Ready to go.
We are pleased to report that Steam has given the ok after completing the Math Combat Challenge trials, and everything is ready for the release of the game on Friday, November 3.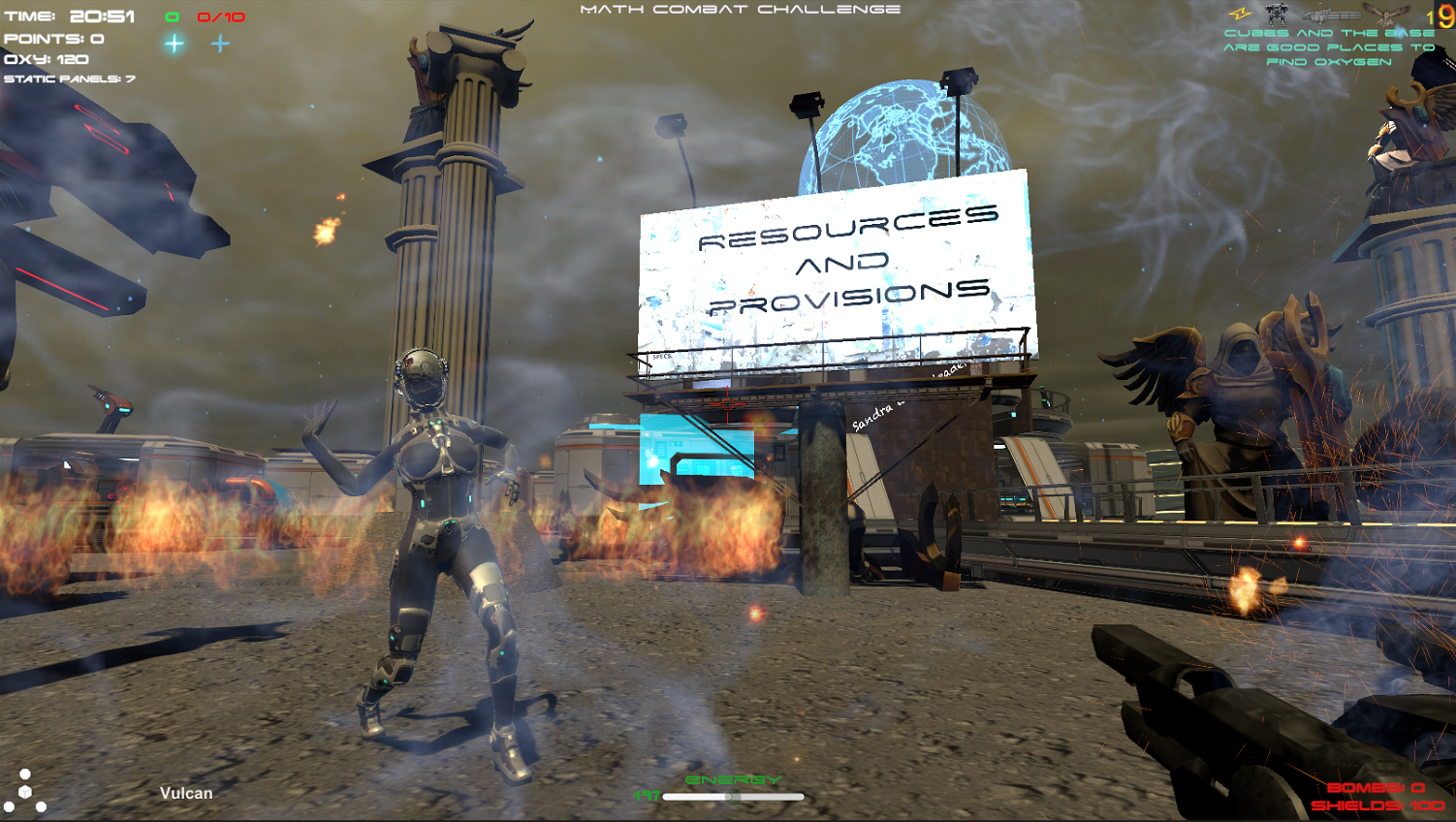 Sandra will be an integral part of the game. After all, the game is inspired by a serie of eight novels in which she is the main character.
Meanwhile, we continue with gameplay, documentation and tutorial settings, and performance testing.
But this is just the beginning; after the initial release, a lot of new elements will be incorporated, such as three new free areas, the Virtual Library for readers, and new challenges of all kinds. In fact, we have left a lot of items waiting, which we preferred to add later in order to have the game ready.
Many of these elements, such as the Virtual Library, which will also be free of charge, will add an element of interest to many literature enthusiasts. But we'll talk about that in more detail after the release. Thank you all for your support, and have a nice Math day.