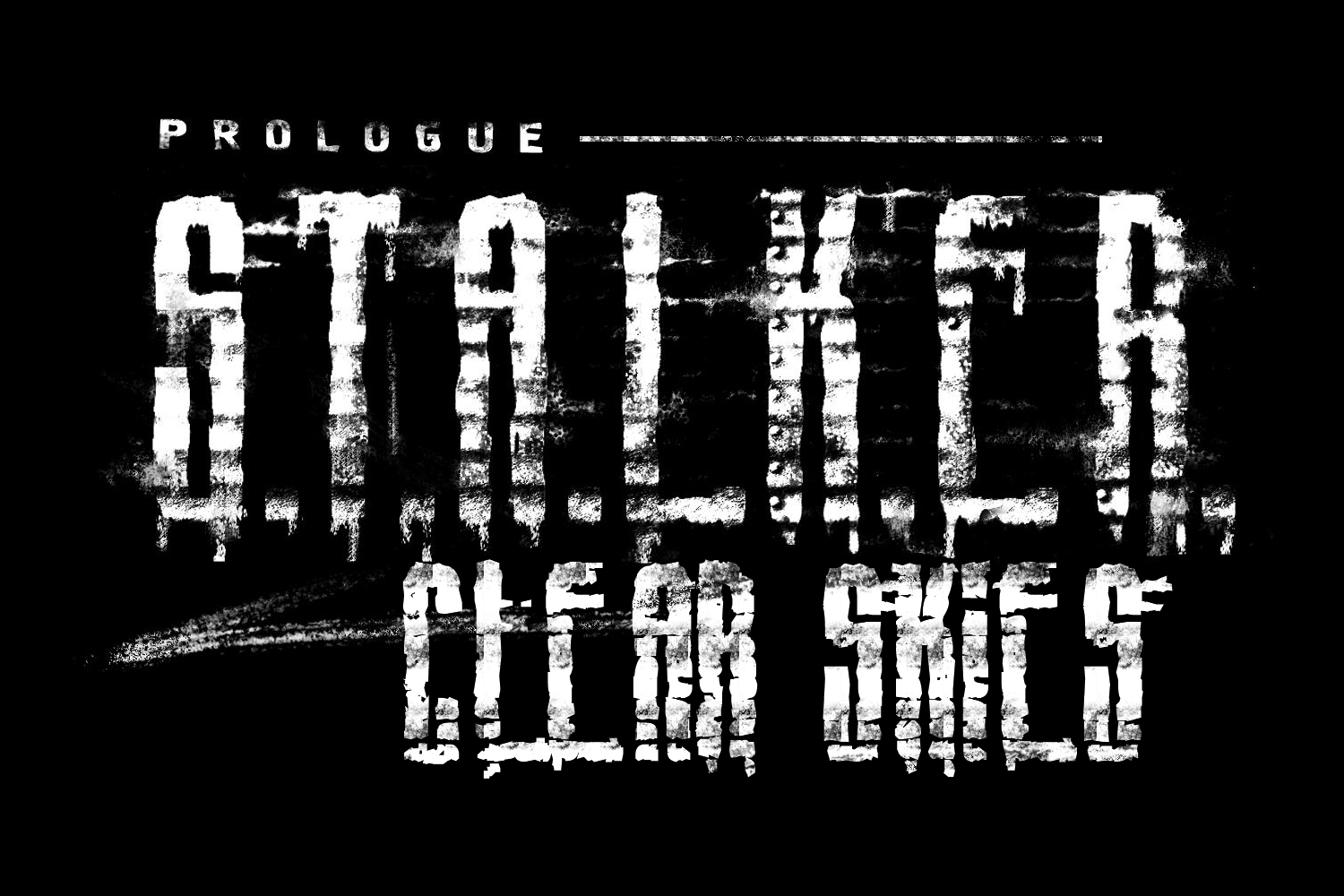 First of all before I start with all the news I would like to wish everyone a very happy Easter weekend. I hope you are all having a fantastic day with family and friends. Time has just flown by since I posted the last alpha on moddb and RL commitments have since taken over a vast majority of my time. As a result of this, the mod page has sat in a state of dormancy, to make it clear I do intend to finish the mod to the best of my abilities but it will most likely be a solo project from here on. The coming (Winter) recess is the most likely time I will begin to add content to the mod and add the finishing touches. Unfortunately though my skills are very limited in the field of scripting, as I have always been more capable with graphics over code. However I intend to provide a stable fully playable content rich mod and attempt to eliminate some of the issues by removing the overcomplicated, heavily scripted features that tend to fall apart some times, even if this means losing some of the more advanced functionality.
To end it off, the final state of the mod largely depends on how many skills I can acquire before I finish it. Then again I will always be open to working with people who would like to join and assist in development. However sadly clear sky and the stalker modding scene is slowly beginning to decline as the platform continues to age.
If you would like to help me out with Clear Skies, send me a pm here on moddb stating your skills and what you would prefer to work on.
Happy hunting friends!