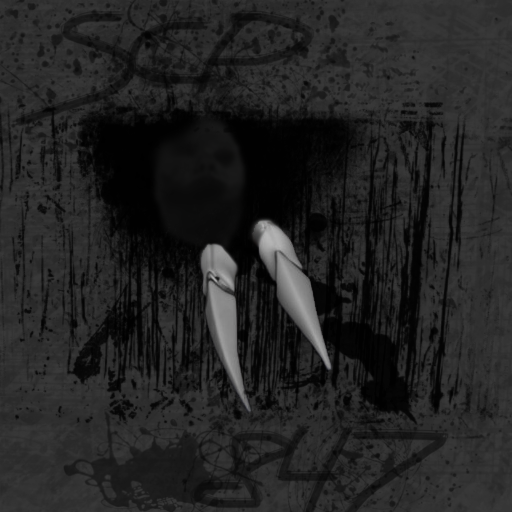 A quick update on my status. Not going to tell off any miracles, just facts.
_____________________________________________

Greetings, supporters of SCP-847: The Mannequin,
I am saddened to say that I can no longer access the Unity engine to design this game the way I need to. My processor is seriously dying and needs to be replaced badly. If my computer runs for longer than a few hours, it slowly begins to stop working until I restart it. As a result of this, game design is coming to a screeching halt.
I am pleased to say that it is only stopping for a few more weeks. I expect, within the next 2 weeks or so, to have been paid enough money from work to finally replace this crappy Intel™ Pentium, and get an Intel™ i7, as well as a new motherboard to support it. I currently have $0.00 to my name. However, by this Friday, I should have something around $350. By the end of the next two weeks, that should jump up to $700-800. I reckon about $500 of that will go into my processor and motherboard.
On a side note, since I have to work extensively in order to get the money I need, I am working 30+ hours/week. It's not the most hours I could be working, but it's enough to keep me busy. I will only be able to put work into SCP-847 on my days off. Maybe an hour or so in the mornings before work.
Also, since I earlier stated I am going to scrap all current progress on SCP-847 and completely remap it, I am planning on revamping the story and mapping, since what I had before was very bland and terrible. I'm leaning towards an in-the-forest style horror game with some sort of strange mechanics, before SCP-847 was found. I choose not to release too much information yet, since I am brainstorming and don't want to get anyone's hopes up, or let anyone down.
Anyways, that is all I have to say for now. Sorry I have no groundbreaking news yet! Maybe I'll get some to you soon! I have some ideas. (;
Keep the support coming!
--Itami J. Shikura
GRIM Studios Project Lead