I am super excited to announce that Station 35 is now available on Steam with a 15% discount for a week!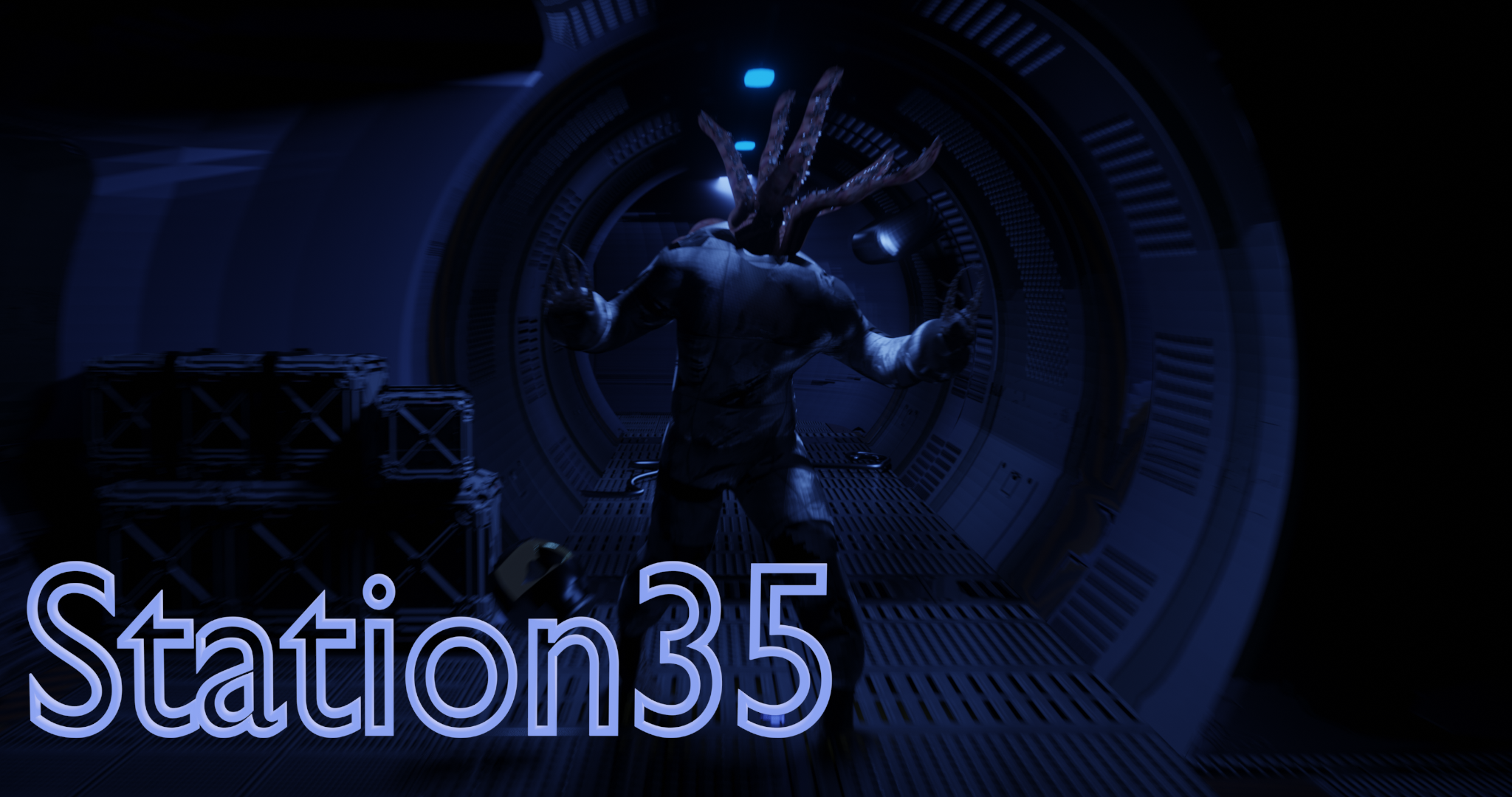 About the game:
Station 35 Is a single-player horror game, where the protagonist is the only human left in a space station where an unknown mutated alien escaped. His only chance of survival is to find a way to a space shuttle and escape the station without getting caught by the monster.
But because everything went wrong so fast, all the shuttles are not ready to go so the protagonist will need to find different objects and tools to leave.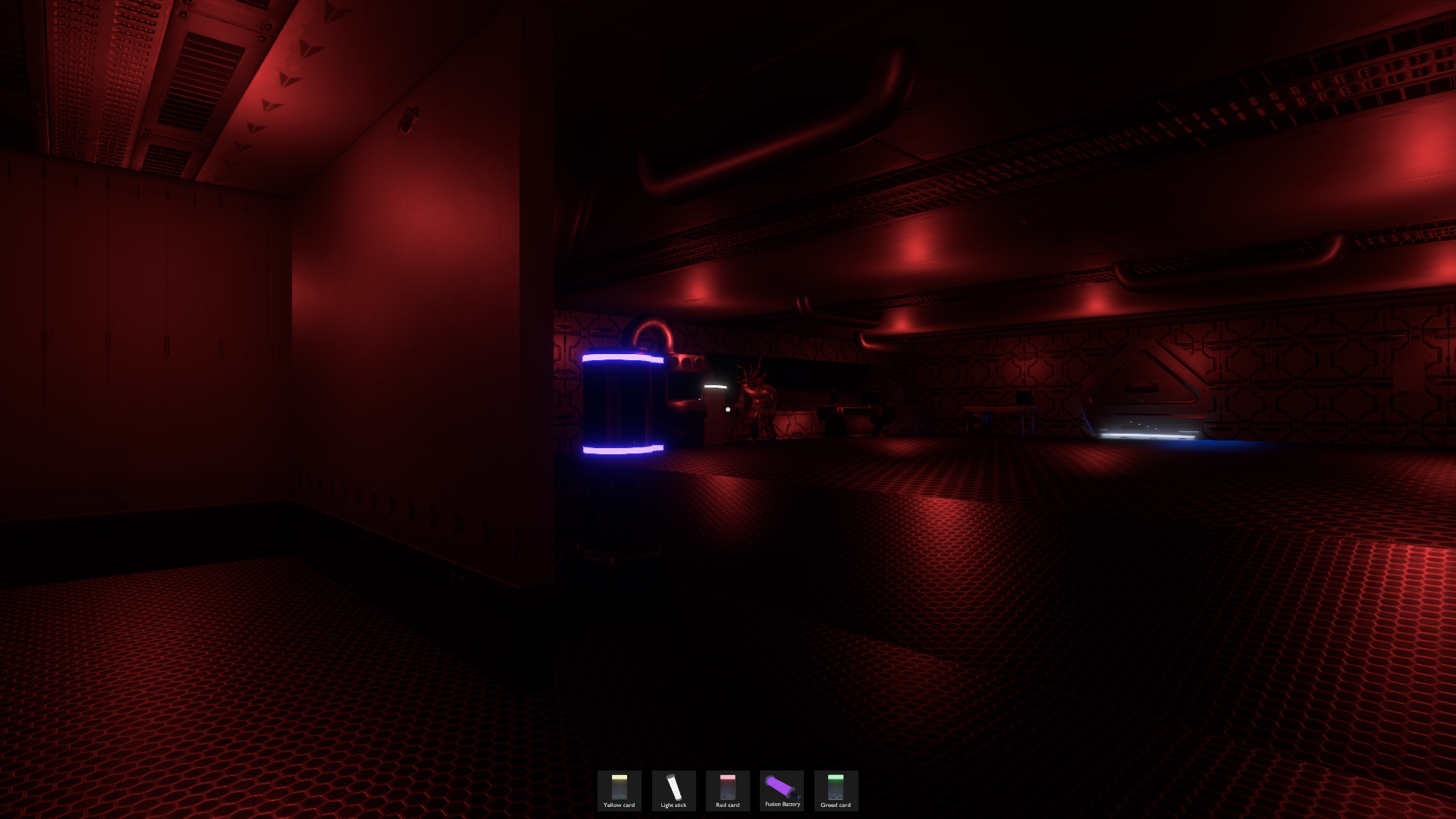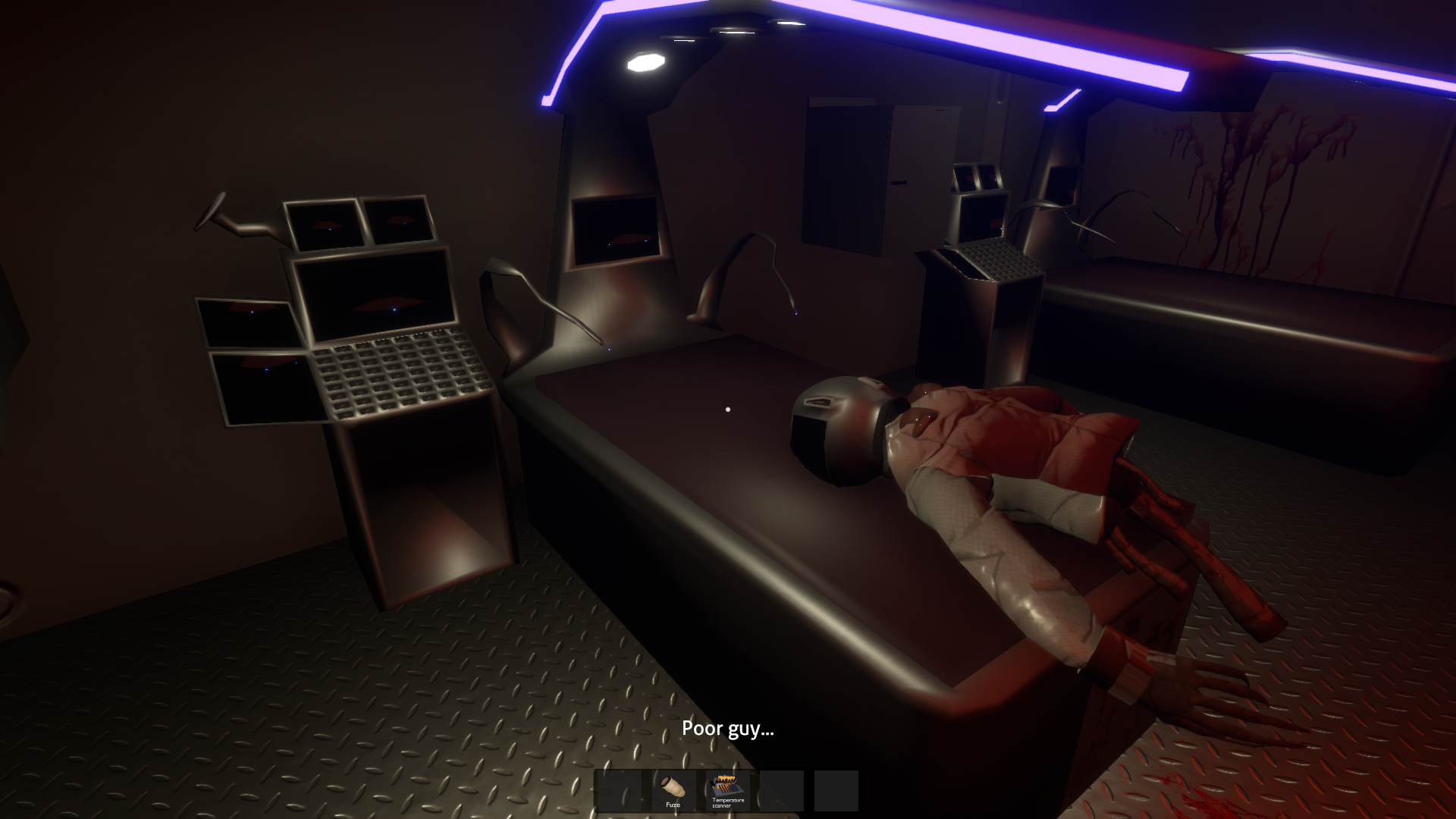 Watch Trailer