STARSHIP TROOPERS : SOURCE
--------------------------------------
For all you ST fans, you'll be happy to know we're blending everything into one!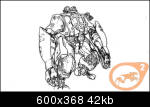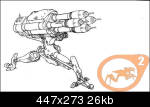 Ape Mech Suit / Bug Battery (Turret)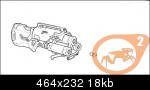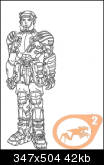 Grenade Launcher / Hell's Angels M5 Tactical Mobile Suit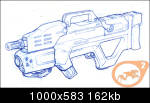 Morita Rifle
Hope you all enjoy! We're making the mod stick to the movie mostly. We're just adding in the mech suits, advanced weaponry and gadgets from the anime/cartoon. For example the Mech Suits are considered brand new technology and only tested in real world applications by the elite, Hell's Angels Squad. Some advanced BUG ENGINEERED weaponry will be mixed in there as well.
The final product should be 10+ SP Levels as well as 15+ MP Levels with 3 different MP game modes.