+++subspace link open+++
+++incoming transmission+++
+++origin: Earth Fleet Command+++
+++priority: alpha-echo-charlie+++
+++message reads+++
Welcome Commander
As of the 1st of January, 2010, we are releasing the new version of our Tactical Battle Simulation training software, codename Stargate: War Begins.
Before we get to the change notes, please don't forget to vote for SGWB in the 2010 MOTY awards!
The changes since the last version:
new models:
Hive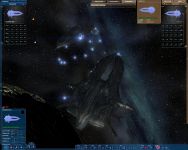 Wraith Asteroid Base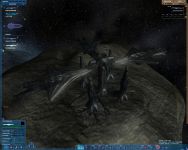 Anubis' Flagship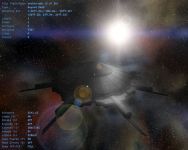 Traveler Ship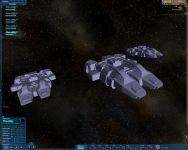 Ancient Battleship (Untextured)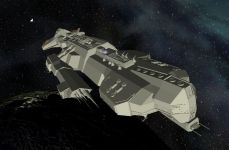 Ori Cruiser (Untextured)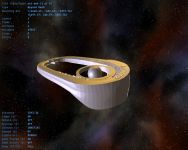 Other additions include new single and multiplayer missions, such as Fall of Atlantis or Sweet Vengenace, a new multiplayer gametype we call 'Assault', a new hyperspace effect, and many bugfixes!

+++message ends+++
+++transmission ends+++
+++subspace link closed down+++