EXPLORERS : PROLOGUE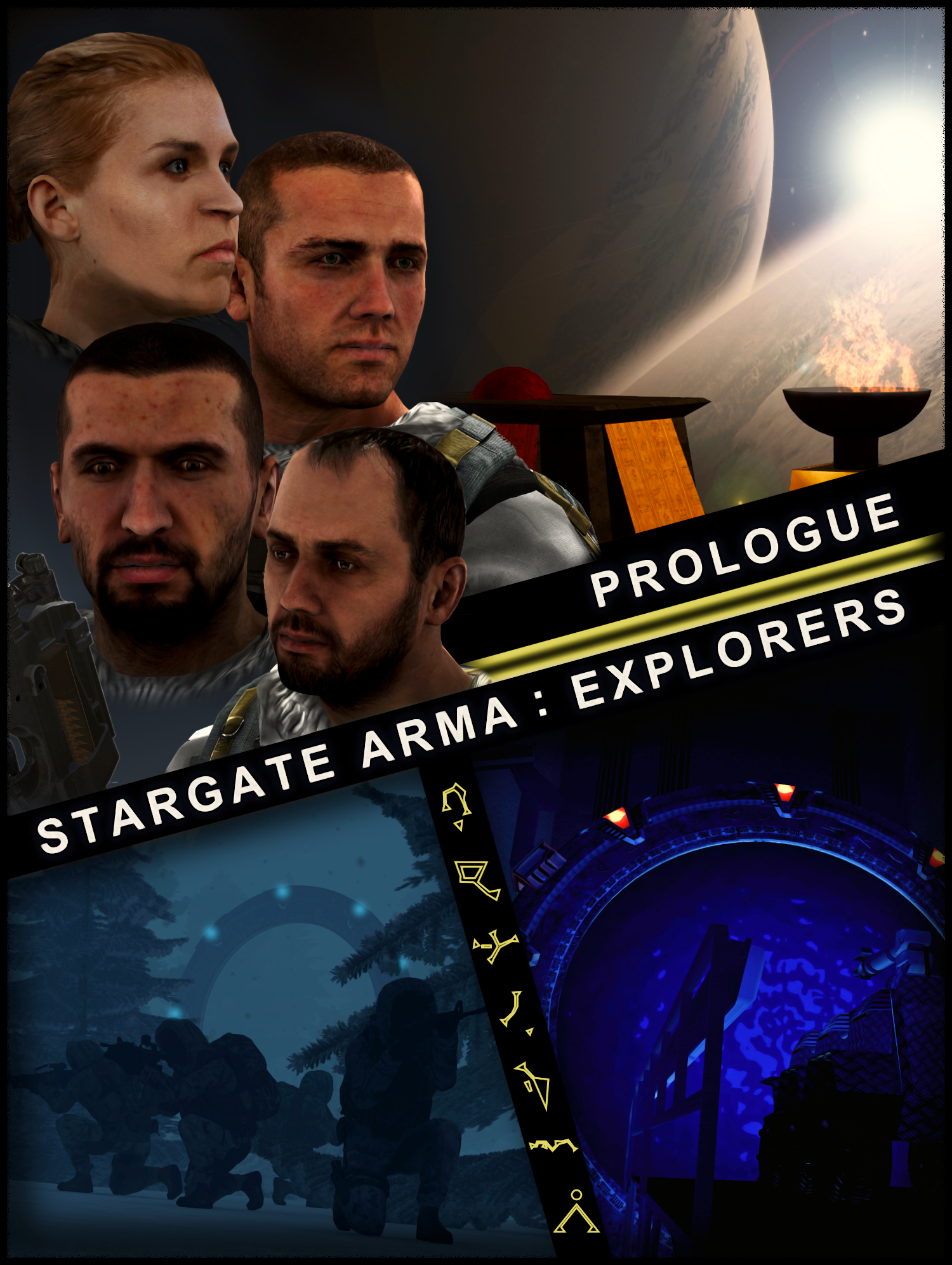 Explorers : Prologue is singleplayer scenario for Stargate Arma modification of Arma 3. During development we were focused to provide high quality scenario with complex story, full voice over, soundtrack, cutscenes and many more things which are necessary to bring you atmospheric gameplay experience.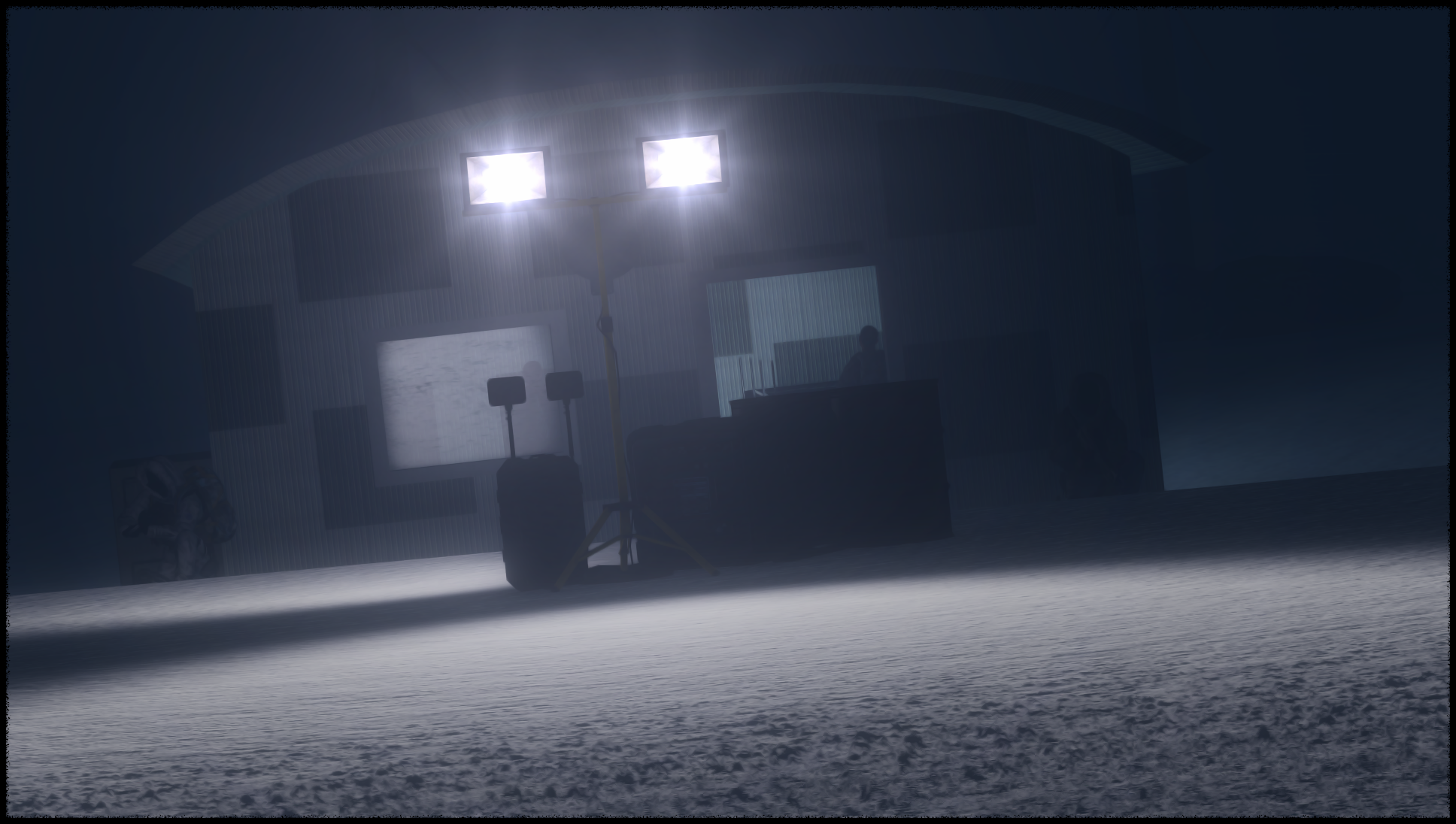 "SG-5 under Major Wilkin's command, is sent to P2X-53628 to establish a base camp and scout suitable locations for setting up a Naquadah mining station. Two weeks later, still on the planet, SG-5 missed their scheduled report to the SGC. A few hours later Sergeant Thorpe, a member of SG-5 comes through the gate nearly frozen to death, unable to report what has happened out there. And this is the point where the whole story begins..."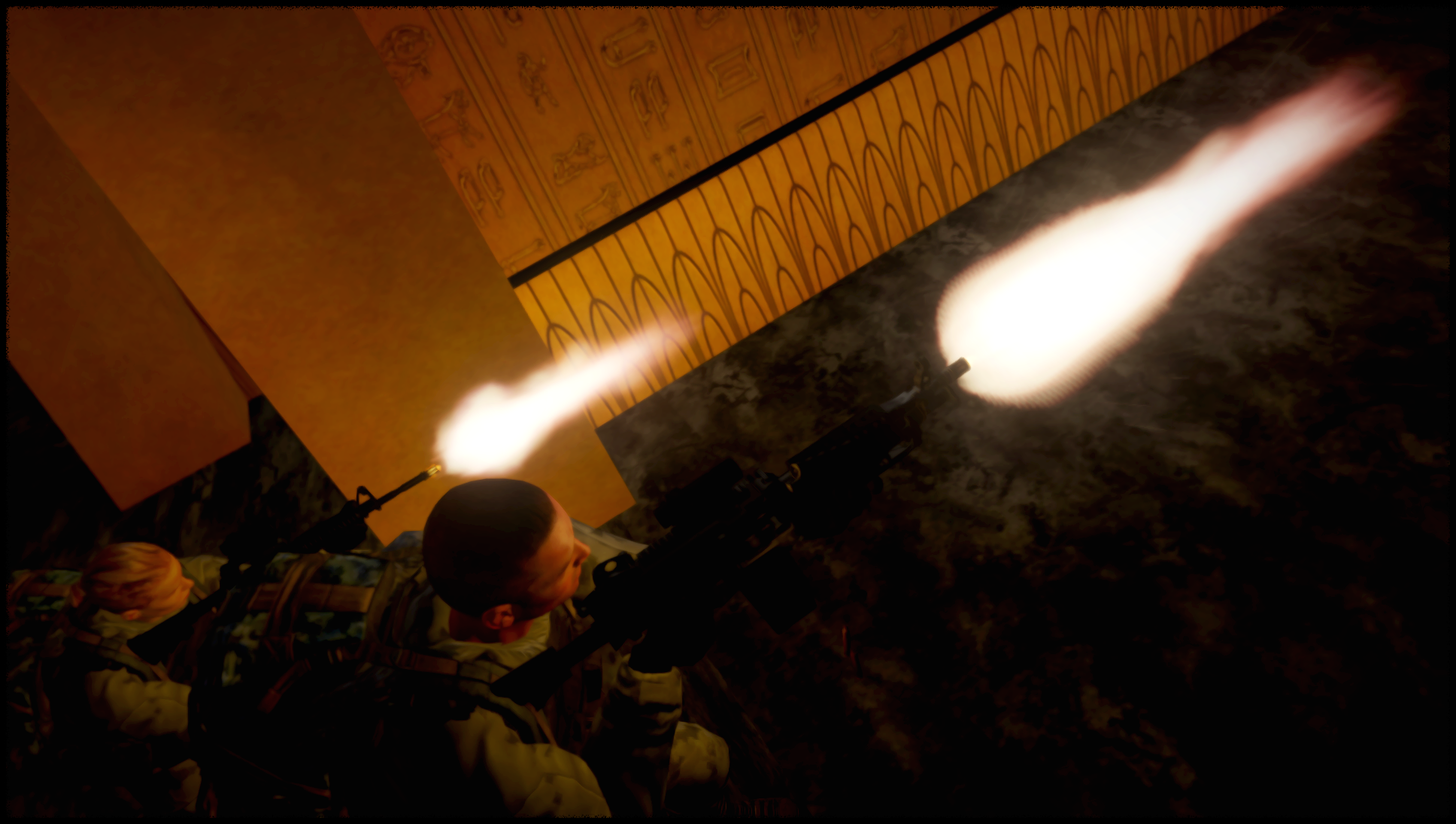 "Major Redding and his team are sent back to P2X-53628 to locate and bring back home the rest of the Wilkin's team . At this moment they still don't know that the new enemy threatens to seize the whole galaxy...."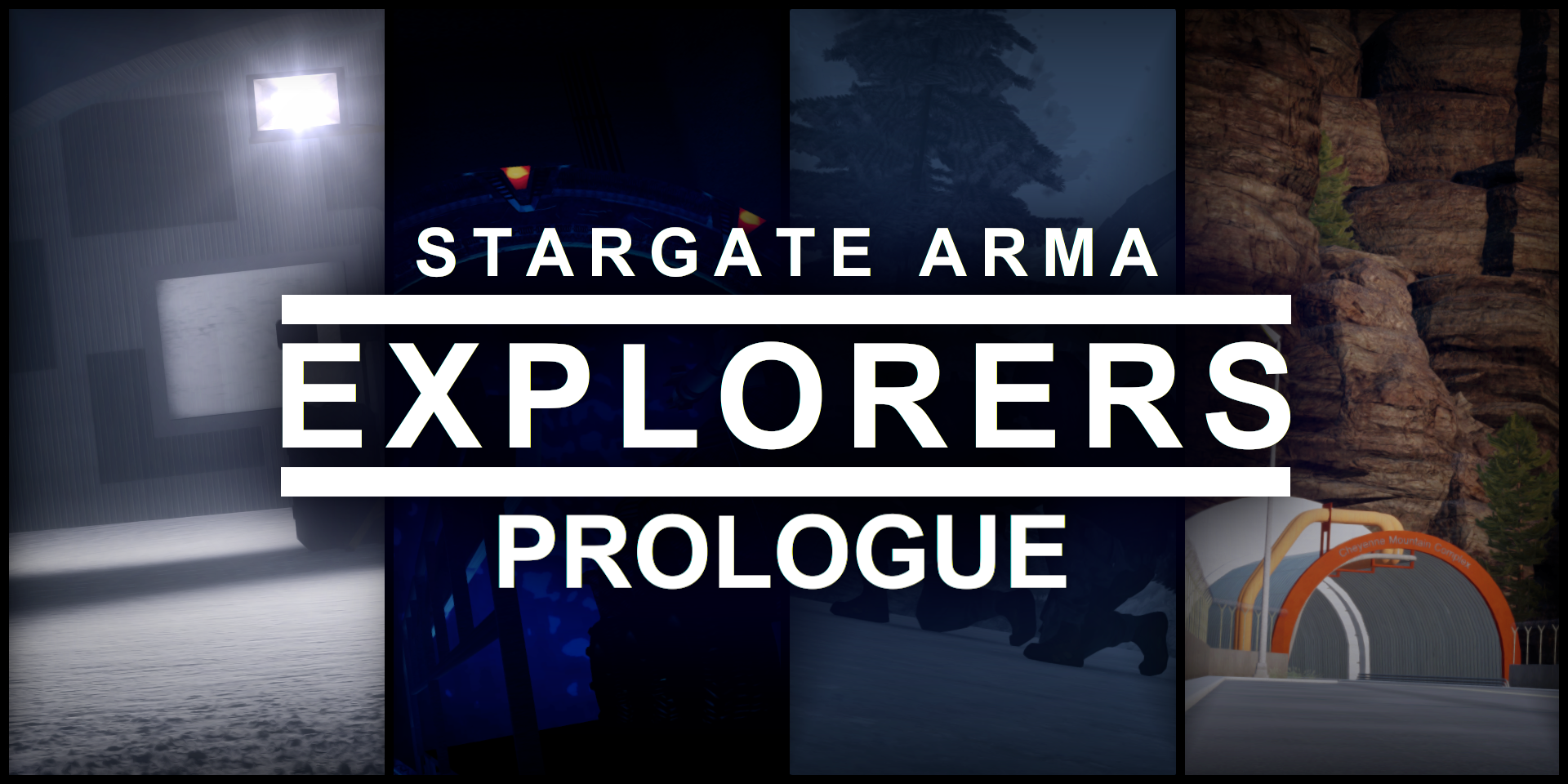 Now you can try at Arma 3 steam workshop: Explorers : Prologue steam workshop page
STARGATE ARMA 1.0 UPDATE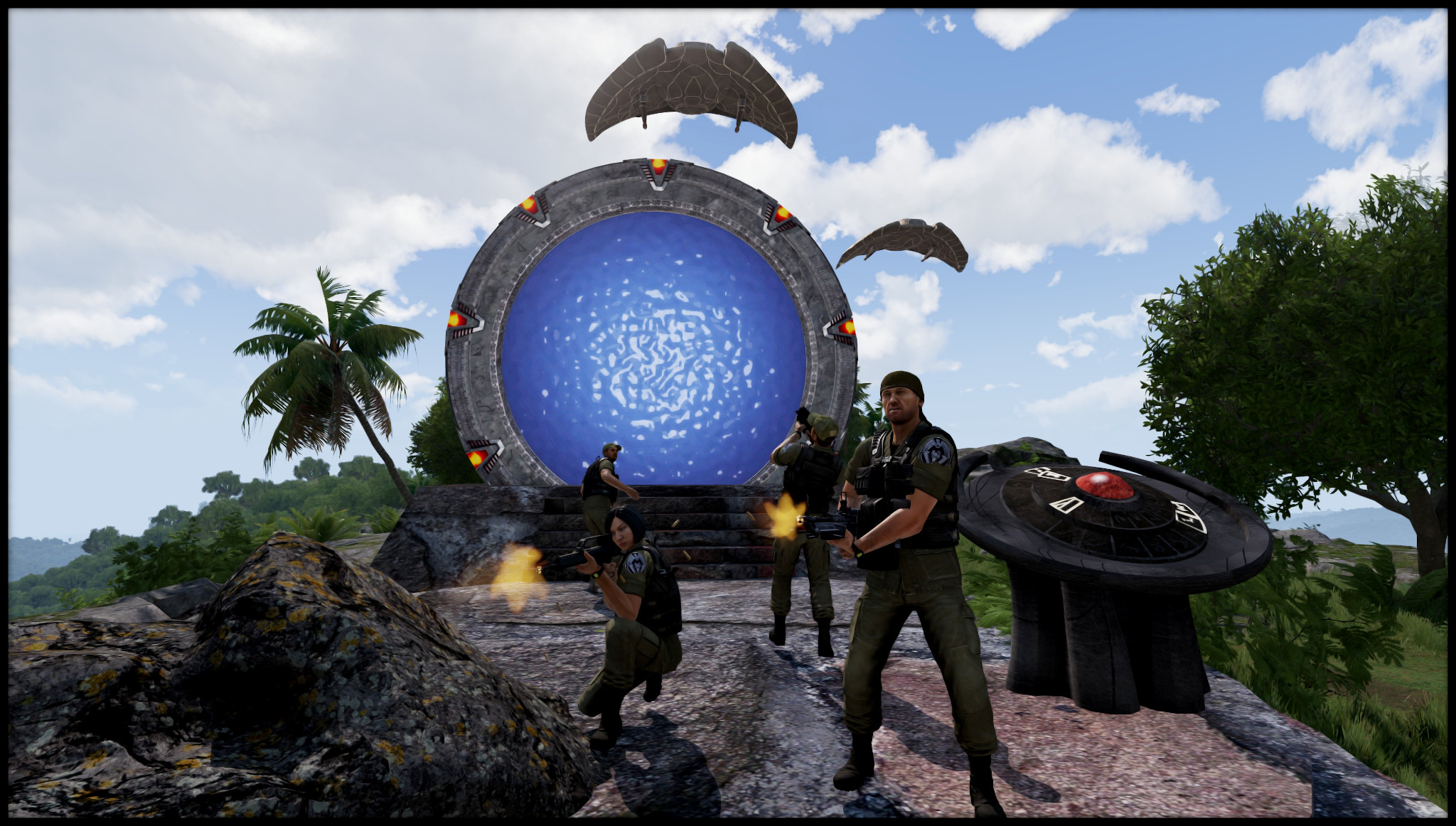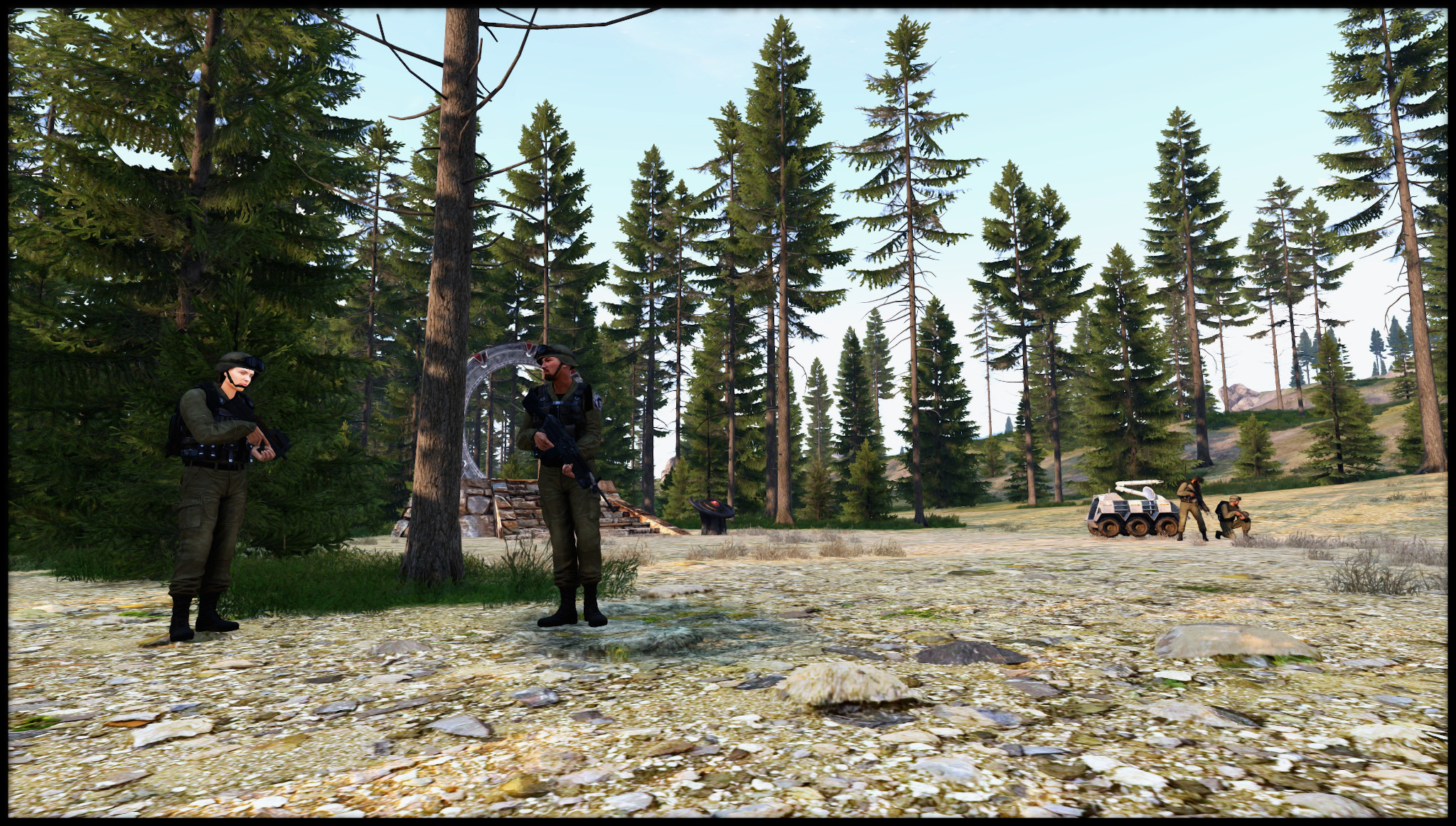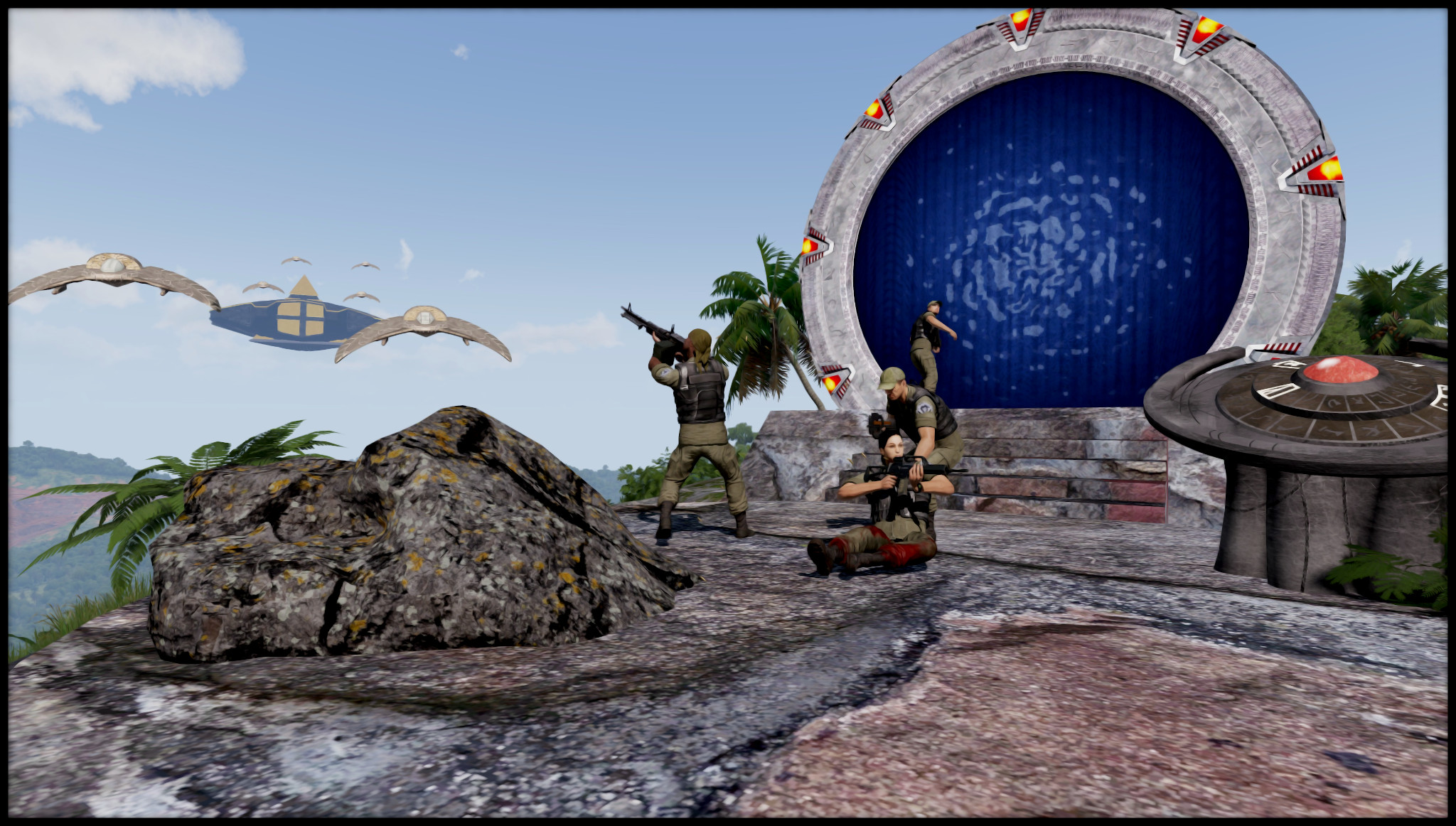 We updated our stable workshop with assets from our beta workshop. Stable Workshop will not be updated as frequently as beta workshop so mission makers doesn't have to be worried about bugs produced by recent updates.
Yours
Stargate Arma devs