StarForge Release
We are proud to announce that we are releasing StarForge today! After many years of hard work, dreams and determination, we are releasing the 1.0 of StarForge. This would not have been possible without the help of the community, fans, and supporters of our game through its various phases over the years.
Two and a half years ago, Will and Steve were working out of a basement part time on the game, and then the game exploded online, giving us the opportunity of a lifetime to finally make the game we've always wanted to build. A year after that, we managed to increase to a team of 4 developers. And after the launch on Early Access, managed to build a small company which has been working to bring you the StarForge release today. This would not have been possible without the hard work and efforts of a tireless development team, and your continued support.
We understand that at times we bit off a bit more than we could chew, and certain areas took quite some time to build and test. It goes without saying that this has been a vast learning experience for us all. We really appreciate everyone's patience and support during the development stretch. We are glad to have participated as one of the first few games to launch the Early Access section on Steam, and to learn and develop with the community over the past year and a half. We plan to exit Early Access within the next few days. We also plan to no longer sell the Founders Club upon, or shortly after release, depending on how quickly Steam can remove it. We only want the Founders Club to contain exclusive rewards for early supporters.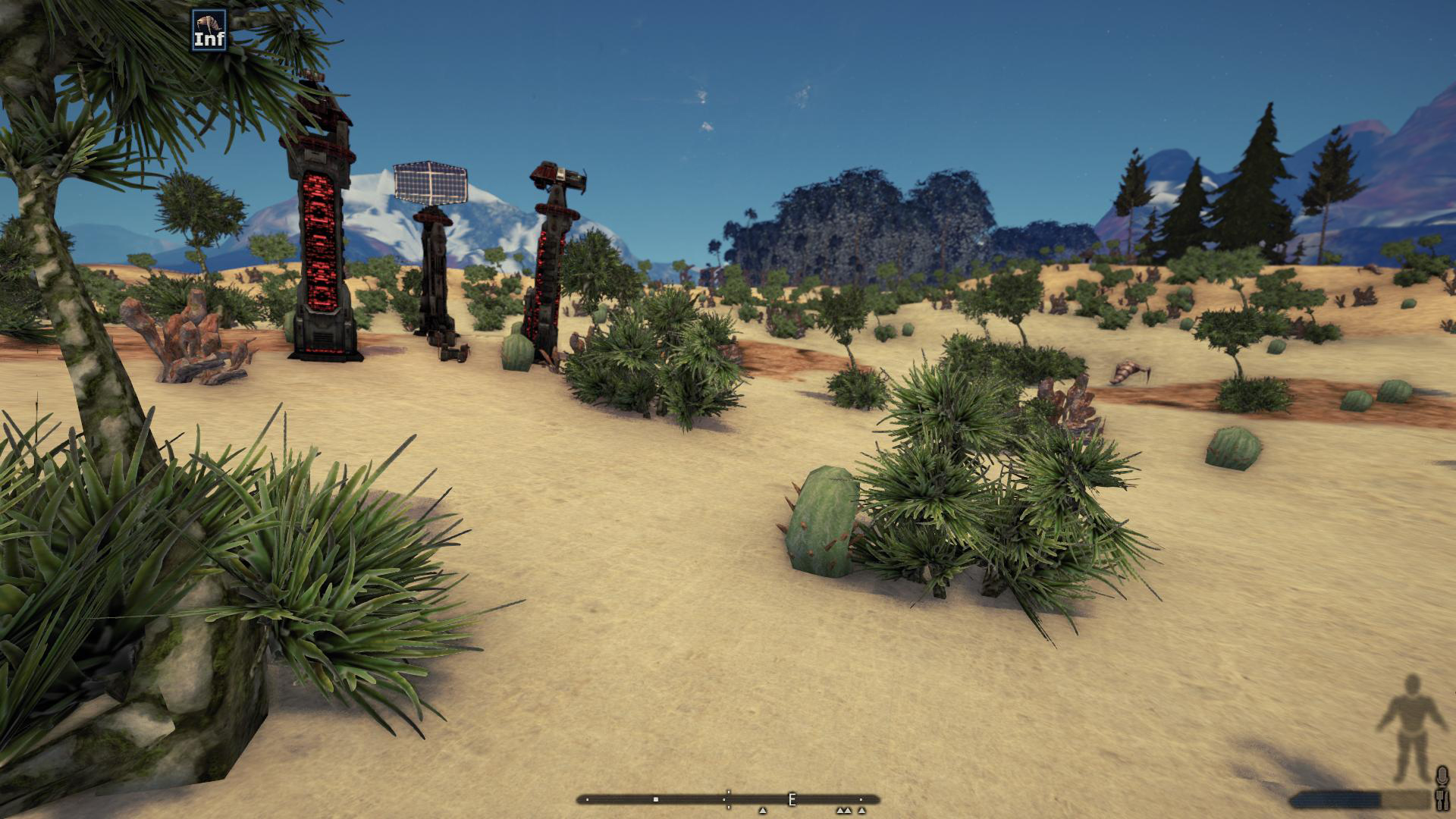 We believe we have put in some super cool and innovative technology and gameplay, including an Infinite Procedural World, Voxel Digging, Real-Time Atmosphere, Procedural Asteroids, Tunnels, Caves, Mountains, Biomes, Physics Movement, Vehicles, Tons of Guns, Creatures, and Objects, and so much more! All of this works with both single player and multiplayer. It has been a labor of love, we are glad to have progressed this far, and we really enjoy playing the release version. We will continue to monitor the game, and plan to do another update in the future with bug fixes. Further updates will depend on future sales of the game.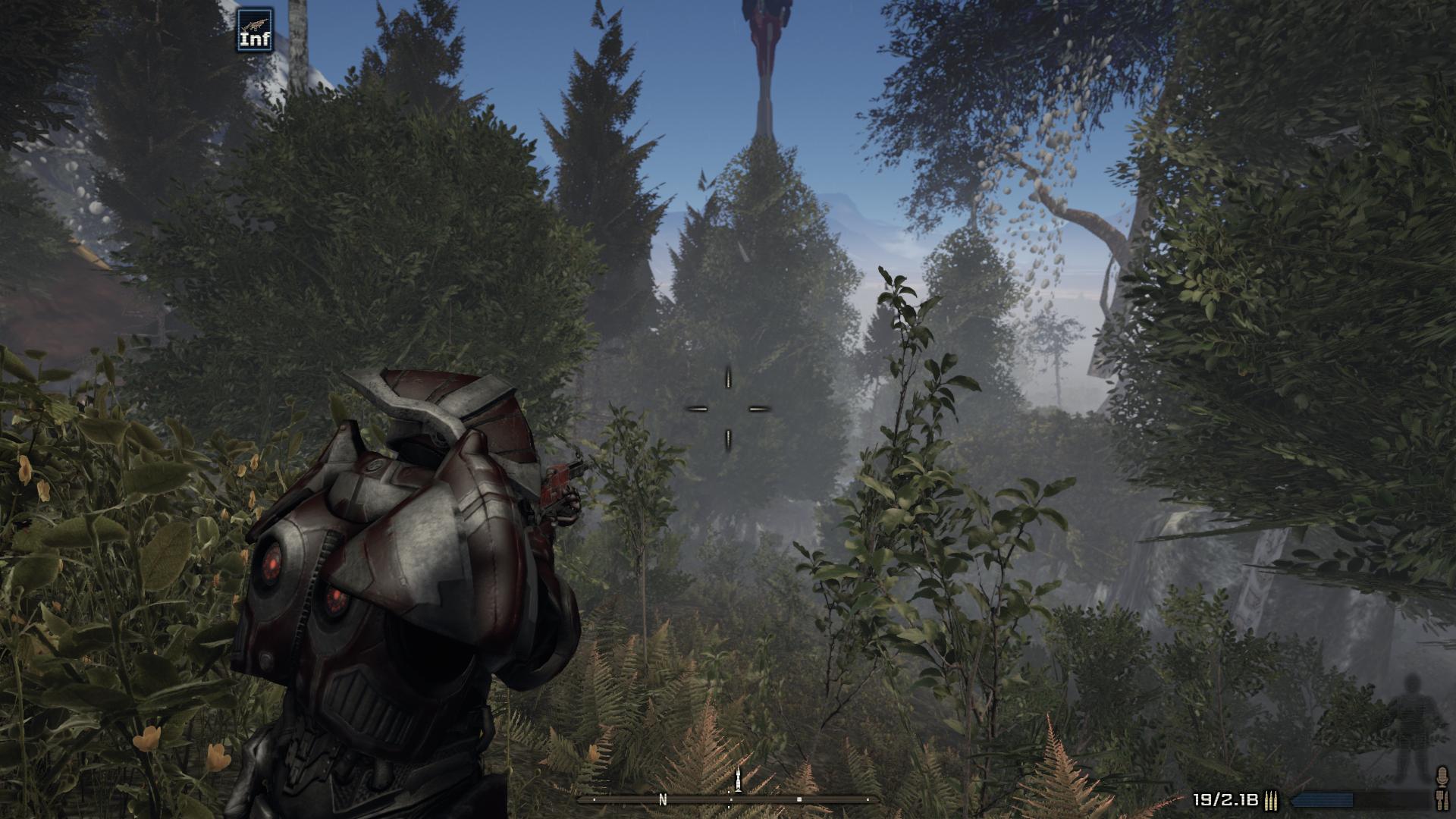 Over the past few months, while in Beta, we have fixed the majority of the critical and major bugs, and this release contains hundreds more bug fixes and many new features.
- New Tile Sets: Monolithum, Detrite (Founders Only), Interior hull (Founders Only)
- New Vehicle : Space Copter
- Water/Lava Plane Generation
- Dedicated Server Performance
- Procedural Asteroids
- Atmosphere Shaders and Cloud Improvements
- New Doors : Monolithum, Titanium, Graphene
- New Creature: Sand Sloth
- Desert and Badlands Vegetation
- New Collectable Plants
- Swimming
- 19 Song Original Soundtrack Completed
- Dynamic Loading Screen
- Frame Rate Optimizations
- More realistic Terrain and Biome Generation
- Blocks Have Better Performance
- Badges (Founders Club, IndieGoGo)
- More Dedicated Server Console Commands and Config Options
- Community can now host their own dedicated servers of Creative or Survival. Please visit this link which has the info you need on hosting your own dedicated server: Starforge.gamepedia.com
- 200 + bug fixes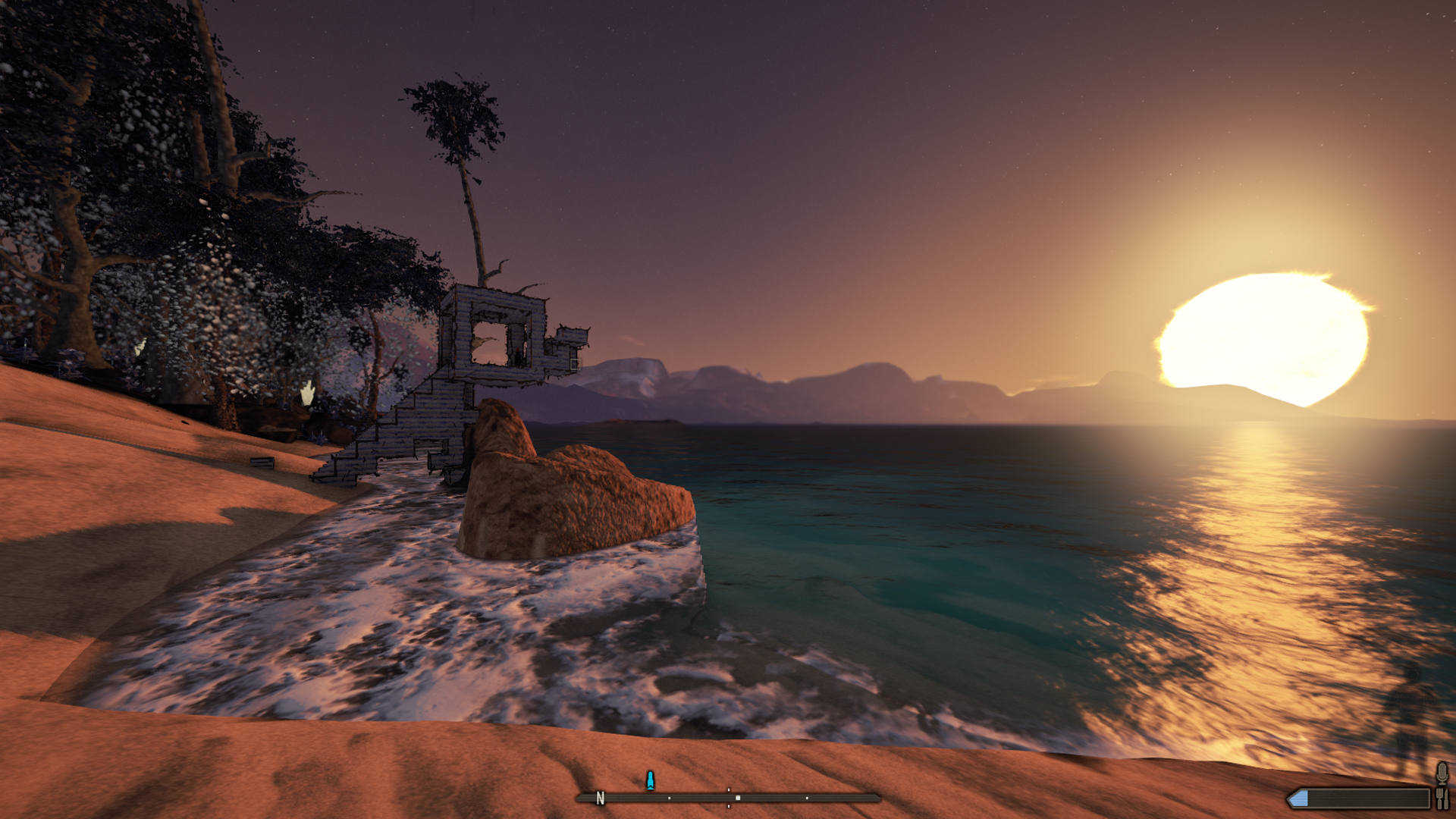 We've also finished and implemented our IndieGoGo and Founders club rewards. IndieGoGo backers must link their account in-game in order to receive their digital perks; Steam purchasers do not need to worry about this as all updates are channeled via Steam.. As for the Digital Rewards (wallpapers, art book, strategy guide, soundtrack), we will be providing a link to the download for these in the next month as we are still putting the finishing touches on them. We will release another blog post about that when they are done.
The hard assets (T-Shirts, Posters) for IndieGoGo backers are also being developed. We have already reached out to everyone involved regarding these rewards. If you are an IndieGoGo backer or Founder on Steam and have questions or concerns about your name being listed, please email us at sworin(at)codehatch.com. We will periodically be adding in the new names as we receive them.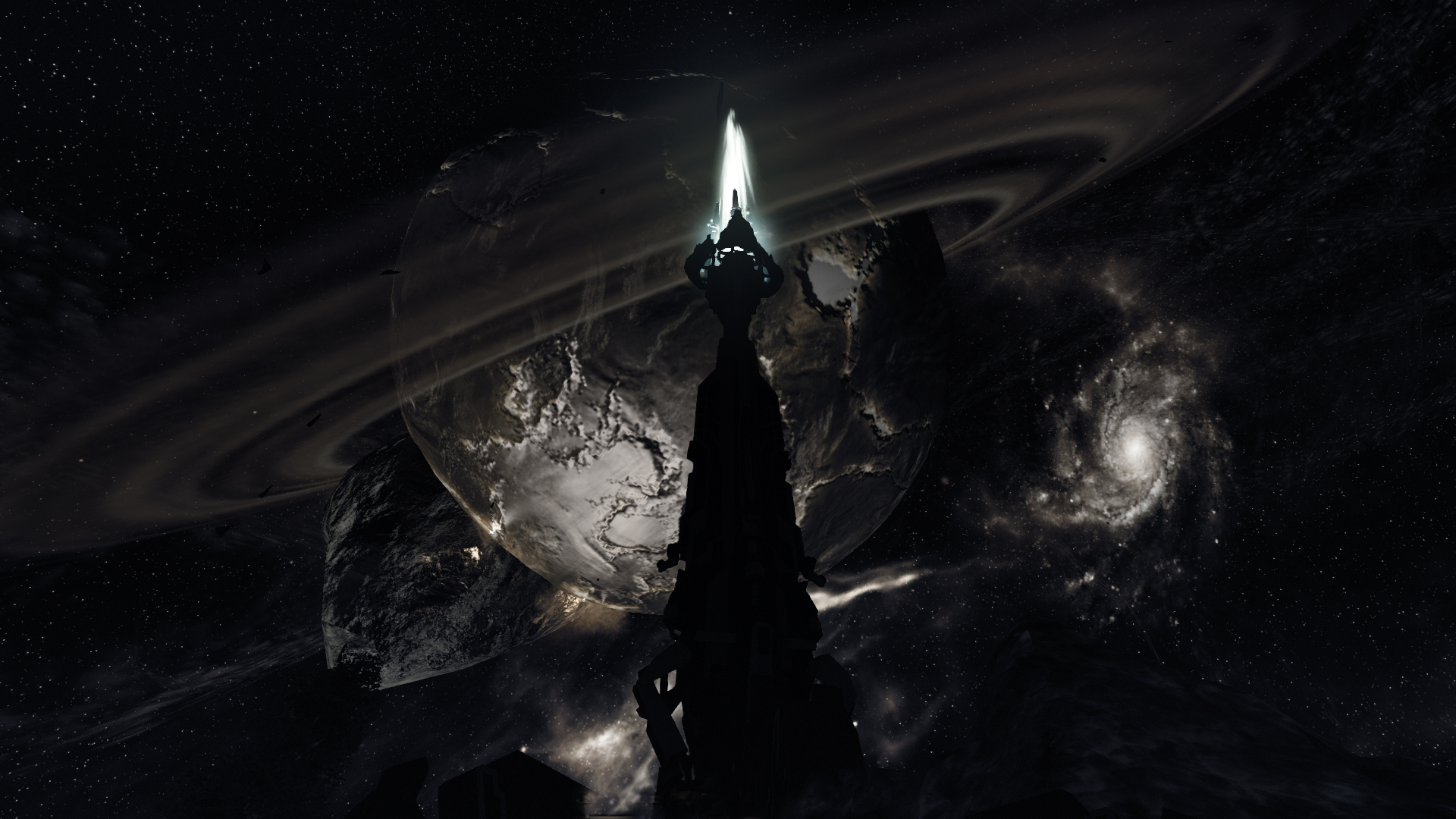 Thanks again for all your support. We hope you enjoy playing the release!- The Code}{atch Team