Hello Everyone!
We wanted to take a few minutes to update you on everything we have going on right now in development of Stardrift Nomads. But first:
We're doing a giveaway of Stardrift Nomads through IndieDB on Sunday, June 18th, so if you've been eyeing the game but haven't committed to buying it this is your chance to get it for free! If you haven't heard of the game before you should check it out, it's pretty cool. Space pirates, asteroids, talking dogs, and many many lasers, plenty to get the heart pumping at a good rate. Check it out! Indiedb.com
Lately we've been doing a ton of work on our soon-to-be-released update along with fixing some issues that have been reported to us by the community. Prepare for challenges ahead, because we are adding a miniboss version of each enemy class to the game.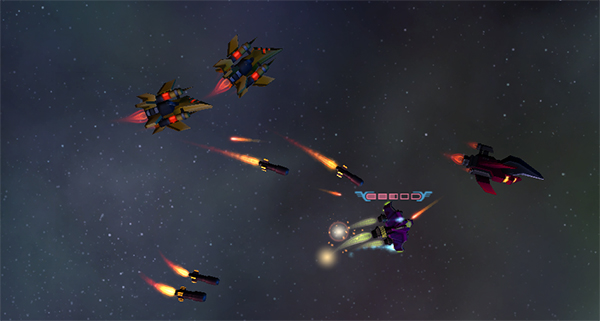 Each miniboss is essentially a more deadly version of the base class with increased health, more damaging weapons, improved AI, and even special abilities that will allow them to wreak havoc upon your base.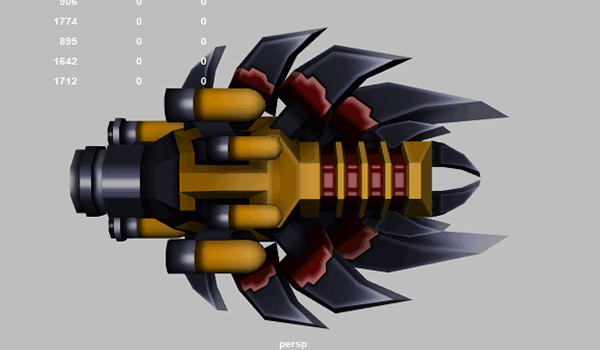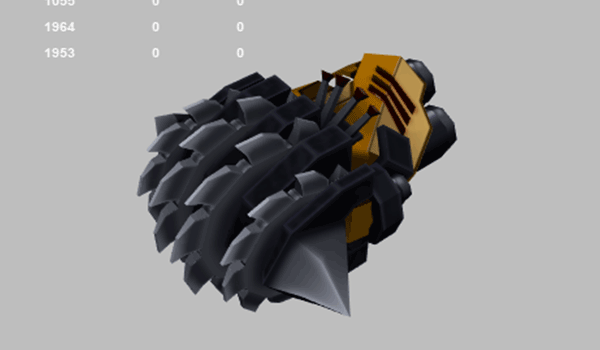 We are also adding a new game mode which focuses on capturing points outside the base and building holding them to produce energy for the colony.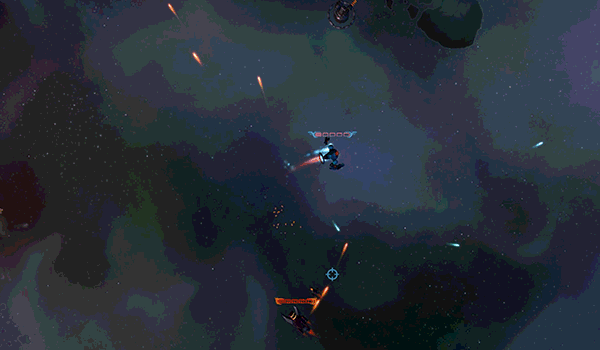 Every pylon you hold increases your energy production and hastens your victory over the pirates, but they will be fighting hard to take the pylons from you so be ready!
For anyone who is collecting skins or selling them on the marketplace we will be releasing a new crate with thirteen new paintjobs for you to find!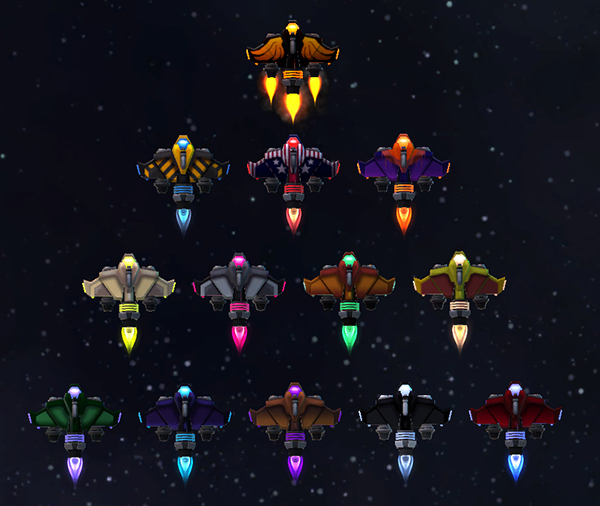 And finally we are pleased to introduce you to the Behemoth, the newest addition to our cast of deadly bosses.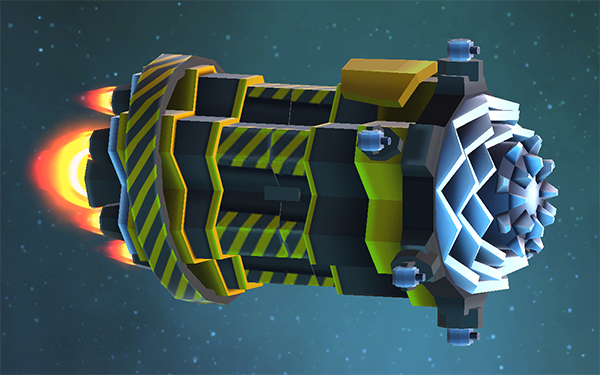 Better build those walls thick, because this thing will be hard to stop!
Let us know what you think and make sure you join the giveaway, good luck everyone!
Thanks for reading.
P.S. To whom it may concern, Stardrift Nomads is on Linux now! The game supports cross-platform multiplayer so make friends with someone who runs Linux and blast some pirates together.