As you can probably guess and many of you already know, we are back, kind of. I have been back for a while now, helping out The Last Days of the Third Age, porting it to Warband and stabilizing it with the help of the TLD team. Why help them? Well, TLD was technically finished in 2011, with most of the original team disbanded and everything wrapped up I thought it would be a great candidate for a first Warband port, it certainly deserved it.
It's actually more complex and rich in mechanics and technically superior in many aspects than SWC. I came back to modding in the fall of 2014, finished the TLD Warband port in early 2015, and in year and a half we managed to stabilize it and make it fully open-source. Now TLD has found a new life, still supporting two games in tandem (and working in Linux and macOS), translated in eight languages, leading the subscription charts of the Steam Workshop (with 194k unique subscribers and a 99% positive rating), and is being developed again by Khamukkamu, with occasional artistic contributions and constant supervision by Merlkir.
With that almost done and the release of the Mount&Blade sequel looming on the horizon I thought some months ago that picking up SWC, porting it to Warband and doing some much needed polishing could be a good idea to end my modding 'career' in a high note, seeing that I receive constant (uh) 'reminders' about it every week and TheStarWarsGuru and other teams have tried it with various degrees of success and permission.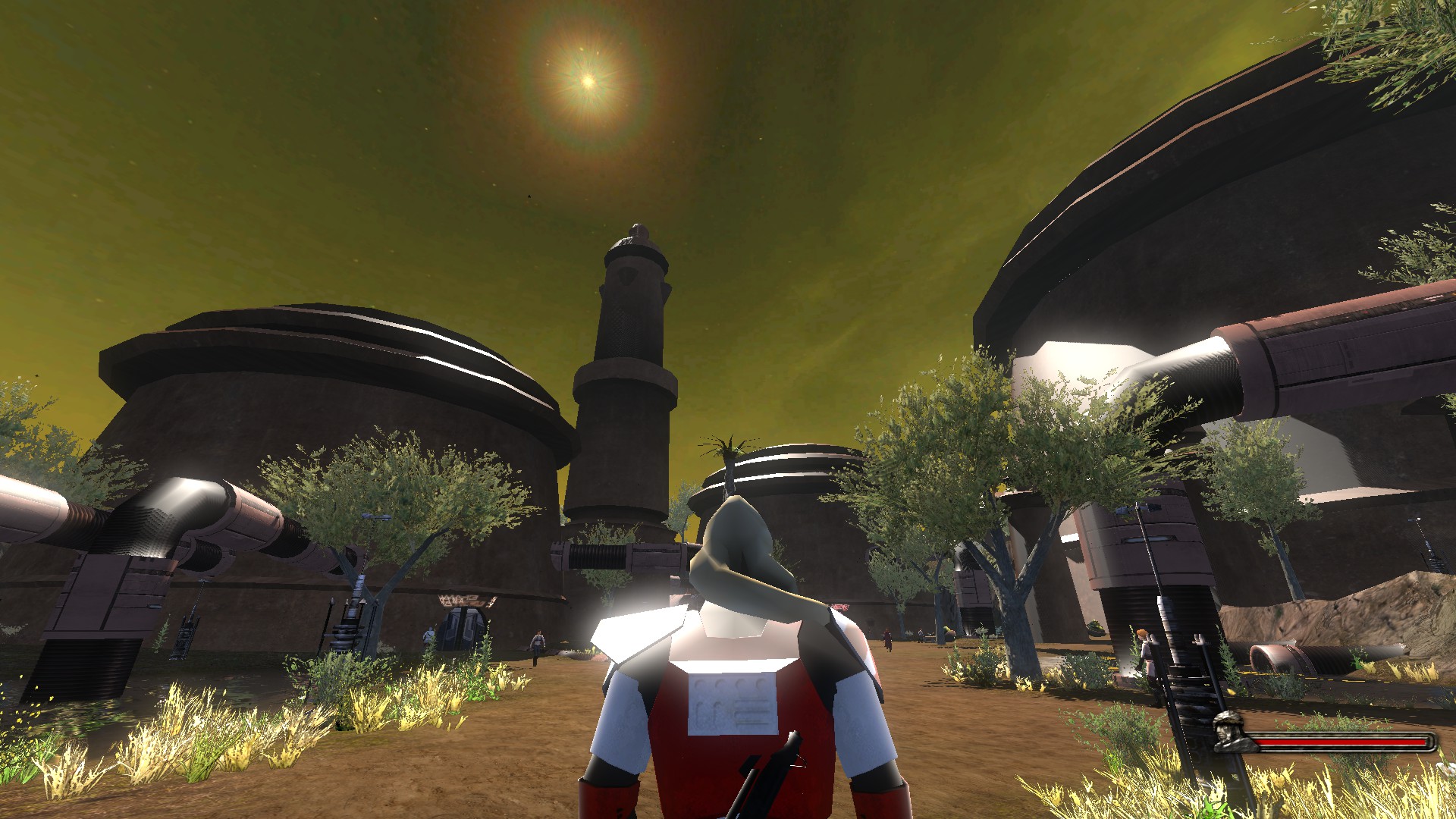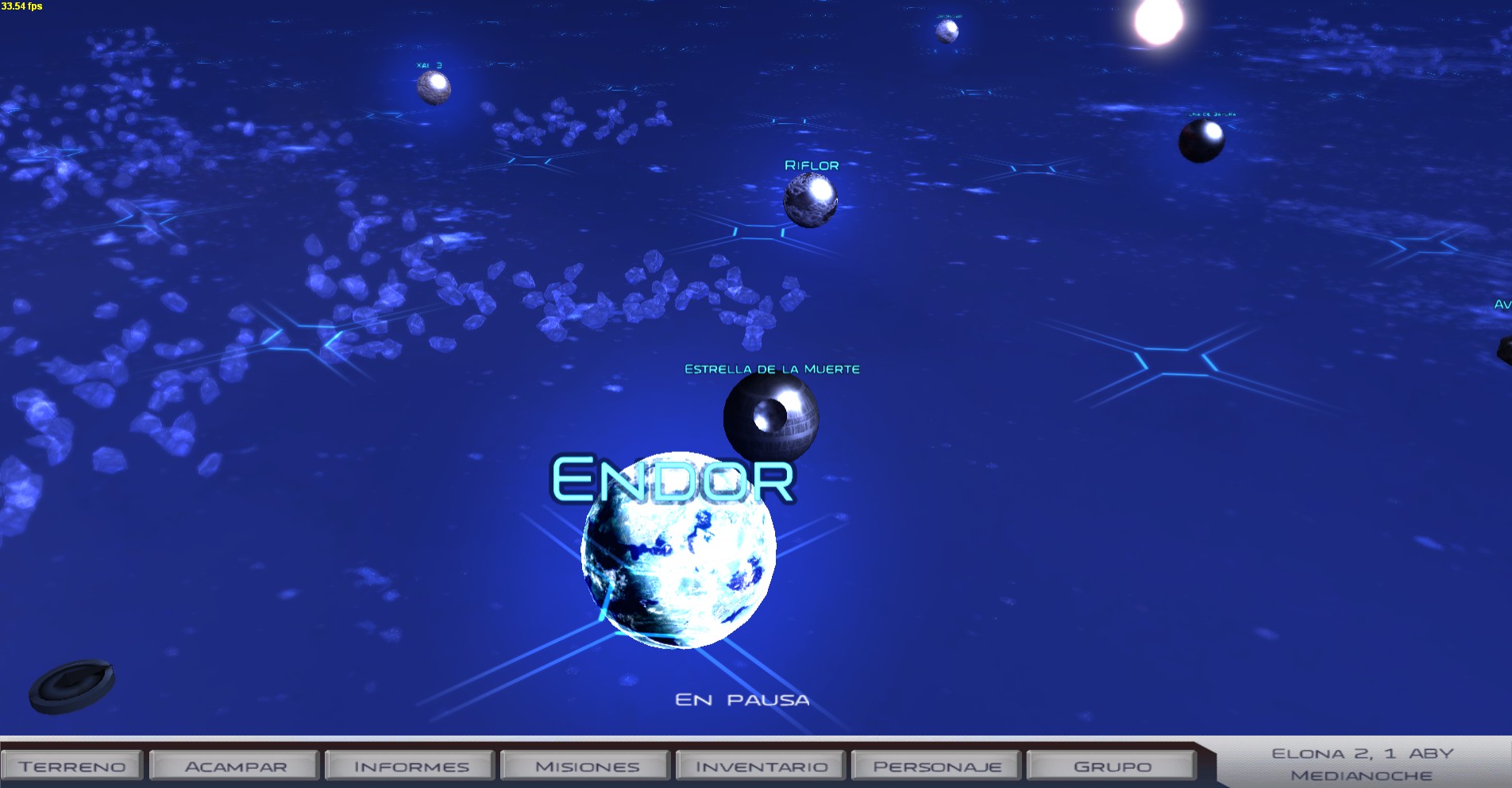 So, the 8 of August I started to plan and set up everything, working at a methodic and relaxed pace with the confidence and experience gained from my previous attempt, releasing an initial private beta (for Windows and Linux) in the Steam Workshop for select testers, culminating in a public release the 25th. This caused quite a bit of commotion in places like reddit, but after the surprise came the demands of manual downloads. The day of the release I searched for our mate Vector to add him as contributor and get up to speed (he has been busy doing one of the most popular mods for Prison Architect, you guessed it: Star Wars - Imperial Architect). Along the way, and in an unexpected turn of events, original creator HokieBT appeared from nowhere and started contributing stylistic dialog changes.
Yesterday we made available manual downloads and nightly patches for those that don't use Steam. While this release marks something I have been meaning to do for a long time, there's still work to do. While I can't predict the future or say if the others are going to continue as we were before, this is already something many of you wanted but very few expected.
Transitioning to nightly patches will certainly make development in Mount&Blade 1.011 and Warband more visible, reducing waiting times over the traditional model of cyclic radio silence while crunching in the cave for five years and a occasional file dump (if any!), a model still so frequent in the modding scene and causing so many premature project deaths. The nightlies are basically small incremental patches generated right after every revision, where the players can point out errors in short feedback cycles of constant polishment. Was an innovative method originally tested for TLD and worked extremely well for us.
Thanks for reading, patience is always rewarded!
Tell us what you think in the comments below, and have fun.
--Your team