Meanwhile...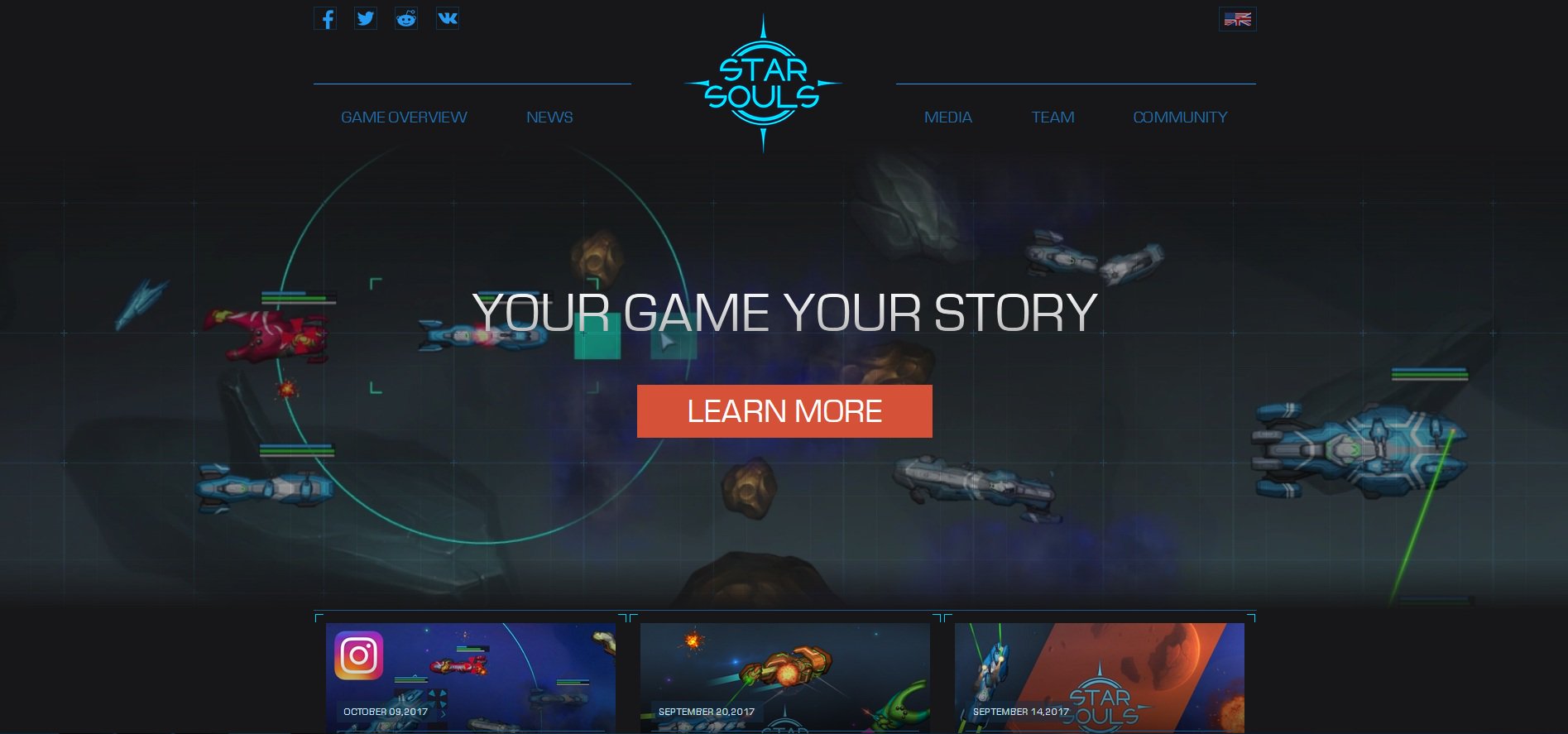 Star Souls game has a special website now. There are sections devoted to the game, the universe, developers; on the site we publish news, art and video. Be sure to check and rate, we are waiting for your feedback:
Friends, we are pleased to share some good news. In Star Souls game are ready most of the sound effects and some effects of explosions. Asteroids represent a big threat now. The battle became more exciting, and developers often stick playing to the Star Souls test sub-level in the evenings. We have prepared for you a small gameplay video; you can see that battles in the game are very serious.
We have designed a lot of backgrounds for battlefields, so Star Souls game looks very diverse and interesting.


Guys, we have an Instagram account – subscribe and enjoy the newest art, screenshots and photos!