I would like to take some time to provide more side information about this mod.

Since it's relatively new here at ModDB, I'd like to have this short list of Q/A from the start.
This is just as a preventive way to avoid any confusions. The below list may suffer changes over time.
What is this exactly?
This is a Doom 3 single player campaign. It runs as a mod.
Are you working with somebody else?
I'm working alone.
Did you port anything from other games?
Not at all, art, coding (GUI coding for the most part), level design and scripts are being created from scratch and, in the case of images, handcrafted using photoshop software. It takes more to it than meets the eye.
Are the custom textures yours?
No!
Specific credits go out to Philip Klevestav (Visit his web Here) and Garth "Zombie13" Hendy, take a look at his amazing texture pack Here
(The authors allow the use of their textures as long as a link is provided to their original work, and as long as the users are not making money out of them without a contract)
However there are also textures made by me for this mod.
Any concept artists?
No. I try to represent everything I think of in a sheet of paper to use it later.
However I sometimes look at concept art online to get ideas but usually don't use them.
Will you make money out of it?
No, because this is not a commercial project, it's a mod.
In the future I will consider doing something to go standalone if it raises enough interest. Currently as it is, it requires Doom 3 to be played.
How far is it from release?
This can take a lot of time. I cannot estimate a date because it's very early in development yet, I'm sorry about that.
How does the aim mode work in this mod?
Pretty much like any other games. There are 2 aim modes which are Shouldered / Iron sights and Scoped.
If it can be aimed normally it will just use its sights. The rocket launcher is a scoped, destructive s.o.b
Will it be available for BFG Edition?
This is a common question I see,
No. They are different engines with different file system.
Unless it's possible to port all this stuff and make it compatible with BFG, this mod is going to be released only for standard Doom 3.
Will this include graphical improvements?
S.T.A.R. 1088 will use graphical enhancements.
And thanks to the high quality textures brought in by excellent artists like Philip Klevestav and Garth "Zombie13" Hendy, and the level of detail applied to every corner of the maps, the graphical experience is certainly a step up compared to that one Doom 3 offered.
Does this have anything to do with Doom 3?
The fact that it runs on the Doom 3 engine may lead to confusion. But it has absolutely no tie to the title. If things go as planned, and given the current situation of the project, I'm starting to consider a stand alone release where Doom 3 will no longer be needed.
What program do you use to create maps?
I use the standard Doom 3 level editor (DoomRadiant)
Are there going to be new enemies / monsters?
Yes, there are going to be new enemies.
Any upcoming patches for the assets pack?
No, the assets pack is complete and no longer being updated. There were lots of changes and additions I've been asked to add, and I believe the patches did all the work they needed to do.
By the way, I'd like to thank all of you who left your amazing comments and those who downloaded it.
Why did you include Call of duty features?
I don't play that game myself, I don't even follow or even played the saga.
Remember, the fact that something has been popularized by a game, doesn't mean every other game or modification out there added such features because of such games. It's a shame for those who think like that.
I actually don't like to do this but just in case it's always good having a short "FAQ".
Ask anything you may consider appropiate in the comments anytime, please no offensive stuff to anybody (me or other members).
--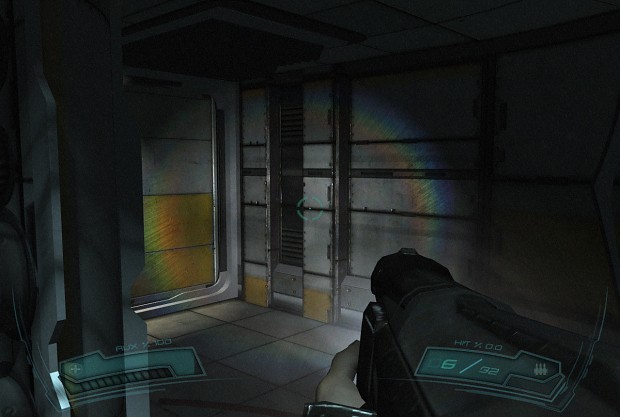 Tactical flashlight attached to the shotgun (Old model and feature)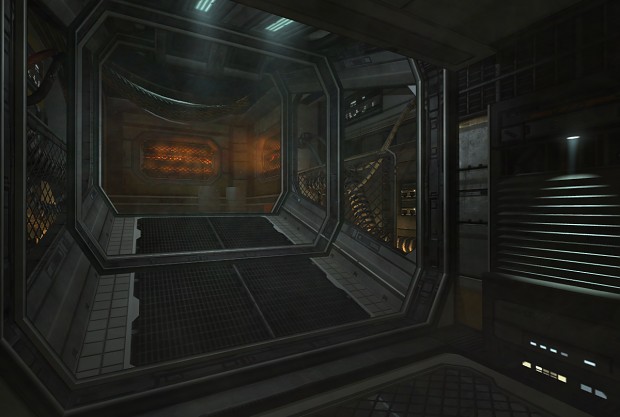 I hope you are enjoying these dev pics!
Know anyone who likes Doom? Spread the word! Did you like this?
Leave a comment, it helps a lot.
Thank you all for reading.