I've finished working on all the geometry of the weapons. That was the hardest part. It's hard because I wanted to make all the weapons look different. The easy part is everything else... texturing, animations, coding and tweaking them all. It should be easy anyways. Hopefully I'll release this mod before the end of the year. Next week should be my release date of this mod.
The minigun redesign. See that bit at the end which is meant to look like the coolest part. Hopefully I will tweak it to make it different from the other minigun.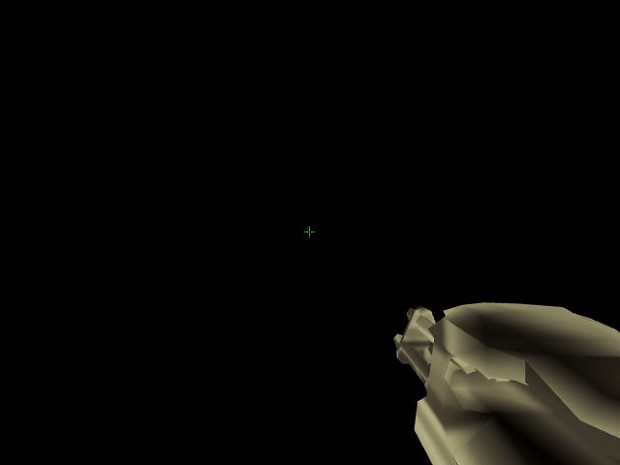 I'll like you guess what this hold, interestingly it looks like a paint gun.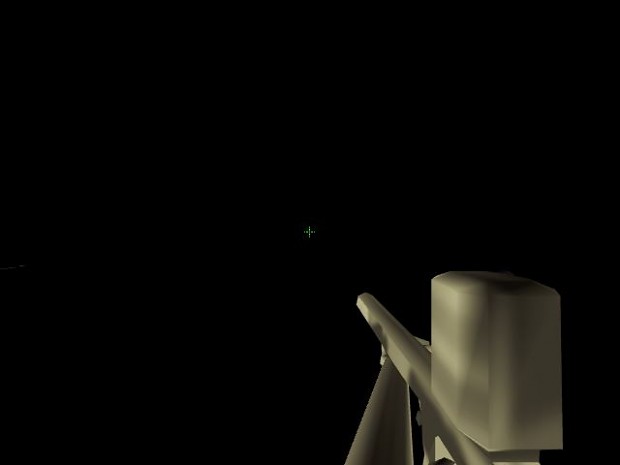 In other news, I've placed and tweaked all the weapons to be viewed on other characters models, so when they select the weapons, the characters can be seen with them. It helps alot for deathmatch games to get an idea what the bots or other players are holding. I've only tweaked the weapons I've already created but when I get the other five in game, when it would be worth the collection. Also the ammo will have their own models to represent themselves also, then it's a complete mod
I know this doesn't look like much but you can see the custom models ingame: