Gnomic Studios has released a major update to the free public beta of Square Heroes out now. Square Heroes is a side-on arena shooter with competitive multiplayer and an arsenal of weapons to blast your friends out of the sky! (If you already have the beta run it to update otherwise download it below).

Achievements Added
Players with a profile can now earn Achievements - each achievement unlocks a hat that can then be equipped by the player.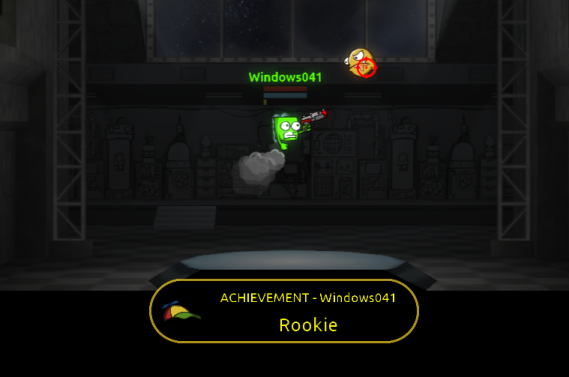 Check out the list of achievements available, and how to earn them, in the edit profile screen.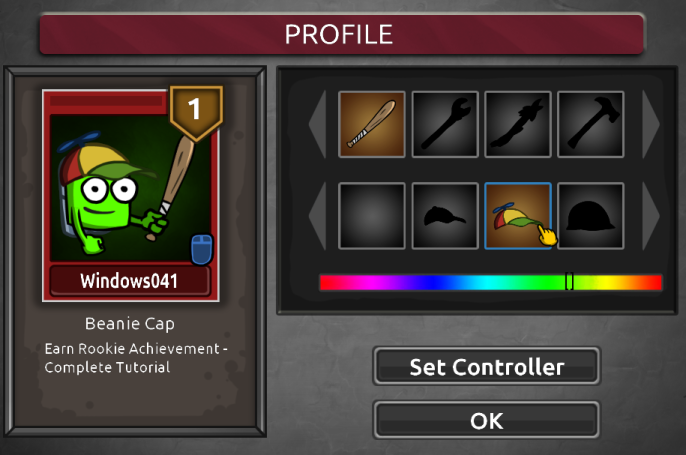 Foes have a Voice!
Each foe in the game (computer controlled characters, A.K.A. "bots") now has a unique personality with their own voice which you will hear when they speak to you - usually when you kill them or they kill you - or at the beginning of rounds during the Single Player Tournament.
Single Player Tournament Dialog
After a crash course tutorial in the single player mode of Square Heroes is the inter-galactic "Tournament" where you are competing with the champions of other galaxies. Each level has it's own scenario and starts with some banter (and tips) from your foes.

Multi-player bots replaced with Foes
Creating custom games with bots now has the "Foes" as bots instead of random player like characters.