Square Heroes 1.1 has been released on PC, Mac and Linux supporting cross-platform multiplayer.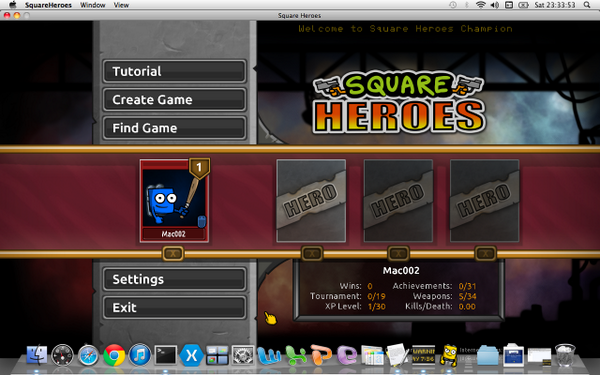 Blast your friends locally over LAN or online in Square Heroes - the competitive multiplayer shooter with a comical art-style and more weapons than Die Hard. Or play through the single player Tournament till the epic final boss battle of the millennium (seriously, it is insane, only a few in the world have ever completed it).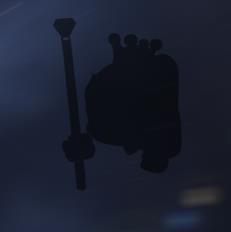 "NO MATCH ME"

Cross-platform multiplayer is here, let the platform wars begin!
Please let us know of any issues you may have with any of the builds esp. the new Linux and Mac ones and any improvements we can make, such as their format, to make them better.
Happy Hunting!
Steam Greenlight Open in Steam Client
Like us on Facebook
Follow us on Twitter