And for those who cannot watch the video right now, we've also posted the update in text form below.
It's been 5 months without an news update and we want to thank you for your patience and sticking around. Us, the developers have been both really busy working on the game and our outside lifes aswel. That's why we couldn't update you sooner, but that does mean we got alot more stuff to show off than usually.
Stefan, our Lead Designer has worked on load of stuff. He finished modeling and texturing the K98 and is currently working on replacing parts of our vegetation, as well as adding new vehicles like the Opel Blitz. On top of that, he also added grenades to have them tested out by our great alpha testing team and make them feel just right.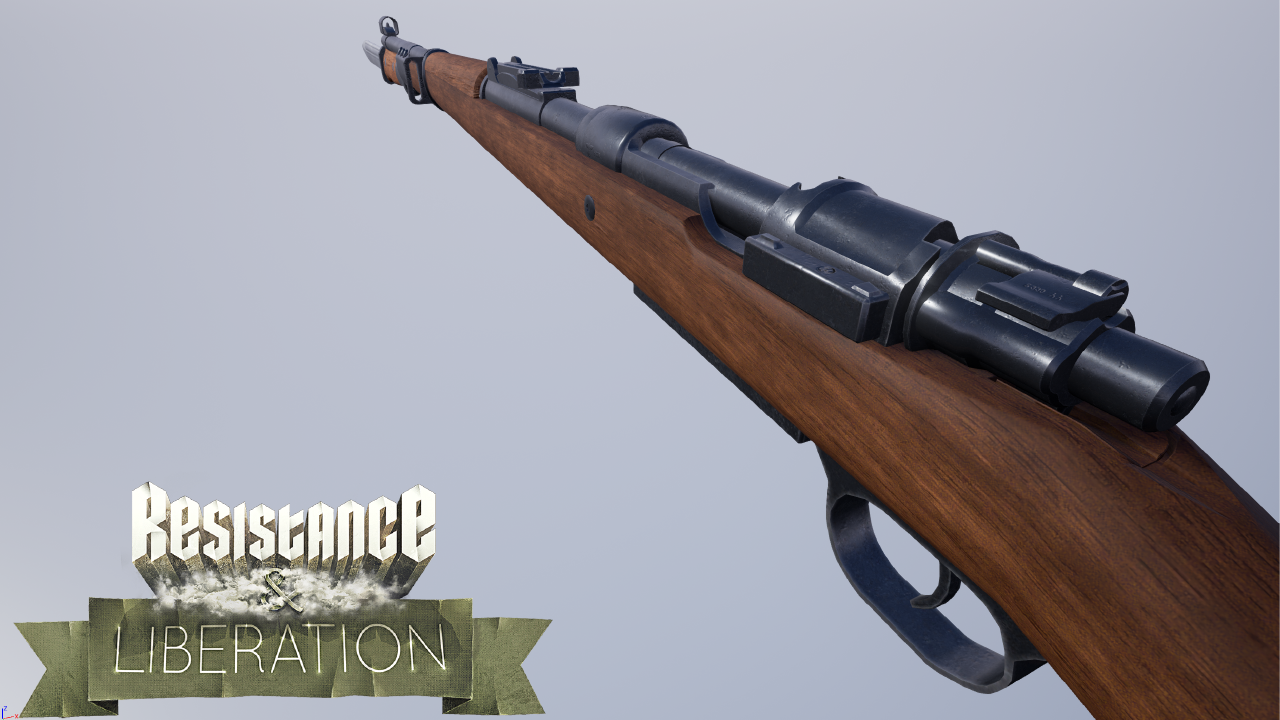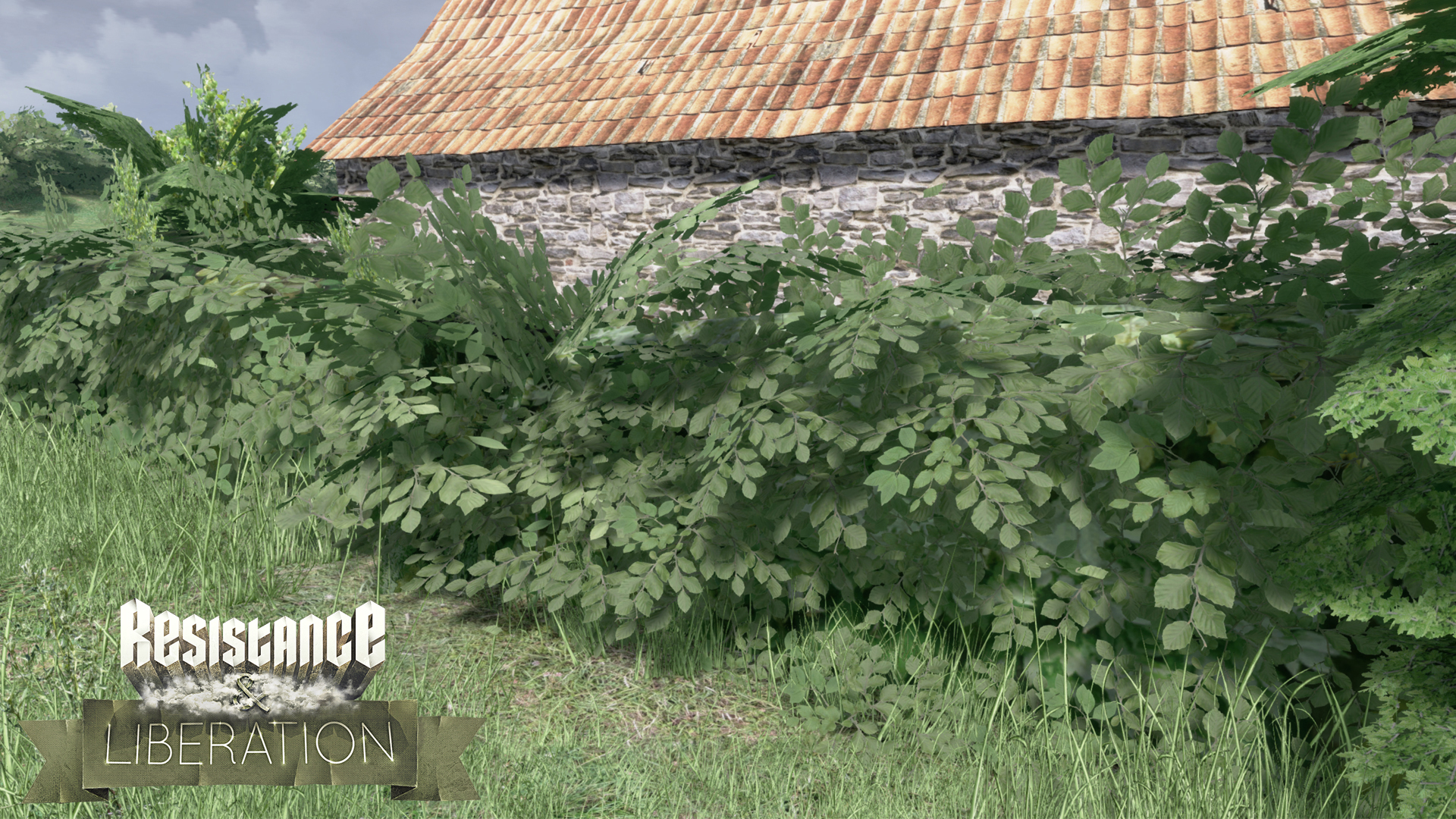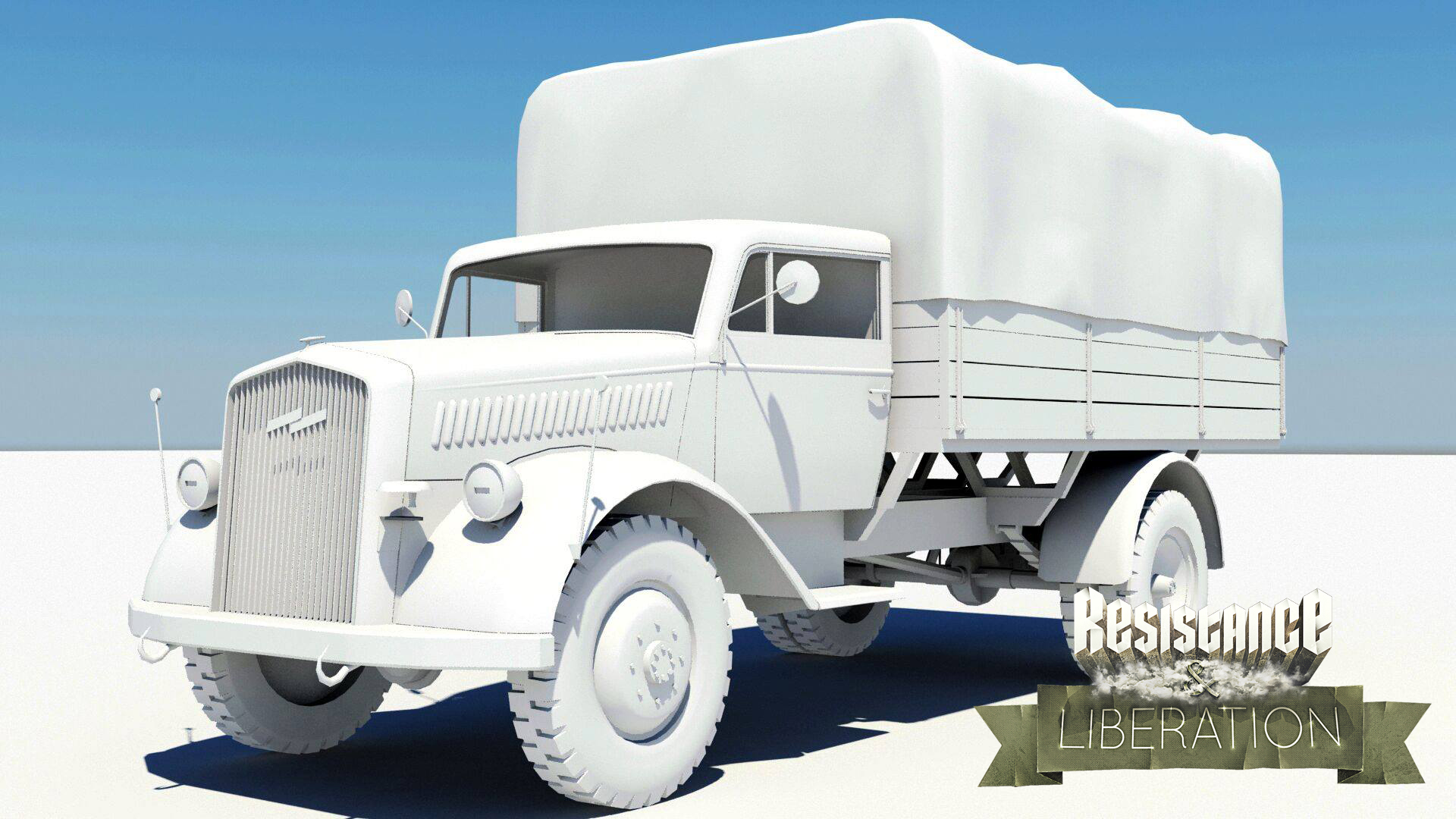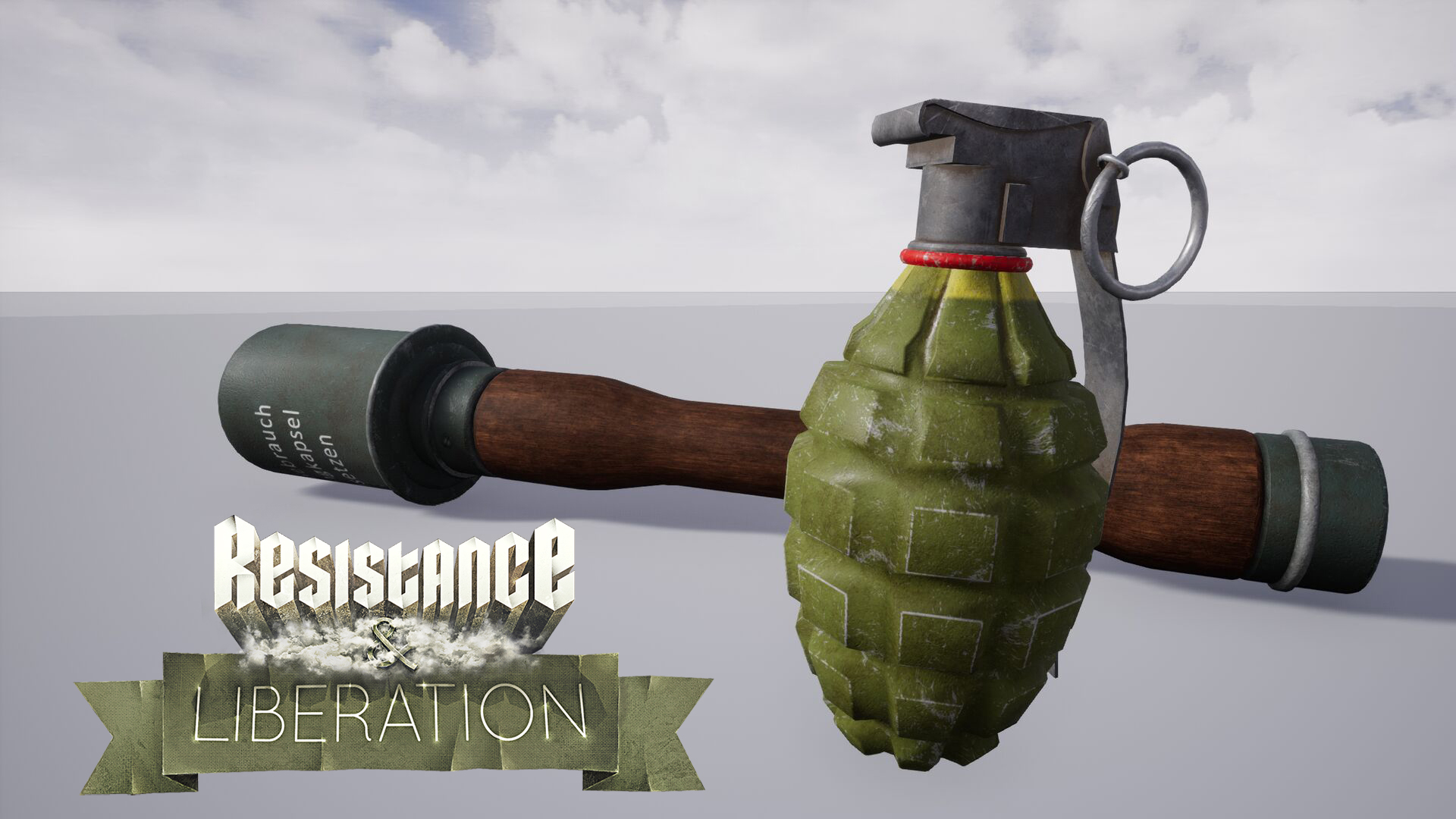 But maybe one of the main aspects he worked on and where we think you guys would be most excited about aswel, he has been working on another map named Eglise, which is already in the playtesting phase.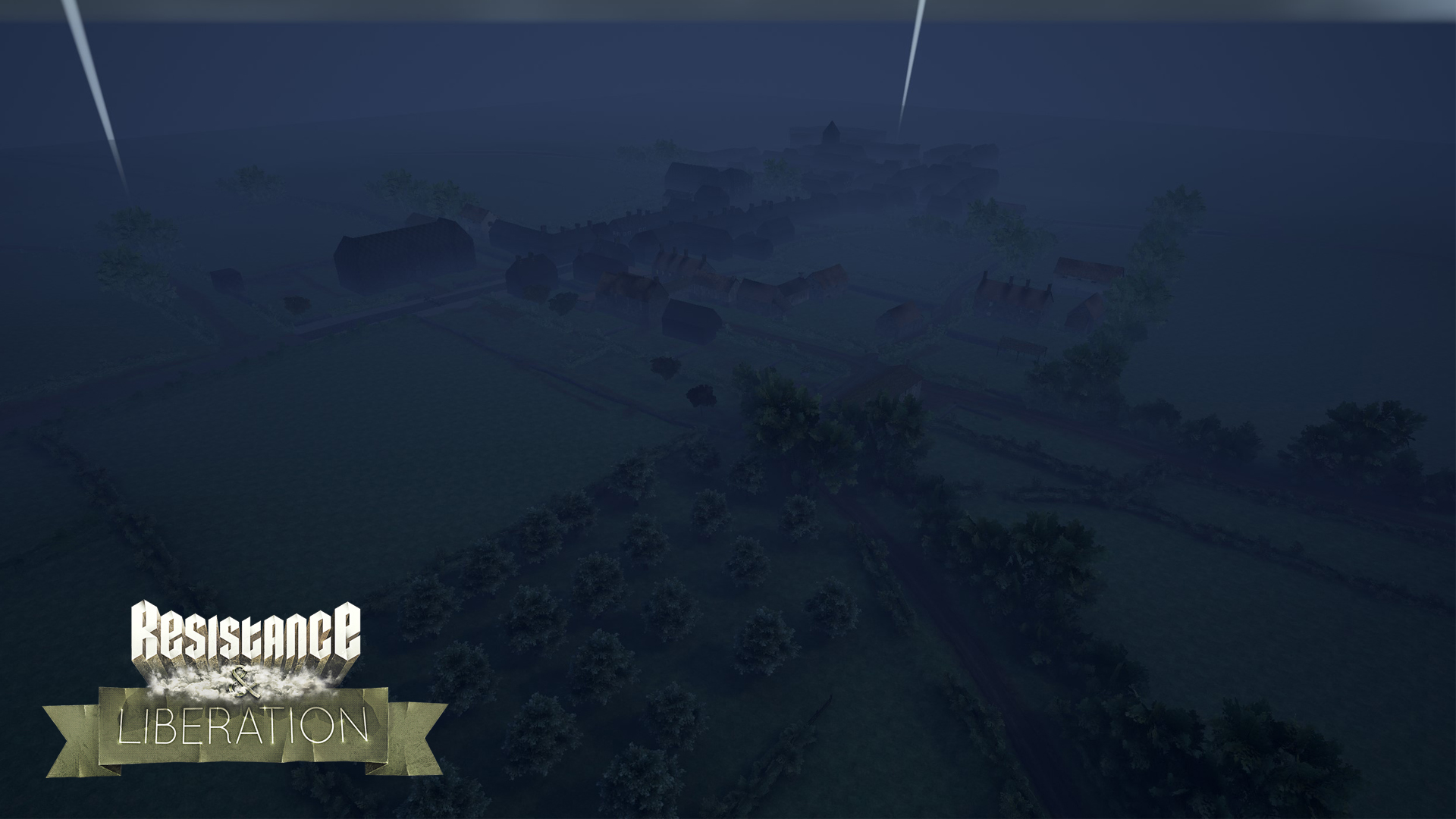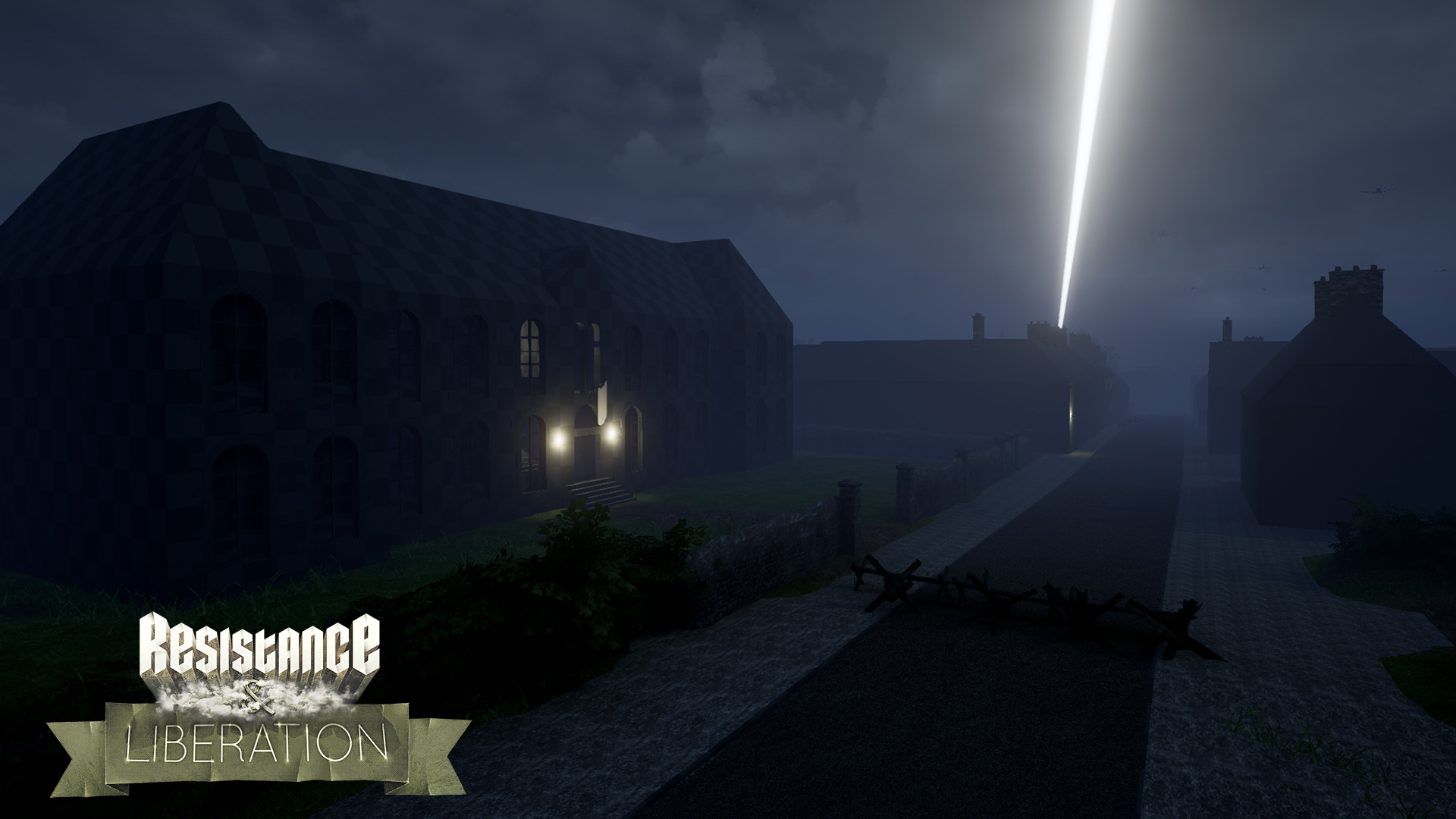 Korneel, our coder has been working on making the weapons feel just right with changing the recoil of the weapons and making the weapons accurate where it fits, while adding procedural sway to them while moving and getting exhausted.
Tyler, one of our 3D artist has finished texturing and modeling the church wich will be added in La Fiere.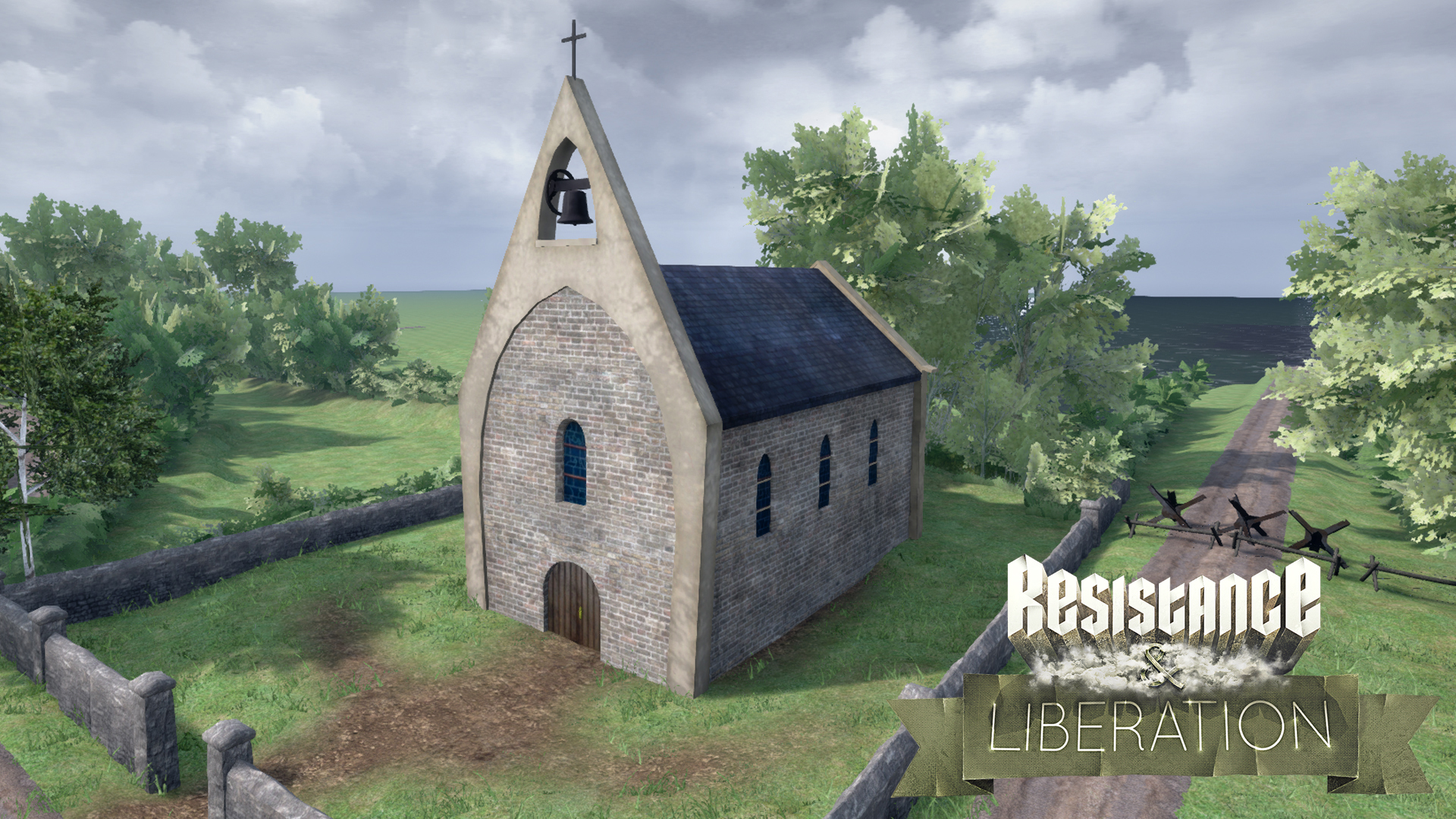 And finally our other 3D Artist, Paul Jackson has also been busy modeling the R35 Tank.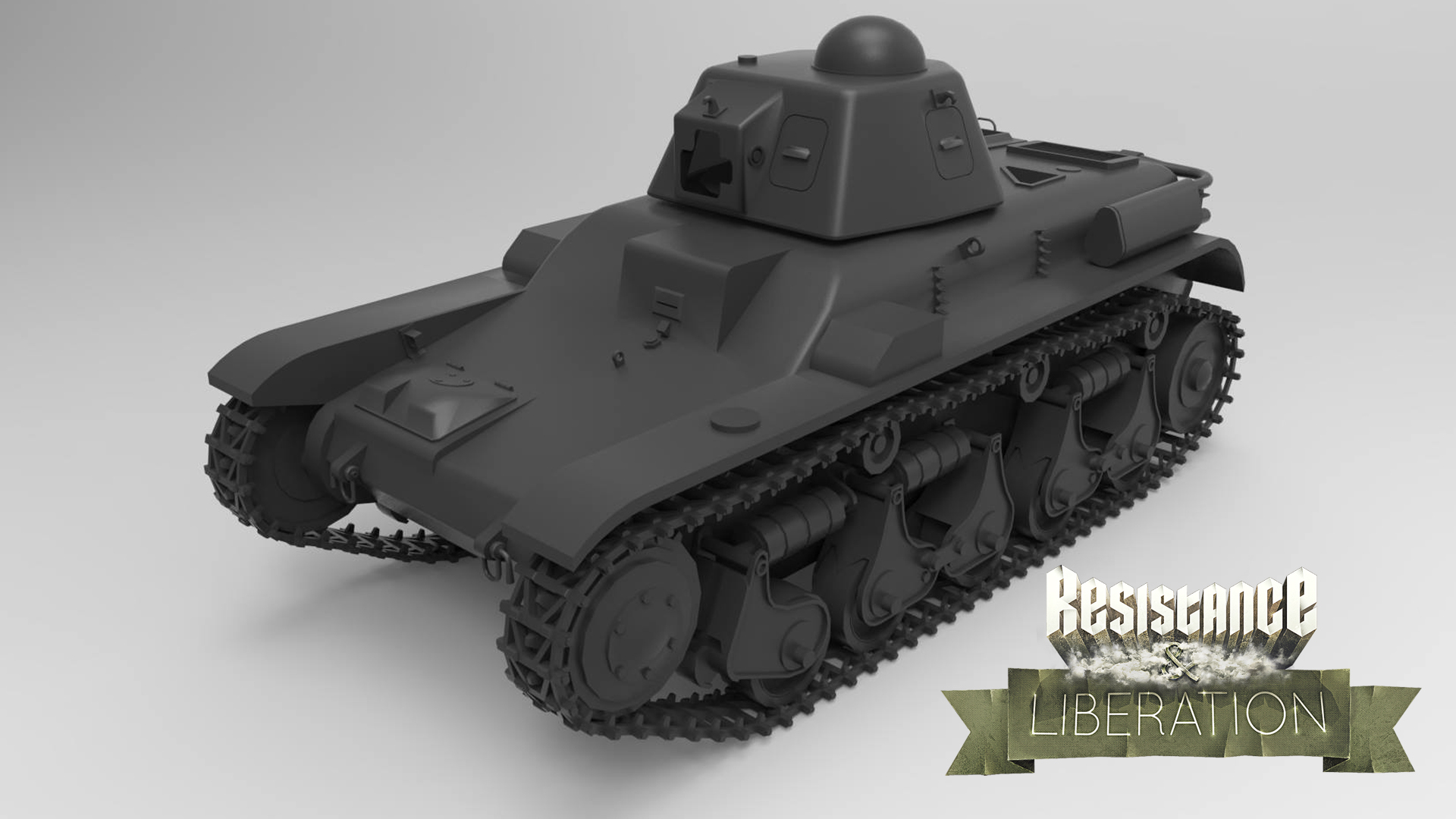 Finally we would just like to thank you for your continuous support. We are still working on the game and going strong!
We're always looking for new members to join our team and help us make this game look and play great again. The skills we require most currently are level designers with a strong background in designing competitive multiplayer levels and 3D artists. If you think, you can help, don't hesitate to approach us. If you want to help, but think your skills are not sufficient yet, contact us anyway, since this team is a place where people can grow over time, we do not expect Triple A level quality over night.
That was it for this update, if you have any questions, don't hesitate to post them in the comments below and stay tuned for more news updates coming in 2017!