Hello there!
The spring is here and our game Kalaban is now available with a 50% discount on Steam. If you still haven't grabbed your copy of the game, then now is the perfect chance!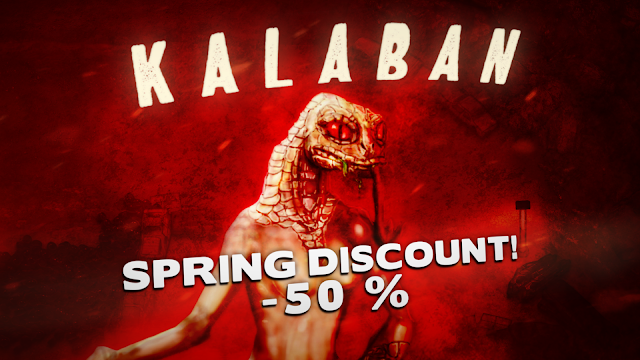 We've recently updated the game and fixed some of the UI issues that we've had. During these past few months, we've read user reviews and feedback, and have fixed the bugs and glitches that have been listed.
Recent fixes include tweaking the loot drops from the enemies, adding destructible crates and barrels, and adjusting the player's movement speed. We've also fixed the brightness slider, and fixed its save game value.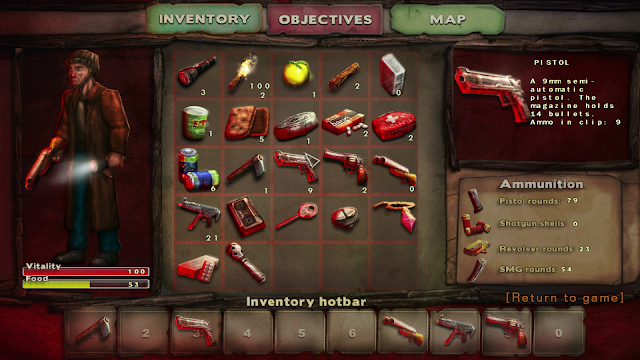 So, if you haven't tried the game in a while, or you have not yet played through the game, now might be a good time to give the game a revisit. The game does feature a three-hour long story campaign with lots of NPC encounters and unique places to explore.
The campaign was beefed up in January, when we released the larger content patch, which added more detail into the Kalaban backstory, and revealed some of the mysteries related to the cultists. All of this is of course found in-game through exploration and discovering the clues in the environment.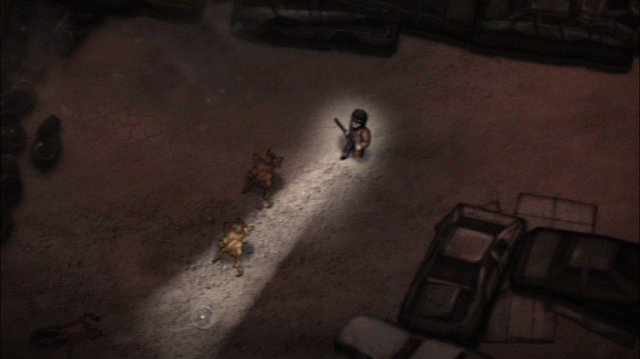 To accompany the new discount, we put together a new short trailer for the game. You can find the video from below, and you can visit our Steam page here. Enjoy!



- Harri J.