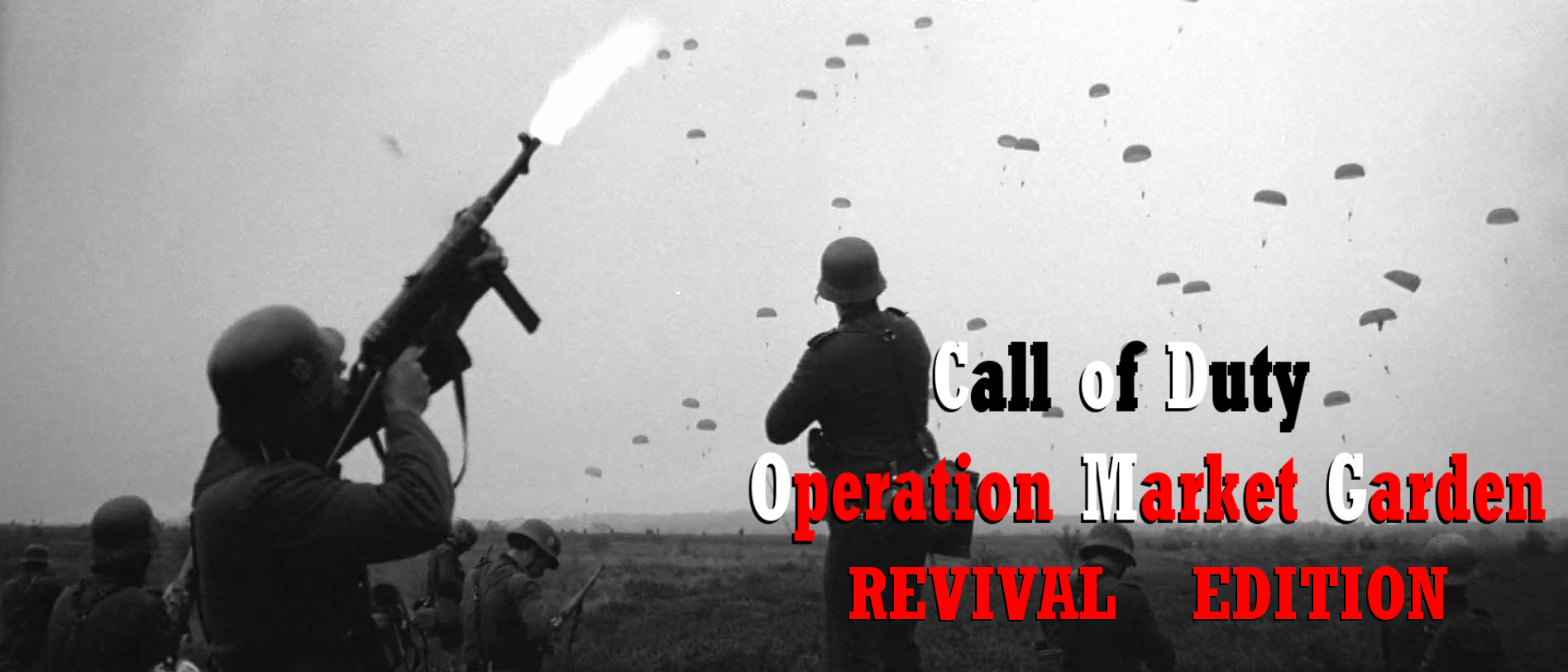 Greetings again! It certainly has been a while since we last communicated, hasn't it?
I am happy to announce that progress is still in motion for the mod's development. Our work has gone through bounds and leaps since last time, and while we cannot elaborate an "exact" release date, we have done more than a handful of things to enhance the original OMG mod's missions and integrate them into the compatible framework for United Offensive.
Sound overhauls for the maps and their mission events are one of the most prominent features you'll get to taste from this piece of work! And our good friend djole22lt and his work really speaks for itself, and what you will taste both with this individual campaign, and its inclusion into the "United Fronts" mod project, will enhance your battle experience for one of the greatest conflicts of the Allied offensive during 1944.
All in all, this is a brief update to scream "We're not dead!" into the internet's airwaves. Carry on then, chaps! We look forward to sharing our next update when it comes!