This week we're spotlighting our kick ass modeler, Kombucha. Going to school for engineering, he also has multiple skills in the arenas of film making and even a little mathematical hip hopping. Look out for this one, but first, check out his styling below!
Kombucha is on the left.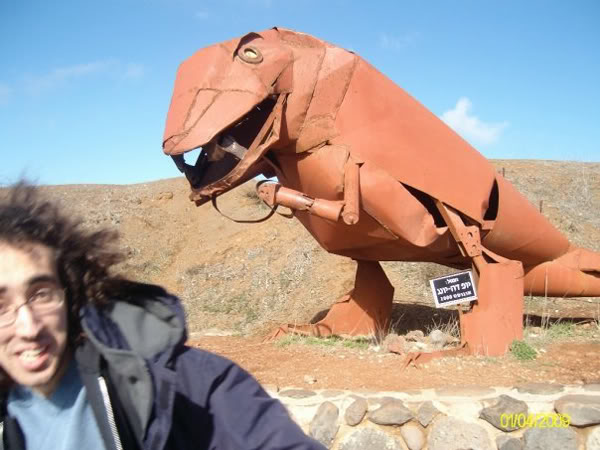 What is the first video game you played and how old were you?
The first game I truly remember was called "Scarab of Ra". It was a 2D, black-and-white point-and-click adventure game where you explored an Egyptian pyramid searching for treasure. It's silly now, because it's very slow-paced and nothing really moves, but I still remember my friend and I were quite scared when we ran into lions or mummies. I was probably about four years old at the time, playing on my old-school Apple.
Tell us a bit about yourself and describe what contribution you make to THE WIND. What is the thing that helped you the most in becoming a modeler?
I'm a disorganized medley of interests - my passions have always been in computers and film making, and yet here I am at an eight-year-old engineering school, most likely due to relative academic success in math and science throughout my life. For THE WIND, I'm primarily a 3D modeler, working on many of the props and scene decorations. I also help edit promotional releases and other relevant material, which is another seemingly random hobby of mine. I taught myself 3D modeling in eighth grade on a whim, and have been playing with it ever since. I'm finally taking a legitimate college course in Maya this semester, which is easily tripling my knowledge of the art. Other than that, I have no traditional art training, making my work very right-brain centric, which frequently acts as both a blessing and a curse.
You seem to have multiple creative interests: math, 3D modeling, hip hop, film making – where do your creative impulses come from and what kind of places do you go to or look at for inspiration?
I've always tried to inject creativity into just about everything I do. It's a way to take an otherwise boring school assignment and make it something I want to do, versus something I have to do. Much of my inspiration comes from my fairly severe addiction to watching films - if I see it, I usually want to try it out myself, if not improve upon it somehow.
How do you build 3D models? Is about making simple geometric shapes and putting them together, or "carving" the model out of one larger shape? Is there another method you implore?
At the moment, it usually is about decomposing complicated objects into basic shapes, but that is likely due to my lack of abstract artistic ability. I find the easiest way for me to model something is to really understand what each component does, why it is there - that's the engineer in me. I need to hold it, to use it, to figure out why it was made to look that way.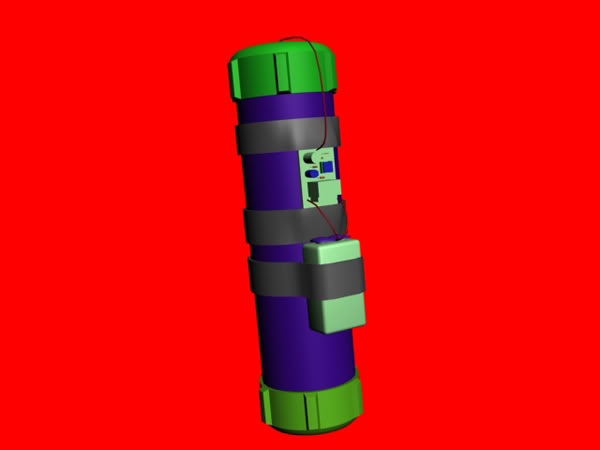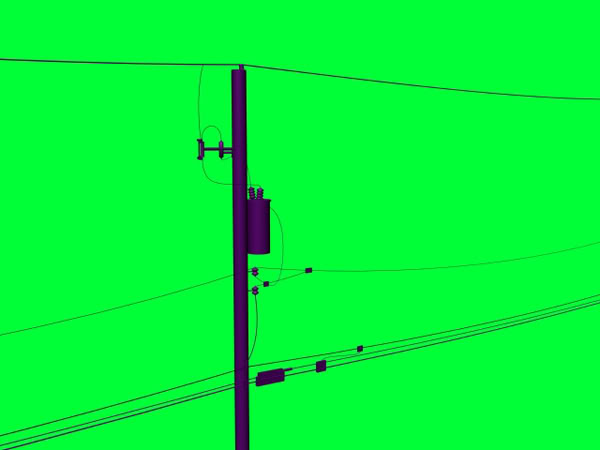 Give us a few examples of intelligent games - ones that made you think creatively and strategically.
I'm actually not much of a gamer any more, due in part to the fact that my laptop wasn't really built for game performance. The games I love best are those that are story-centric, the ones that seem like they could just as easily be a film. Half-Life2, Homeworld, KOTOR - cliche answers, I'm sure, but they all gripped me emotionally, and the gameplay acted to enhance that feeling instead of substituting for it.
Share a recent piece of music, film, artwork or book that's inspired you creatively. What was the end result?
Gah, I can't possibly choose one. How about two? The first is easy - WALL-E. Watching that movie as an animator was fantastic, for all the reasons everyone always talks about. Pixar wrote the book on unconventional character animation, and WALL-E is the quintessential case study of their art. The second is likely less well known - Waltz with Bashir. Again, a film proving how mature animation can be, how well it can portray heavy issues. And the end - I mean, I don't want to ruin it, but I think it says a lot about the art.
Where will you be in 5 years?
No clue. For serious. I see myself going into two very different directions. One puts my engineering degree to good use, landing me in grad school or at some sweet engineering firm. The other turns it on its side and says "Hey, I know how to think like an engineer, so now let's make movies".
Bonus question: Would you rather jump a giant mushroom, battle an evil wizard, search for hidden treasure, pilot a starship or do online strip poker?
I've gotta stick with my answer to Question 5. I feel like most of the options above are representative of fun gameplay mechanics that often substitute for a compelling story. The only one that really stands out as cinematic is online strip poker - I want to know all about the other characters, their motivations, their relationships. I want to know where they come from, where they're going. I want to analyze the lighting, the costumes, the script... and, you know, there are certain other aspects that might be enjoyable ;)
Way to bury the lead on that bonus question Kom!! - ROBOTBIGFOOT
www.thewind.tv