Lola, like all of our actors, was found on MySpace. The goal was to find real people who befit our imagination exactly and ask them to model the characters. If she looks familiar, it might be because she has appeared in in various television commercials and magazine editorials. Recently she appeared during the Superbowl and the Oscars in a Mastercard commercial! Look for her this month in Jalousse magazine. Below I asked her some questions to get a quick peek into this fantastic cameleon-like actress!
What is the first video game you played and how old were you?
Gosh... good question. Ha... I believe it was my eldest brother's Zelda. Which naturally also meant Dunk Hunt & the Mario Brothers? You know, blowing on the cartridge to make it work, butting the plastic gun up against the screen until it'd clink, & lusting for the Queen I believe is how it went (winks) I was roughly 9 or 10 or so.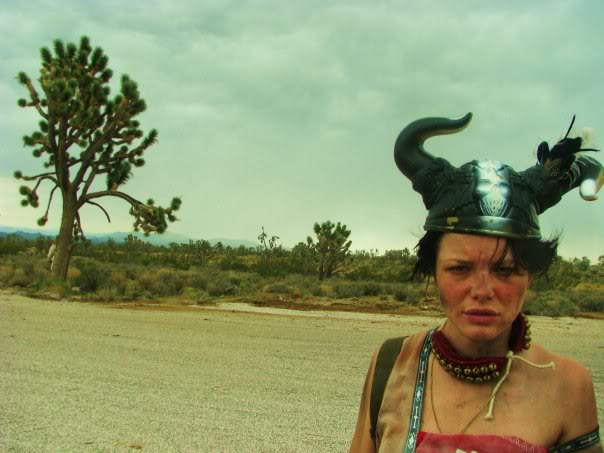 This image is from a recent short film Lola appeared in. Fun!
Tell us a bit about yourself and describe what contribution you make to THE WIND.
I feel a lot like the wind... & have such reminiscent remindings of what my small town childhood/adolescence was like...through this project, The Wind. It's haunting, & uncomfortable, yet absolutely bound in hope & a newly discovered fearless passion. I was blessed to be asked to take on the role of Dani Watts. To my surprise, we are one in the same person. I pray I am able to give her what she needs most from me. And that is honesty.
Women in games are usually sexy and fierce, what other types of characters would you like to see portrayed? Is there one female character from history or fiction you would like to see turned into a video game?
I'd love to see an electronic techy portrayed as sexy... Read the rest of this interview and see more pics at www.thewind.tv/news