what is going on everyone, SomeGamer here, it is halloween, and every time a holiday rolls around, i like to make the artitcle themed around said holiday, so yeah :p. Starting off the bat, A minor change, the shells are now green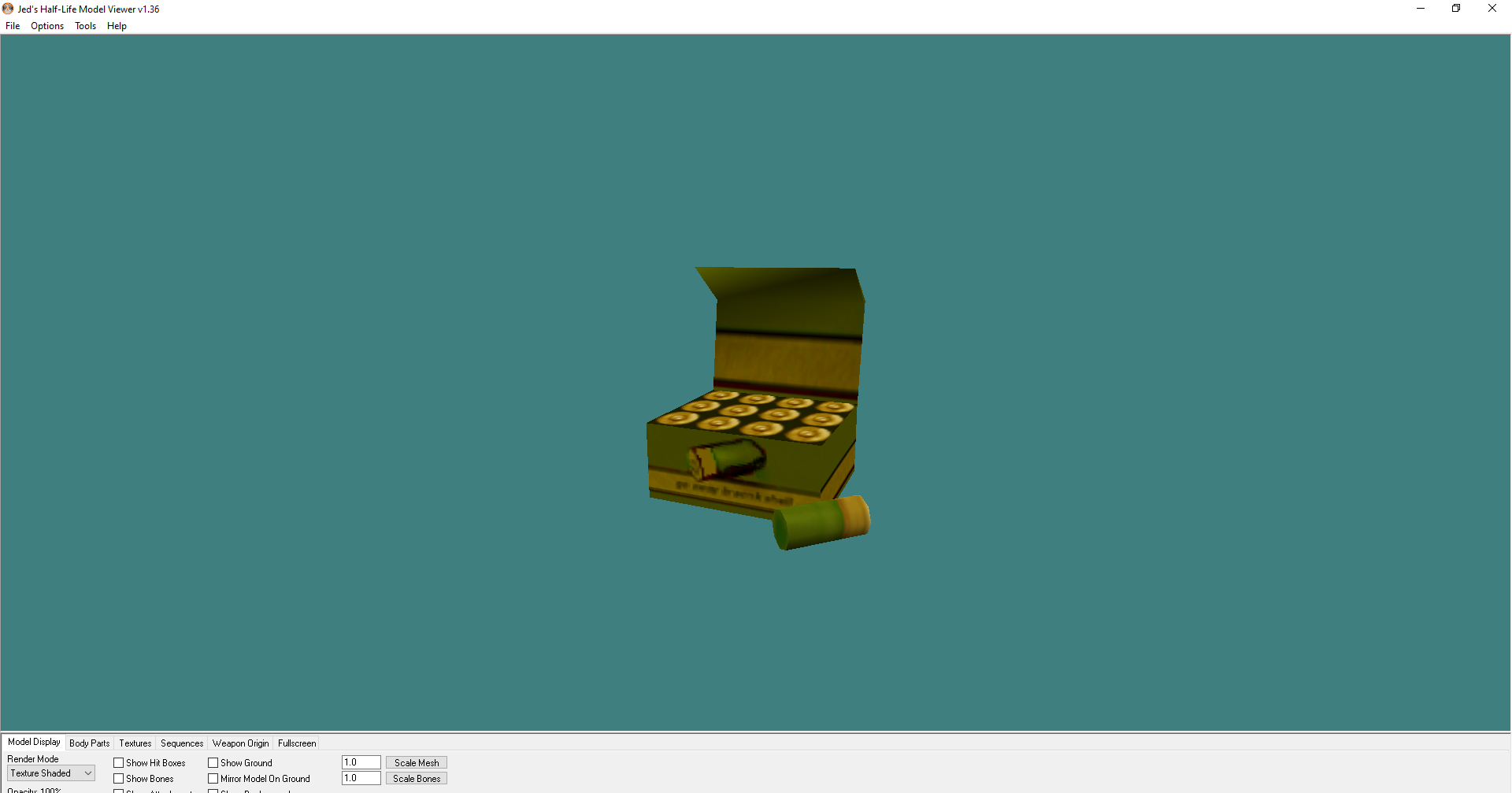 I would have just gone for normal red shells, but those are in every mod, black shells are slugs (i think) and blue shells are non lethal. So, i got creative, in postal redux, the AA12's shells are green, so might as well make them green! they look great, and make the AA12 feel special, unlike like most mod's usual pump shotgun. Speaking of the AA12, this awesome desert camo!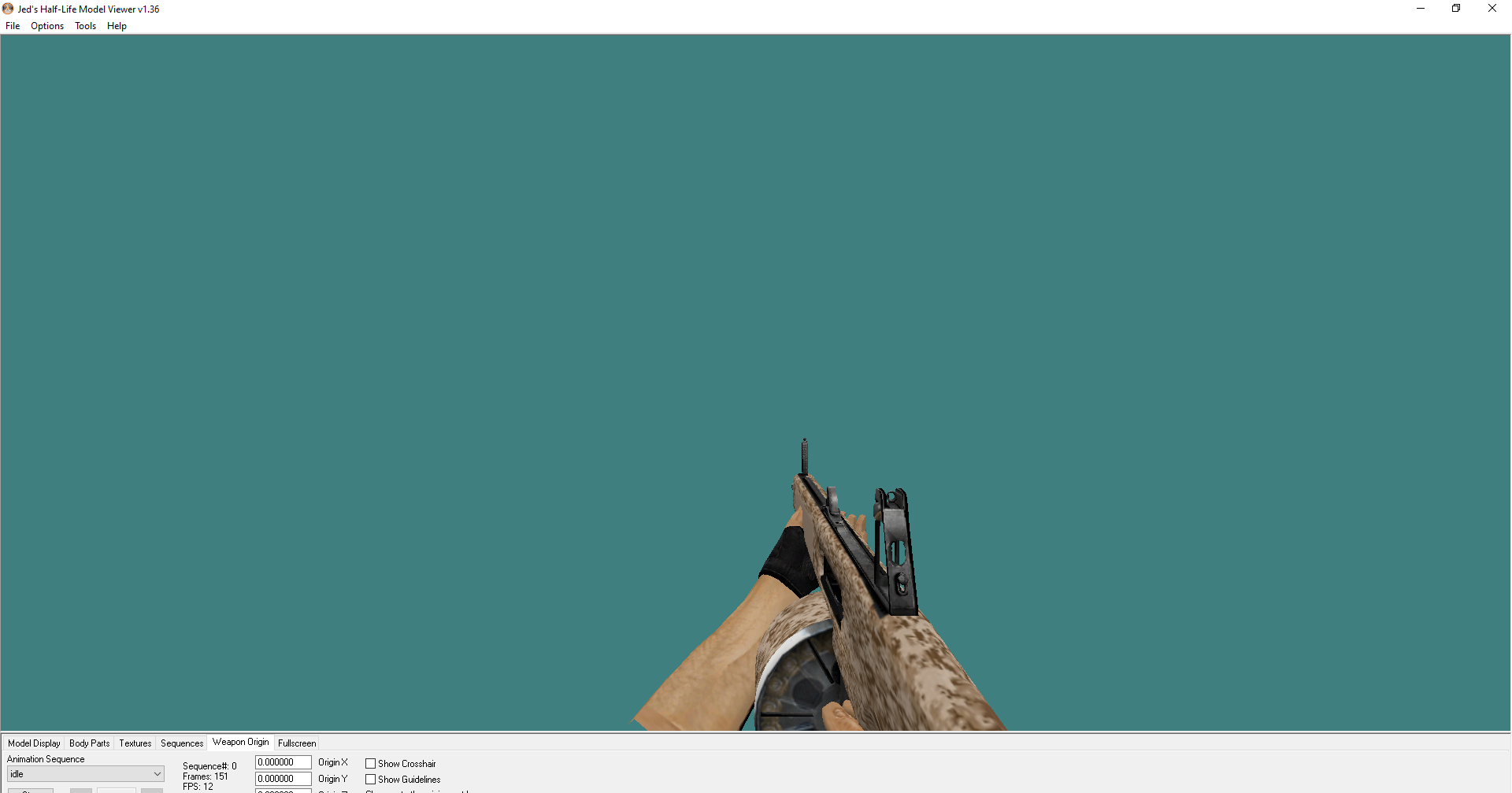 inspired by FPS russia's awesome AA12 video, and this fits the Vegas, and desert theming of this mod. next up, i miss the mp5k, and i want a better model, so if anyone has a link to a mp5k for half life with opposing force hands, that would be awesome, but until then, we gonna use this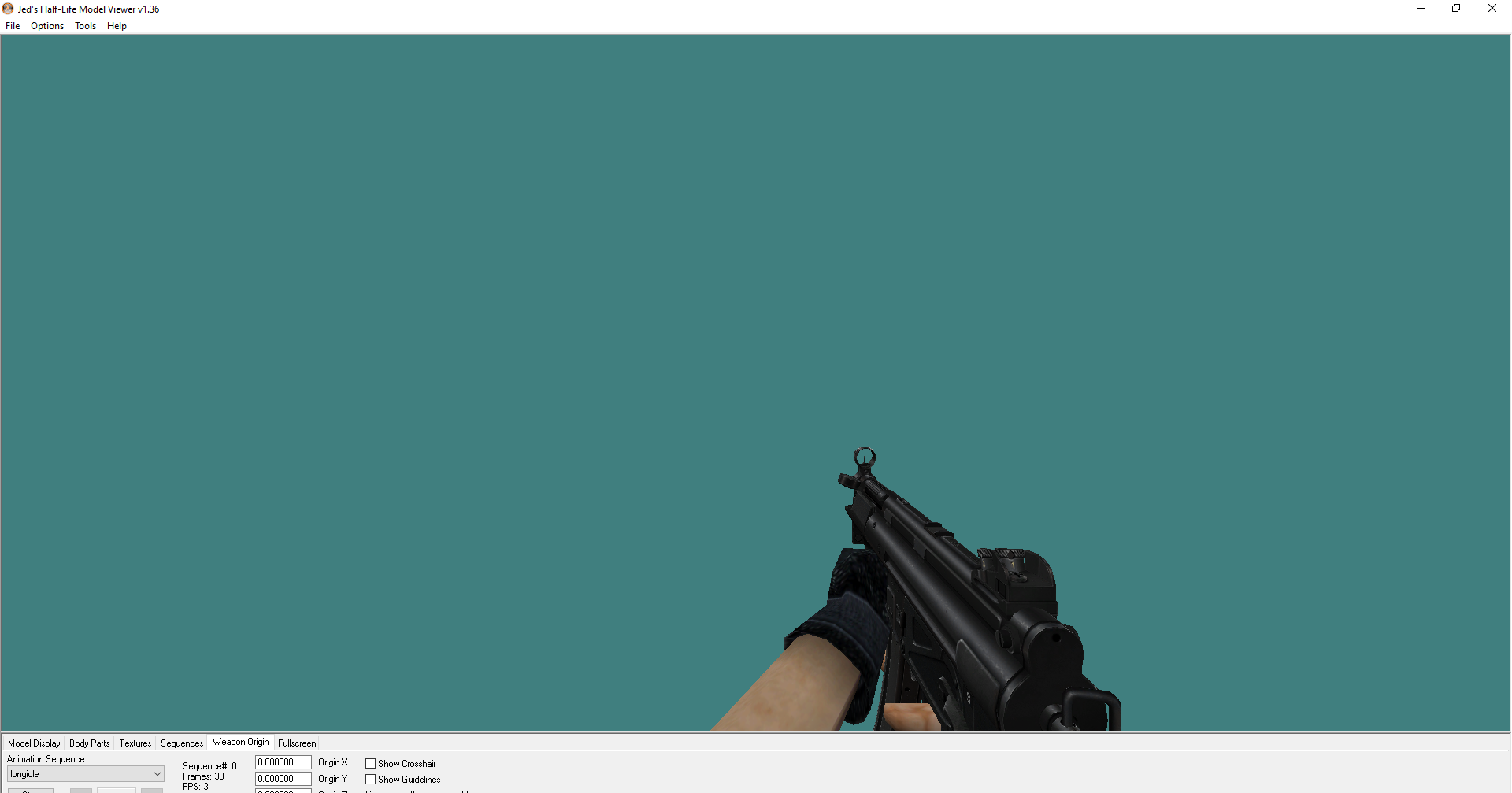 it's an okay model, but i would love something better. until then, this will do. Now, MAPPING!!!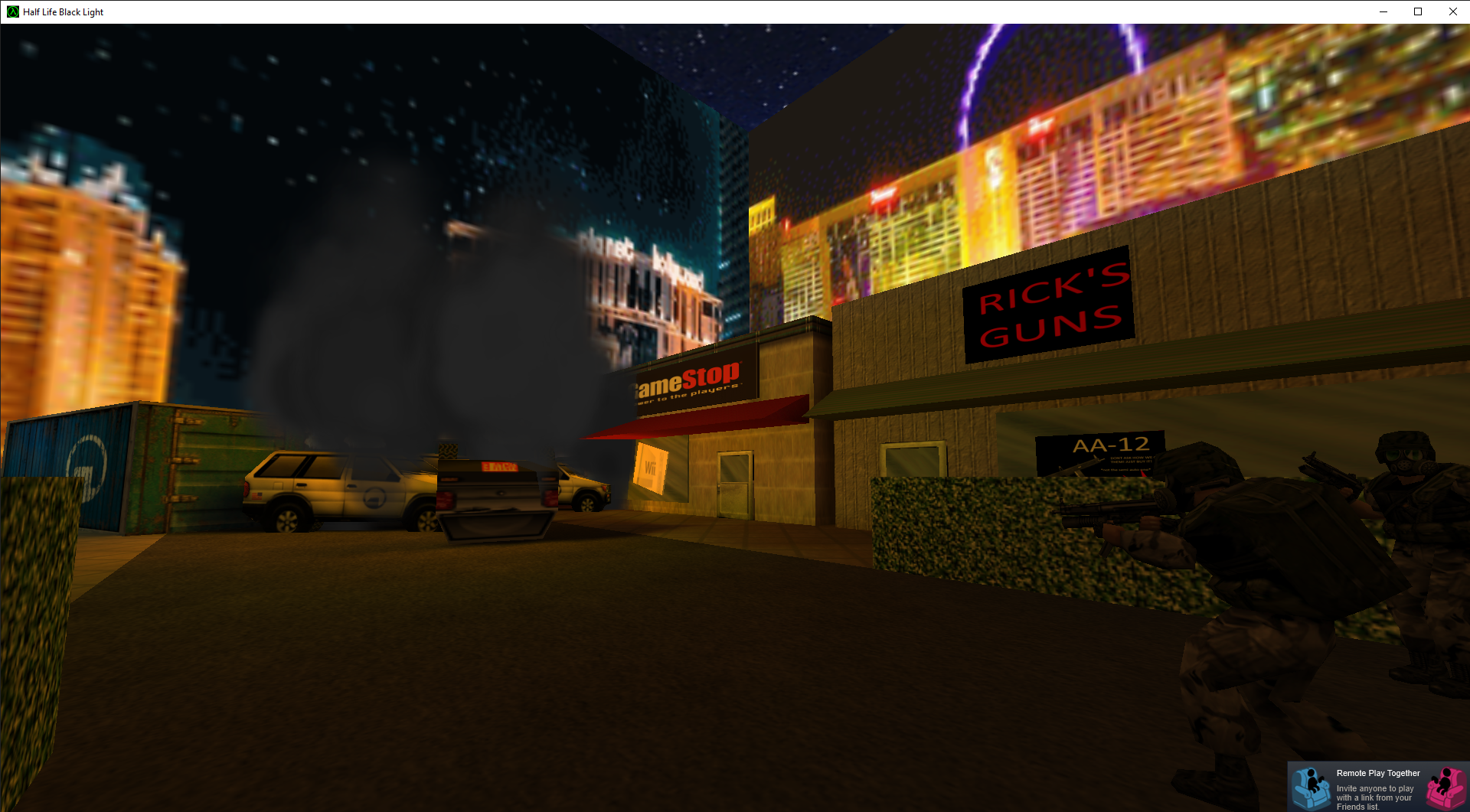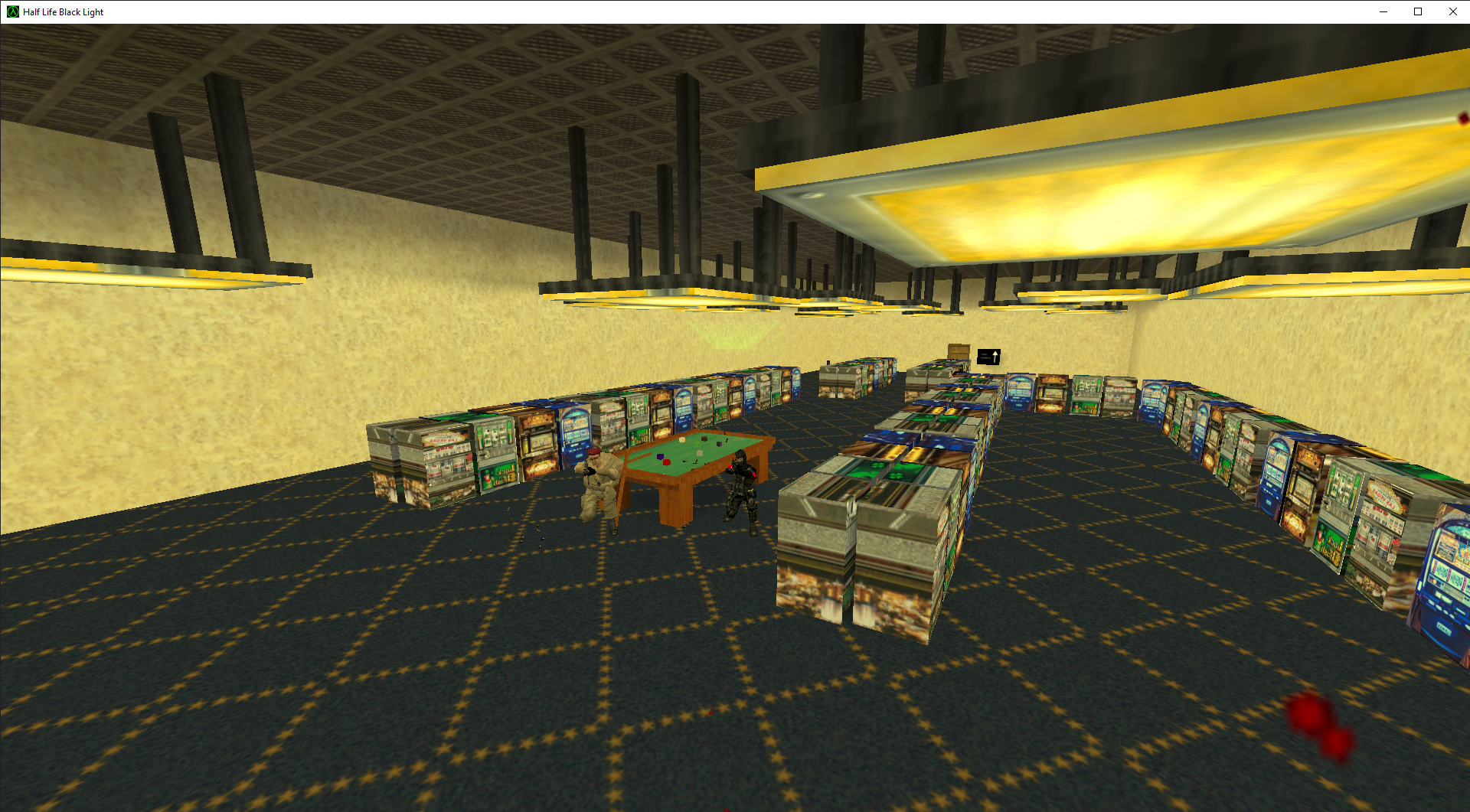 that, my fellow gamers is the first part of the vegas level, "Burzum's casino" is a small casino located at the end of the strip. Everything here will be altered in some way, i plan to add a better skybox, nicer vending machines, casino sound effects, music, etc. Well thats all i have for now, by next article i will have probaly finished the first vegas levels, and be at least half way done with the second levels. well, until next time, uh,
BOO!