We decided to port our mod on the CnC3 engine, as we've encountered some nasty bugs and problems, also bright cartoony RA3 doesn't look good for modding. CnC3 engine is much more suitable for work, it has better realistic graphics and I didn't run into any weird bugs during modding it, so I like it more. That's why we decided to use it instead of RA3. However that doesn't mean end for ProjectX mod on RA3. It will be developed further, but it will be like Red Alert History and Tiberian History bringing on units and buildings from previous games. (Still it's possible that it will has some it's own stuff as well)
CnC3 mod is yet in the early state of development.
A few words about the plot.
It will start 10 years after Yuri's Revenge events. USSR is now ruled by new general secretary Nazarov, who've successfully dealt with the crisis caused by war with Yuri and improve Soviet military forces condition significally. Alliance which had some bitter lessons of history before is now concerned about increasing USSR strength, which results in new conflict and war.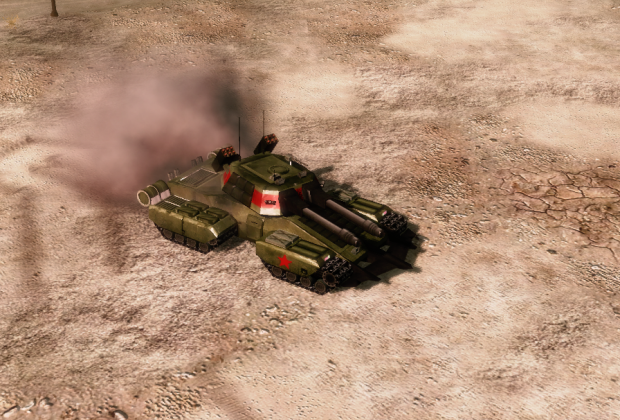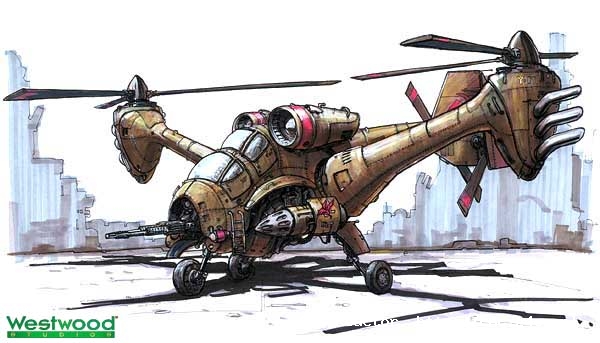 Alliance has also got some inner problems as well. Corruption has reached levels unknown before, Alliance itself is full of inner conflicts, so Allied commander should be ready to deal not only with frontline attacks but also with backstab attempts of so-called "Allies".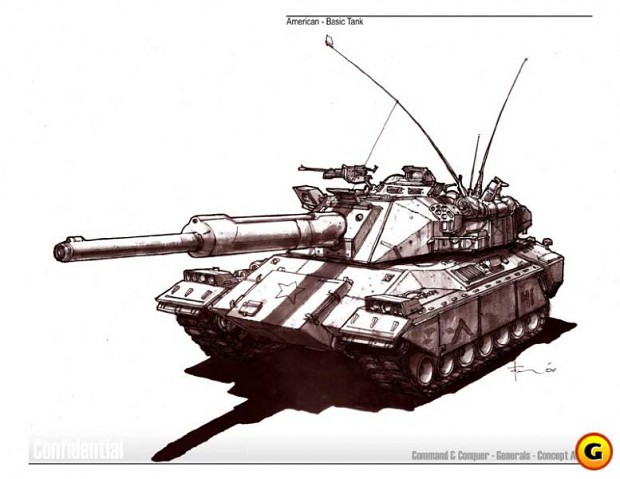 There also will be some mini-factions in the game, participating in the events. One of these are remains of Yuri's army, which will try to confront players on some missions, but they also can become valuable allies in the battle (if commander will manage to capture their buildings).
Mod itself will be closer to RA1 than to RA2 in terms of atmosphere, it will also have some similarities with Tiberian Dawn and Generals. Third faction is possible but it's still undecided. The one thing is for sure - this faction will be high-tech and stealthy. But so far we are working on the first 2.