Hi there, we ́re back with our news of the week. This was an exciting week for our team. We had technical problems, which resulted in different bugs and mysterious behavior changes of our vessel. Nevertheless, we have made progress that lead to make up all the tasks that we set. We completed some defensive buildings to be used for the player to defend his city, and started solving a very sensitive topic that we have not realized before.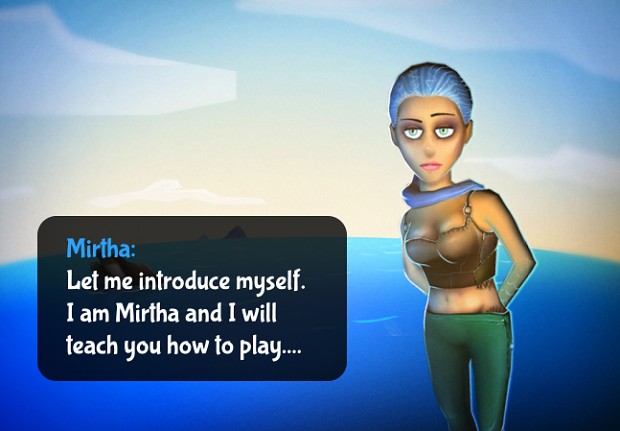 A girlfriend of one of our developer began to complain that she cannot choose a female character and feels betrayed by our team. Then we realized that we really did not think about it. Then another shock stroke us on the heads when one of our fellow yielded that he was a "gender bender" and joined the female side of the team. So we spent some time thinking about this problem and decided to deal with that topic in the near future.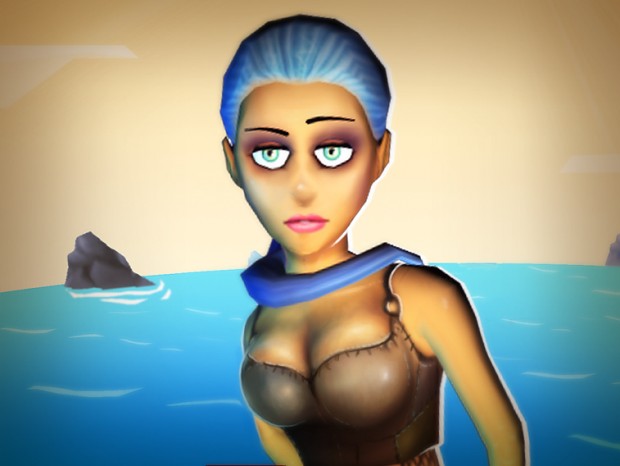 Nevertheless, we would like to present Mirtha who is our main character accomapaning the player and giving him advise, tips and tricks in the game. Of course, the conflict was whether she should be a blonde or brunette, but in the end we made a deal on proportions which
was accepted by all of us. : D within stylization, of course.
New images: