INFORMATION CASCADE
Hello guys and welcome to this article about our progress between this months of creation for our Mod "Borealis: The last Man Standing". I know... we've been assent and we didn't post more information about our progress, and it's because we don't have Personal enough to work faster. Further, for being a Freelance game, We as the developers, we take our time to create models, textures, maps, even the Scripts for the Chapters for the Story of the Mod, so there is no need to be rushed.
Secrets and Scripts
In this section, We have created a "Recorder", this tool it's gonna be useful to discover secrets around the whole story for the mod. We have written the main cassettes for the Recorder which is : The Diary of Caroline. Here in this cassettes, Caroline is going to talk about her experience of being the Chief of Aperture Science after Cave's Disease. Also a new Secret collection it's being created and its name is "The Experiment of GLaDOS", which tells the progress of the biggest creation of GLaDOS.
Music and Soundtrack
Right now we don't have any soundtrack to post in this article yet, BUT we have a special person for the job, and the next soundtrack it's gonna be an synth-wave style, following this information...our type of music it's gonna be different between Portal and Half Life games.
Textures and Models
Here in this section, we're gonna show you a couple of captures about our futures models for the characters.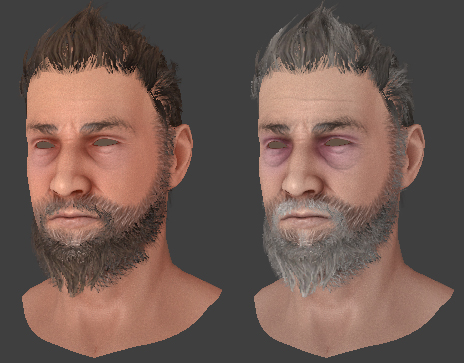 ALERT
This is only a test that we made for Goodman's face, which means is not confirmed.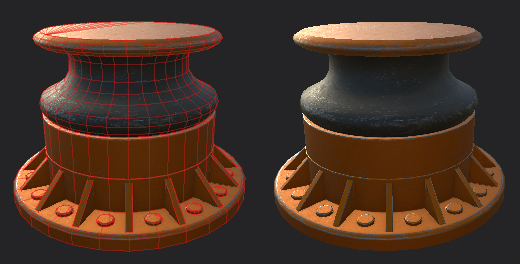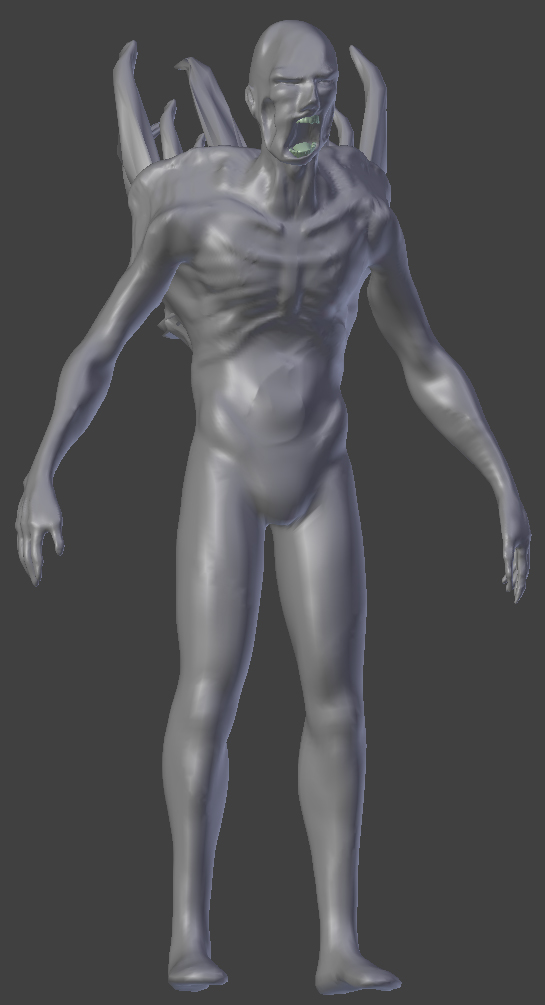 This is one of the Models of the enemies from the Mod, it's kinda of beautiful, isn't it?
Mapping
This are some captures from the mapping from the First episode of the Mod. We were suppose to create the game using the Portal 2 Source Engine, but some problems came to our way so we have decided to create the Mod using the Source Engine 2013.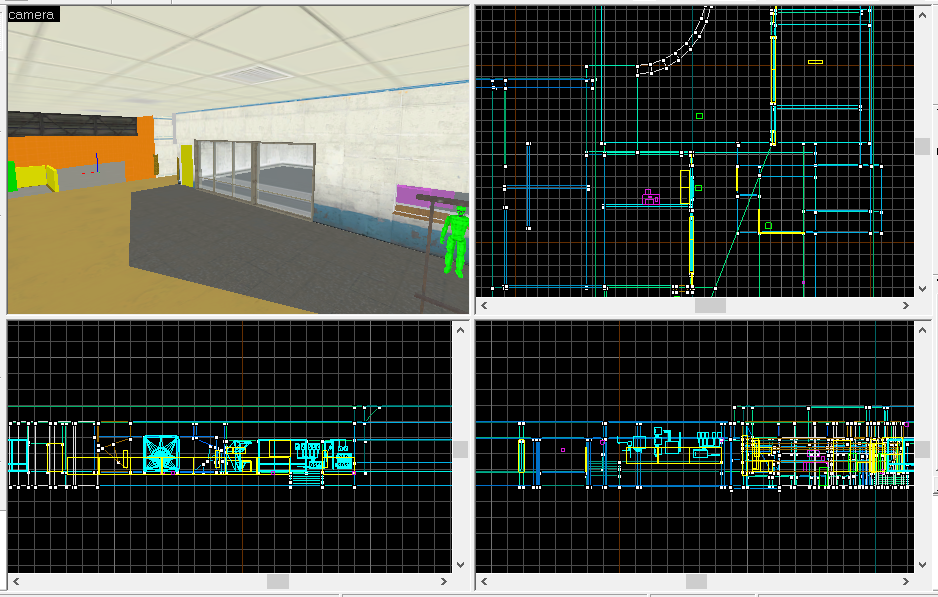 Best regards,
Samux and Lenoax.