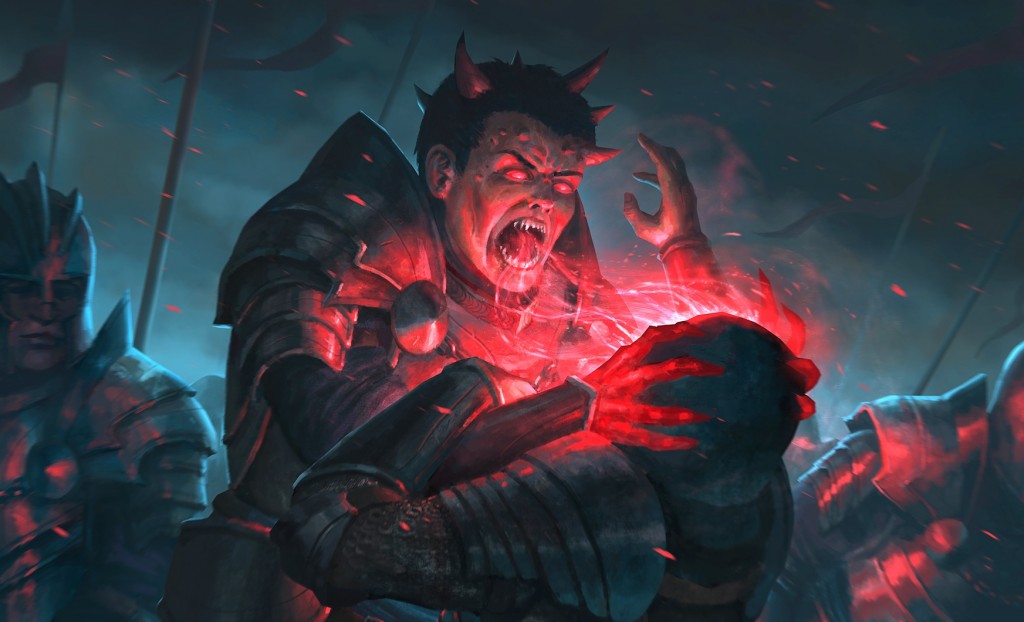 Our special reveal of Spells and Card Effects from Spellweaver TCG continues (check Part I here) as scheduled. This time we have some really tricky stuff to show.
Number one is the Consume Spirit!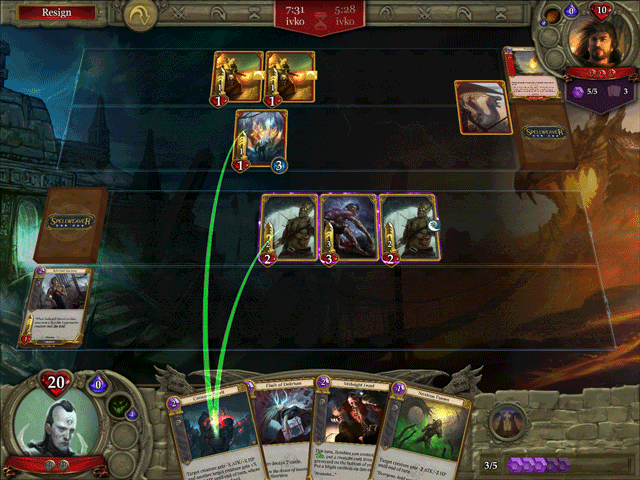 Second is the effect of the Disciple of Zash!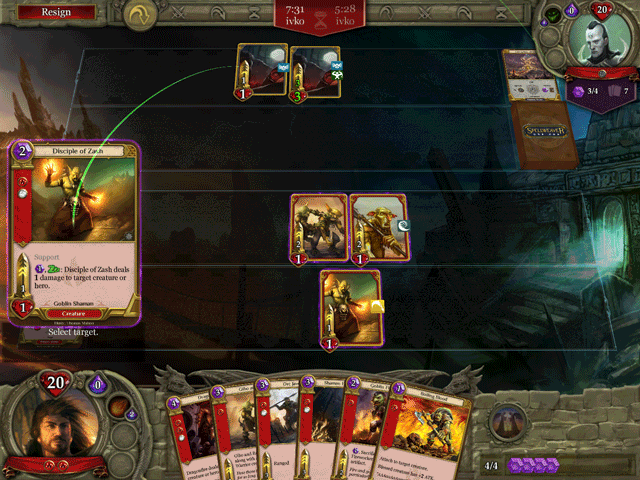 And finally the powerful effect of the Forcemage Protector!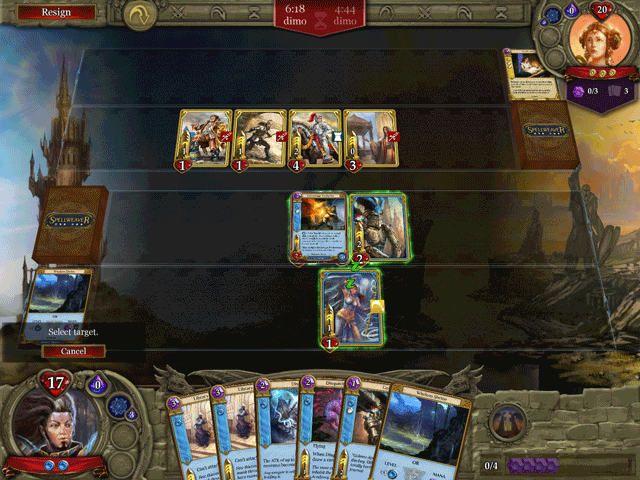 This is the place we say a BIG THANKS to the amazing Georgi Georgiev that creates our visual FX.The guy completely blows our minds every time he shows us something new! We are really happy we have the chance to work with him.
And because we know these are just not enough you can expect more Spells next week.