Hello everyone!
After a lot of work, Aran got all his special effects implemented! Here's a small breakdown on the major ones: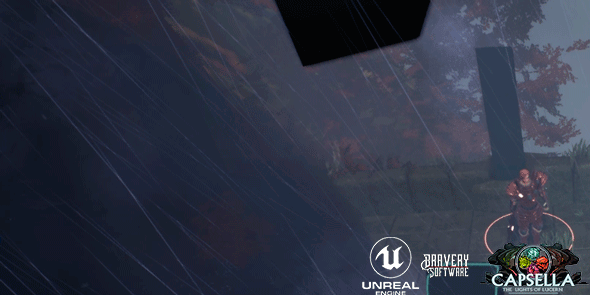 First attempt of a base effect.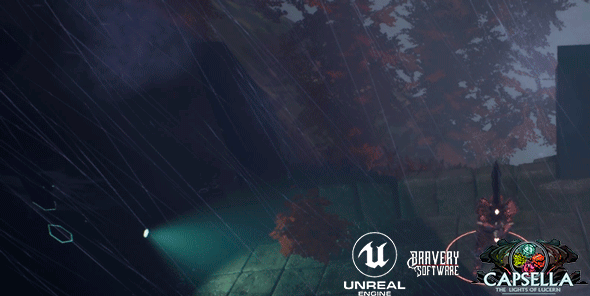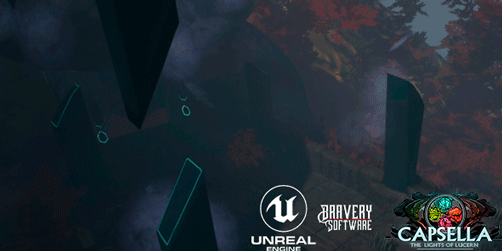 Getting the right base effect is a big deal, later we can tweak timing and colors.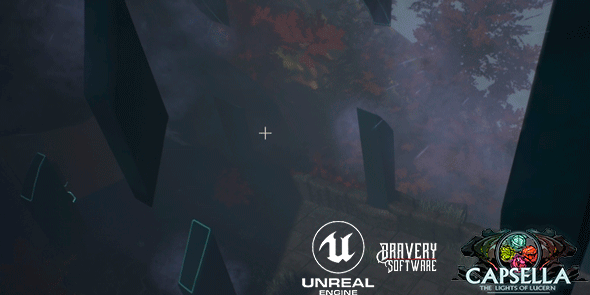 Staging and secondary effects.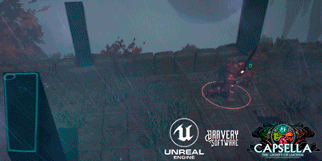 Let's see in-world usage...
Now we need some reaction in the world, let's add some smoke.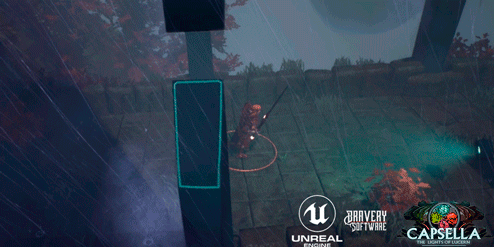 We need some smoke lifting...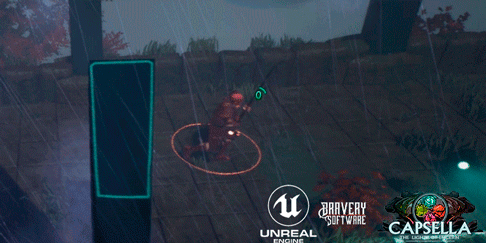 Now for some color corrections...
We get the effect as we want by now, so let's implement it for combat usage.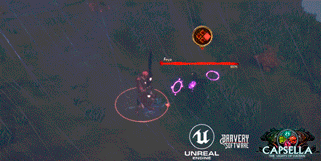 Proper rotation to face the direction that the hero is going!
Alright! Dash effect is done! We can tweak it just a bit to fit all the heroes and add some interaction with terrain surfaces.
Now for the Technics! We will be showcasing the first Special Technic and the Offensive Technic, Parry and Rotate!
For the parry, there's a combination of several elements, slow motion at the right moment, camera shake and special effects at the hero, sword and at the parry moment: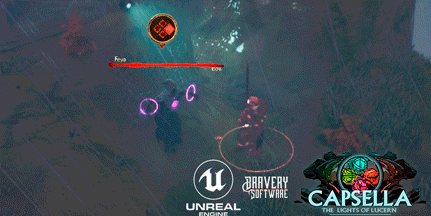 Ohhh... Maybe we can use that window to hit him really bad!
For the rotate, it's almost the same process of the dash. First we find a fitting base effect.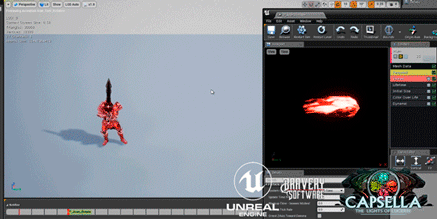 The right base effect for the overall mood!
Now that we got it going, let's see in world with a minor secondary effect.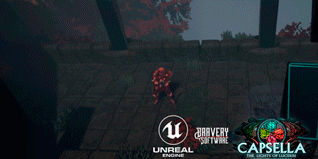 Secondary effects and let's see in-world...
We need to get the center populated as well, so let's add a sword trail.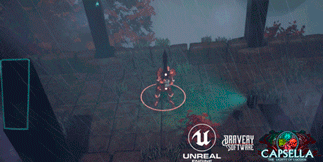 Proper blade trail and let's see...
Alright! Now it seems to be working! Let's see from another angle.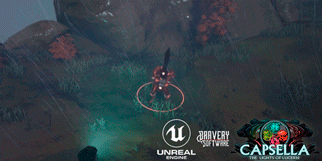 Hmmm... Childhood memories coming strong now...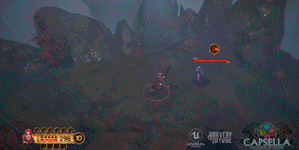 HYAAAAAAAAA!
Awesome! I always wanted to do that Zeldo guy rotating special effect!
And of course, let's test with some other enemies... Or at least... Try to...
Alright! We need to fix this new "feature" as soon as possible now!
Thank you for your time! If you want to know more about the game, check our crowdfunding campaign at BrightLocker!
You can also find us over our website, Facebook, Twitter and YouTube!