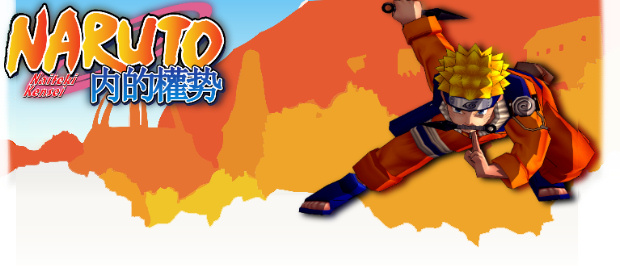 150.000 mod profile hits & 1 year public anniversary!

Wewt! in just a few days more then one year we gained 150.000 hits on our ModDB mod profile!
---
As some might remember, May 01 2008 was the day we officially announced NNK to the public in our very first All your hidden villages are belong to us! news update.
This might not be actual news about the mod itself but we're pretty happy about how everything turned out for us so far and how much support we recieved by our great community and everyone here on ModDB!
---
So, lets try to hit the 300.000 mark before May 01 2010 shall we? ;)
Keep an eye on the Friday Updates and we wub you all
- The NNK Team