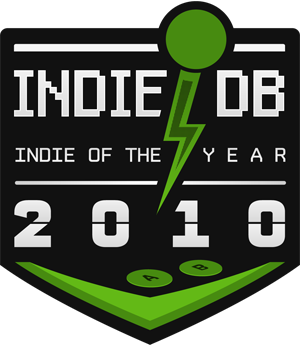 It has come to our great surprise to have won not only the Editor's choice for best UDK game, but to also having won a trip to Cary, North Carolina to visit Epic Games. So I guess we better start packing our bags as the five of us Aussies are heading off to America.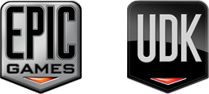 IOTY - Best UDK Game - Indie DB
We especially like to thank you guys for voting for us and the editors for giving us this special opportunity. We also like to congratulate the nominees.
From everybody in the team...THANK YOU!
IOTY Article link