With the new deadline of the Unity Awards nomination progress, our game release has been delayed.
Sorry for not telling you. On October 1st, we released Space Runner Evolution - just in time.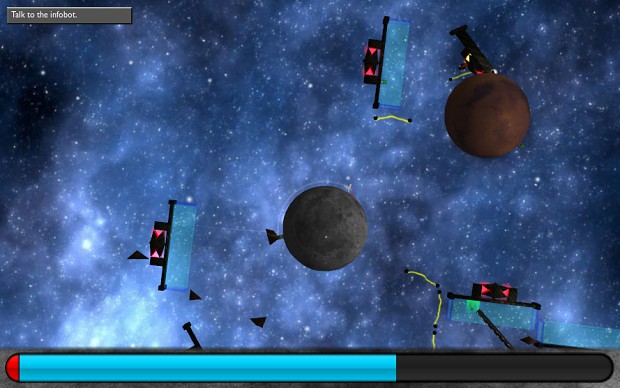 9 missions await you with planets, platforms, suns, black holes, robots, consoles, laser, cranes and a shrinking amount of oxygen.
You may play the game on the not-yet-fully translated English version of our site: en.blackicegames.de
Have fun!