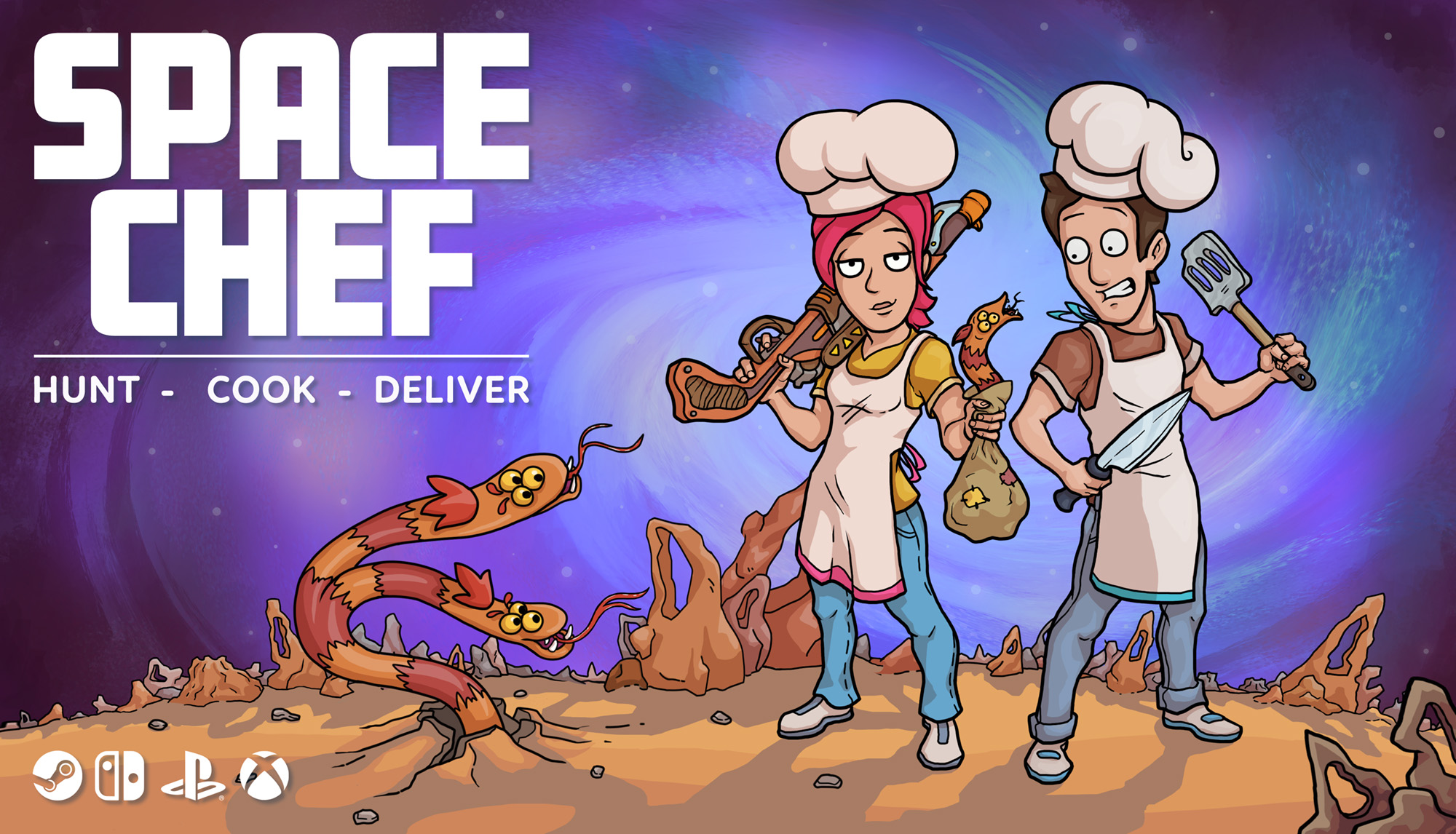 Howdy, Space Chefs!
On October 19th, we are lauching Space Chef on Kickstarter! In Space Chef, you can hunt, cook, and deliver your own food to the most dangerous places across the nebula! You can scavenge for materials to improve your base; you can meet many fascinating people; and you can even explore the galaxy, to your heart's desire.
Sign up on the link below to be notified about the Kickstarter and get a 25% early bird discount:
Kickstarter.com
We welcome you to join our community on Discord and chat with the team behind Space Chef and other fans!
Discord.gg
Happy Cooking!
-BlueGooGames