Hi Sailors, we are here once again to show some of our progress since our last devlog! The game has changed drastically since our last update and we are now working on the final missing foundation stones. You guys can expect a lot more updates in the next couple weeks.
New Main Menu Screen
Our all new main menu screen. There are still some functionalities we want to add later on but the core is done.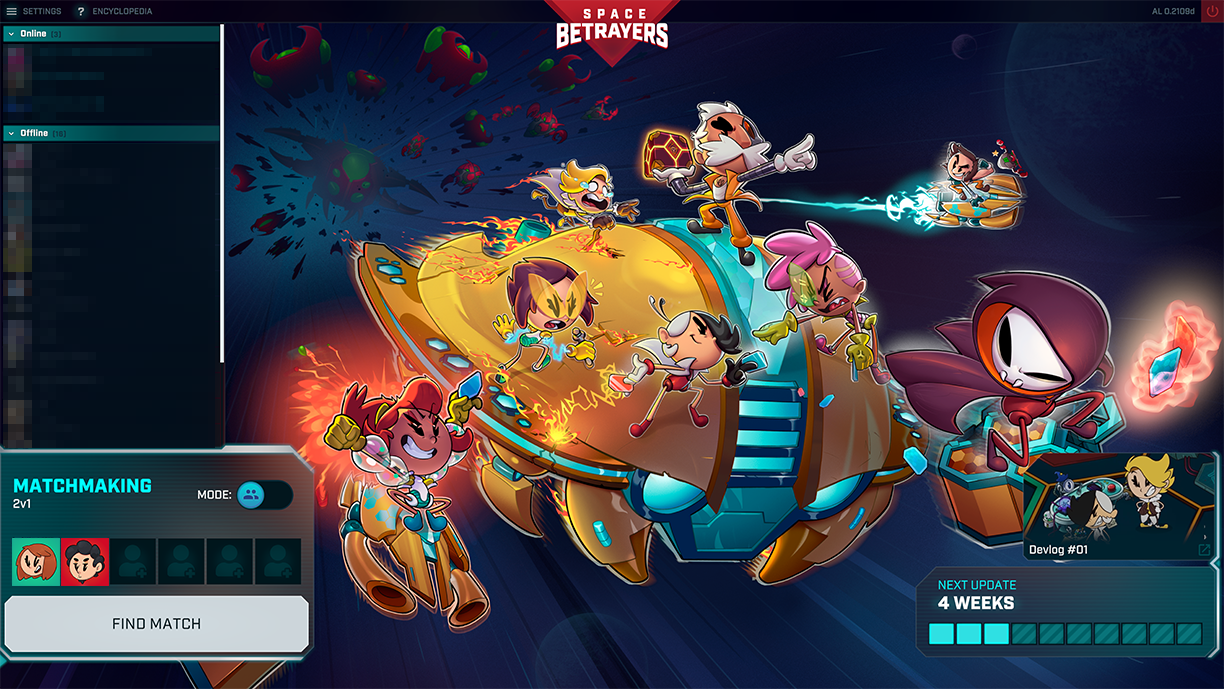 New Select Character Screen
We have a completely new character selection screen and flow. Players can now easily read about each character, show their pick intentions to the other players and select their desired character in any order.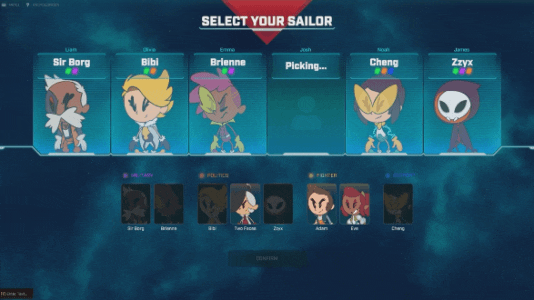 Combat Overhaul
Dodge and miss chances are no more! The space combat now uses a health/shield system, adding an extra layer of strategy and making it more predictable. This is the main and first step in the direction of what we want combat to be.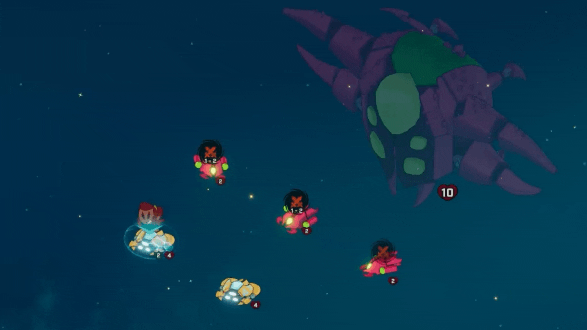 Swarm Intent
Swarms ships now show their next intention during the turn start. This simple change should add yet another layer of strategy to space combat, as players are now able to make decisions based on how the Swarm will act at the end of the turn.
Second Floor
The second floor rooms are now done! There are some utility rooms such as the "Conference Room" where players can call for a timeout to discuss loyalties and other rooms focused on the Joker title mechanics.

Second Floor: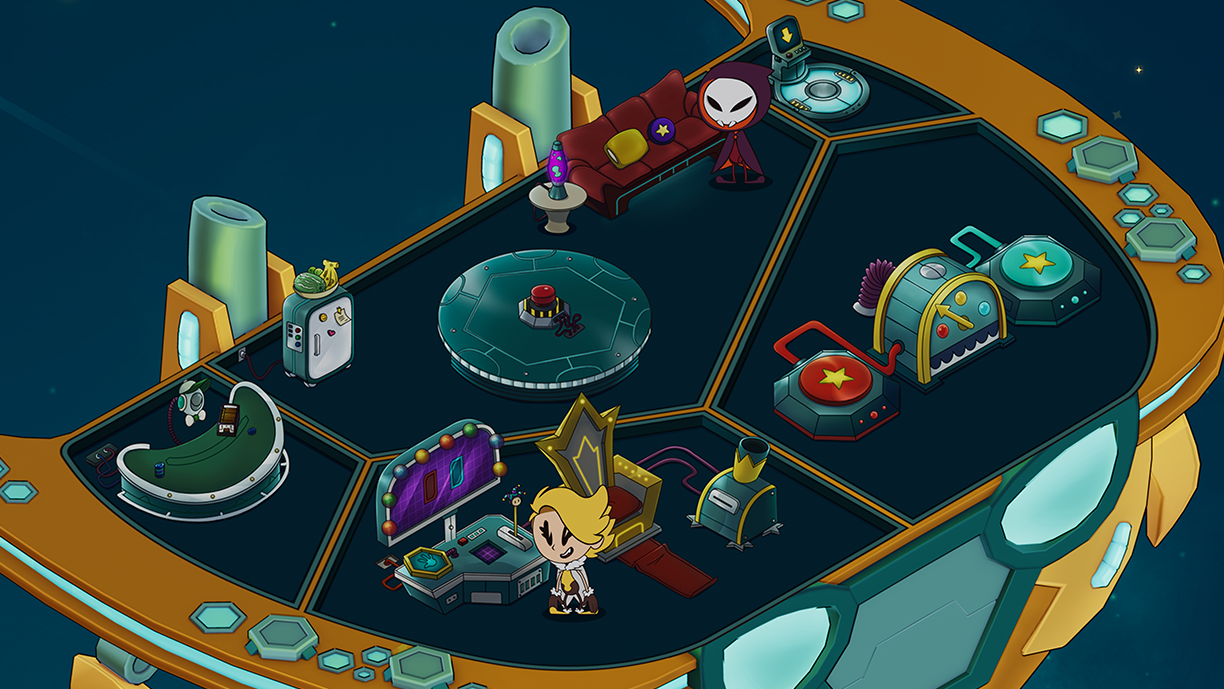 First Floor: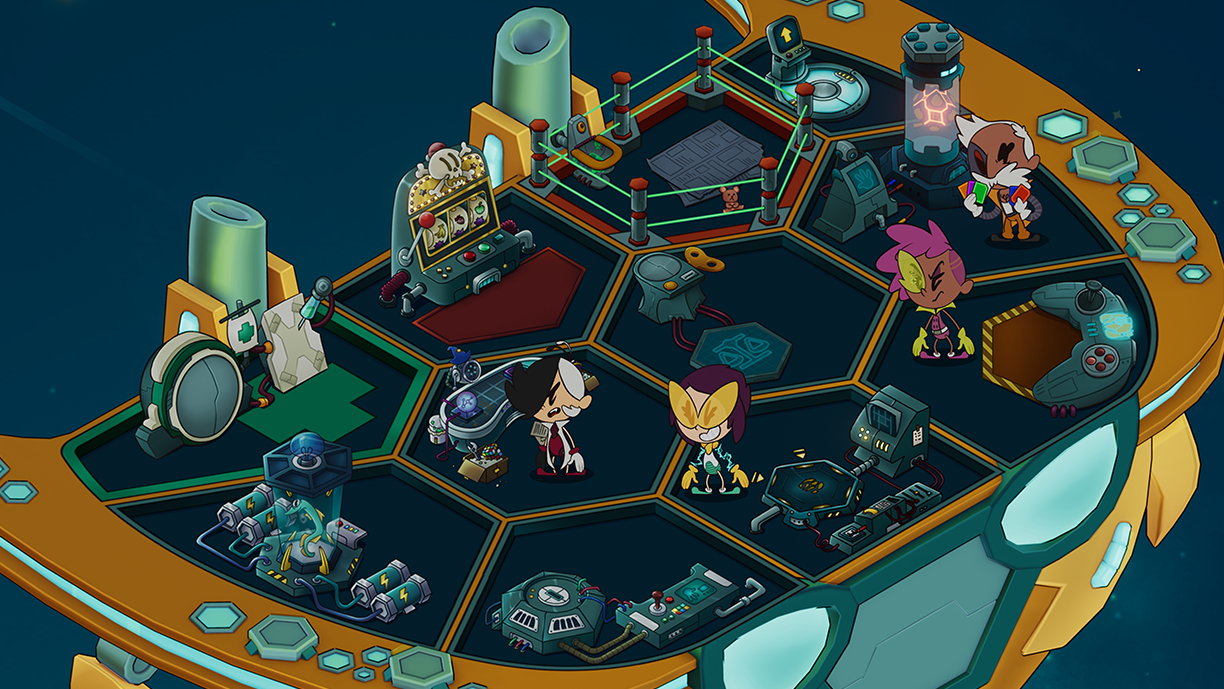 And that's what we have to show for now. Lastly, we have an exciting announcement to make next Thursday, so stay tuned and don't forget to Follow us to not miss it!