Hi Sailors, welcome to our first devlog. We previously called this "devlog" as "Monthly Roundup", but due to our development schedule, sometimes we weren't able to do a new post around the end of the month. Our goal is still to have at least one post per month, but that may vary depending on what's happening on the development.

Speaking of what happened before the Steam reveal, we spent the last couple of weeks making sure everything would, at least, meet the minimum expectations. These are some of the most important changes we did:
Improved Shield Visuals
The new shield now has a more rounded shape and its reflection changes based on the camera view making it possible to have a smaller visual "footprint".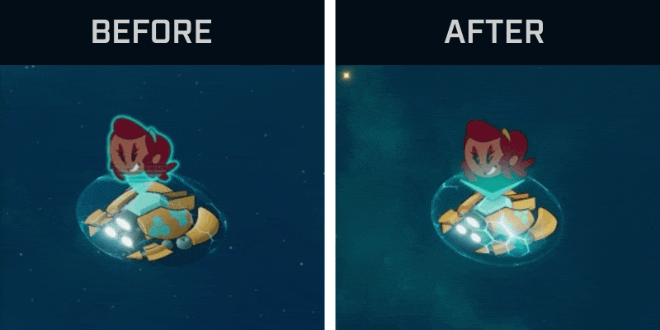 New Animations - Two Faces
Two Faces now also have the second set of animations (Scared, Winning, Losing).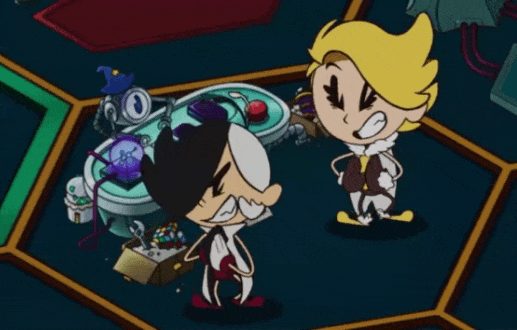 Improved Pilot Pins
The pilot head and the pin are now animated instead of a static image.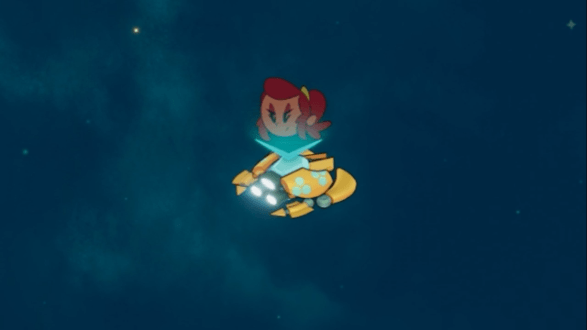 Improved Inspect Popups
The information distribution of all popups has been improved and any effects applied to the element (cards, rooms, modifiers, etc) will now be displayed. In addition to that, you can access additional information about the element you are looking at by pressing the encyclopedia hotkey button (Defaults to F1/Right mouse button).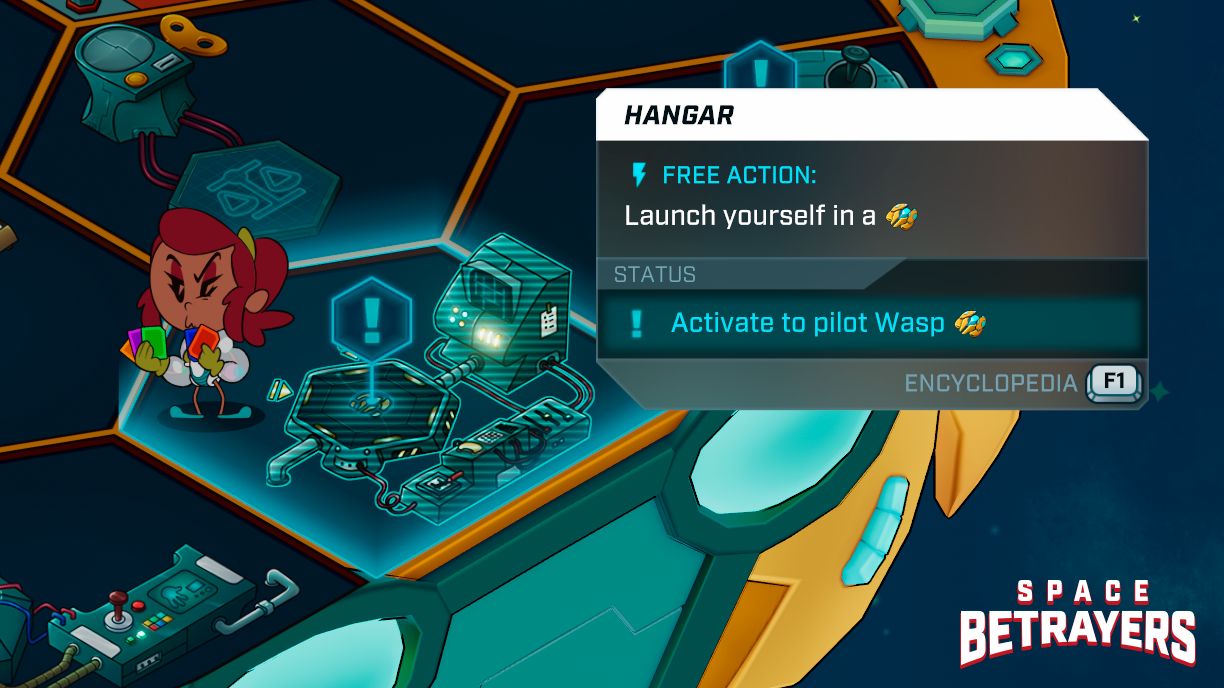 Improved Challenges Visuals
All challenges representations have been improved and simplified. The Swarm activation has also been moved out from the challenges (more on that on an upcoming devlog)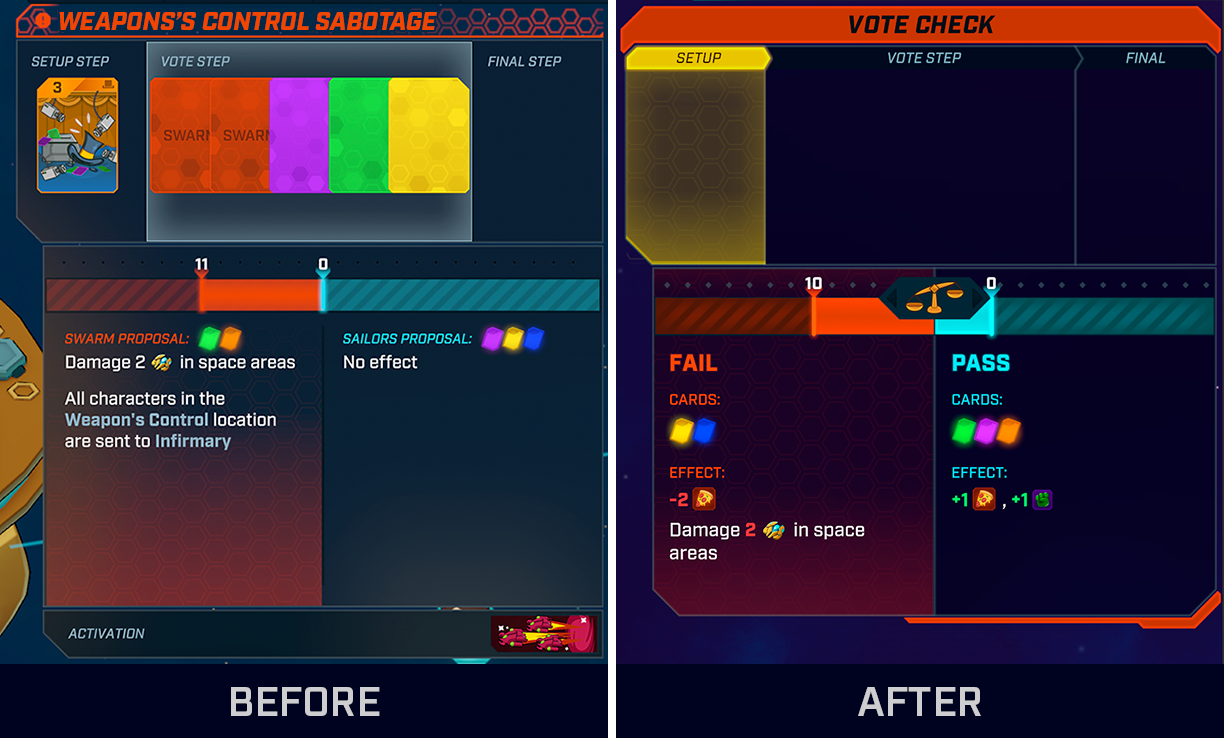 New Room Fire Effect
The new fire now uses a shader instead of particle emission. There is still work to do on the animation and variation, but so far we really like what we are achieving here.



Improved Background Stars
Just some small texture changes here. This change also made the stars be affected by the bloom effect.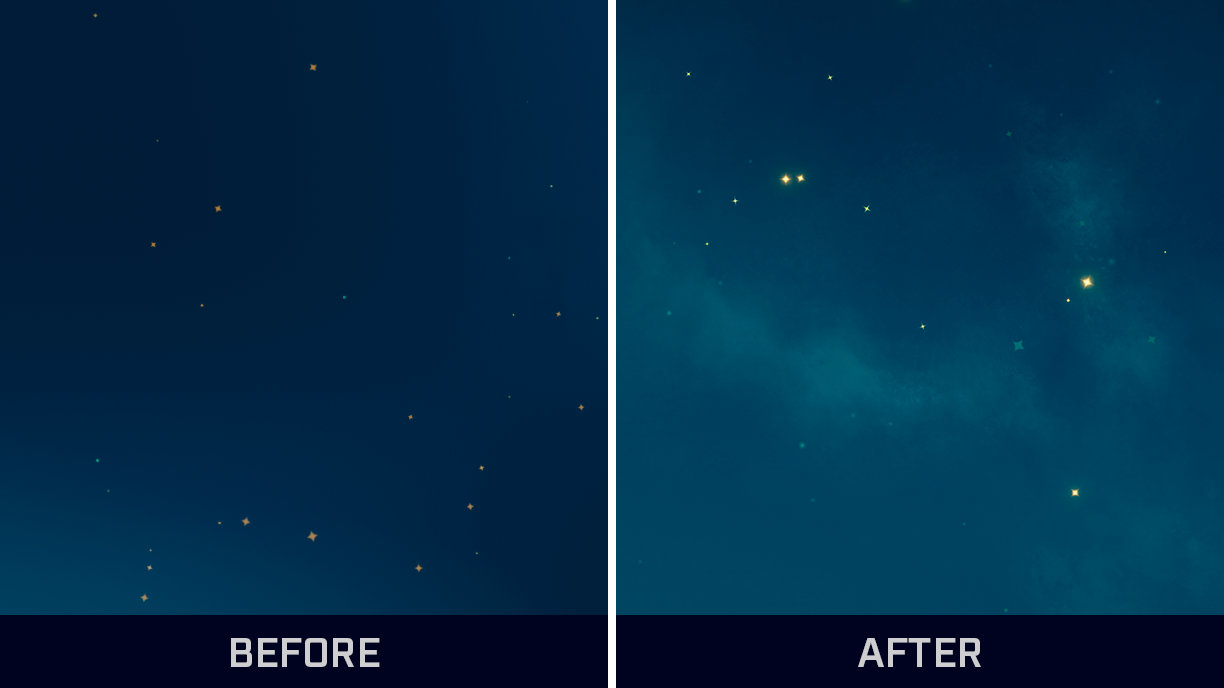 Rooms Artwork
Yay, the first floor rooms are finally done 🎉! We are still going to iterate on it's looks but at least we don't have to use placeholders anymore.