Southernmost Combine is an alternate epilogue to Half Life 2 Episode 2, in which Gordon Freeman is sent back in time to the 1980´s to stop a Combine recon deployment happening in the southernmost land of the world.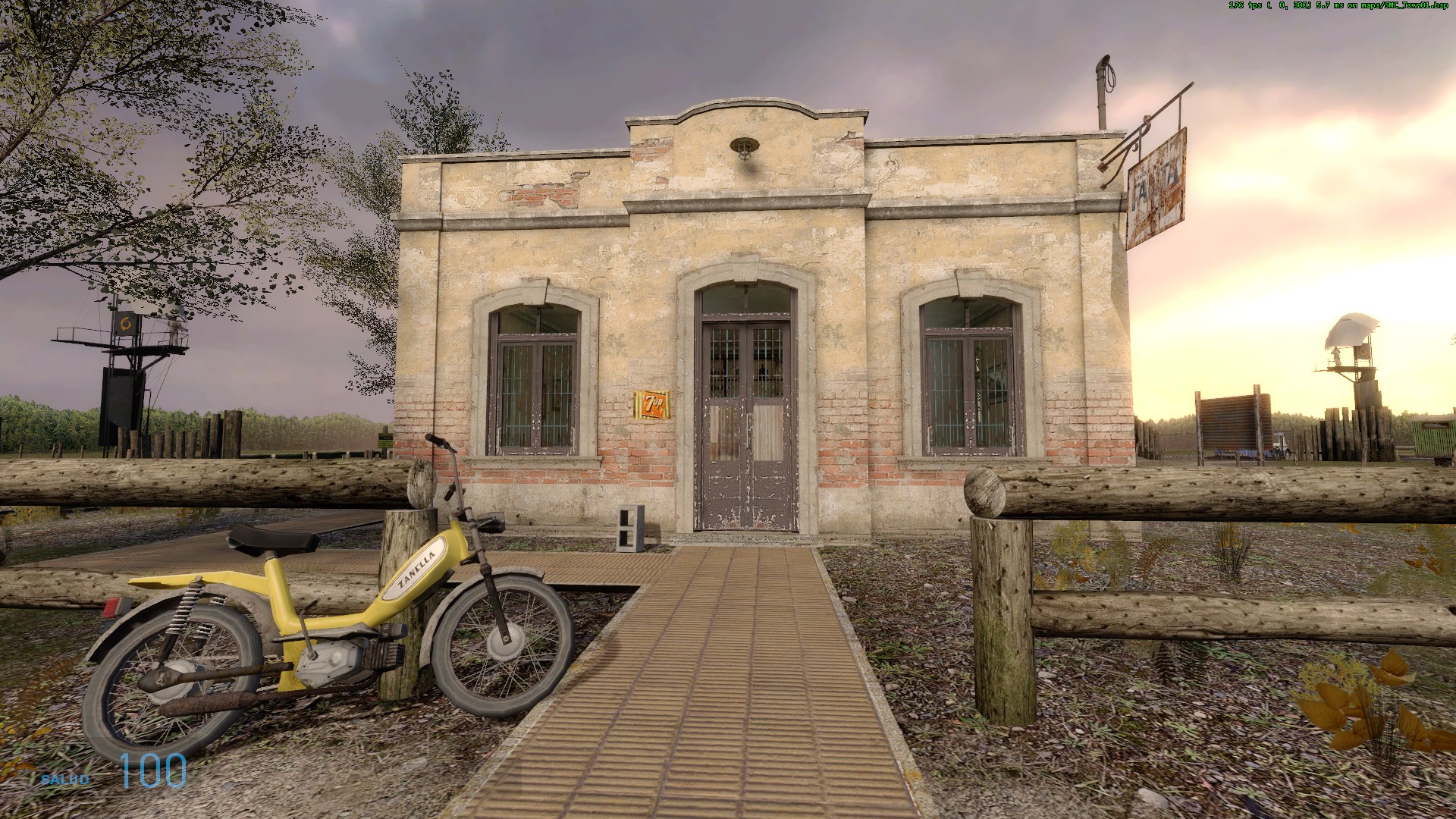 There are a few deviations in gameplay mechanics (more tactical and slow paced, no gravity gun, inventory) but it´s still Gordon fighting the combine and rebels helping him to achieve it.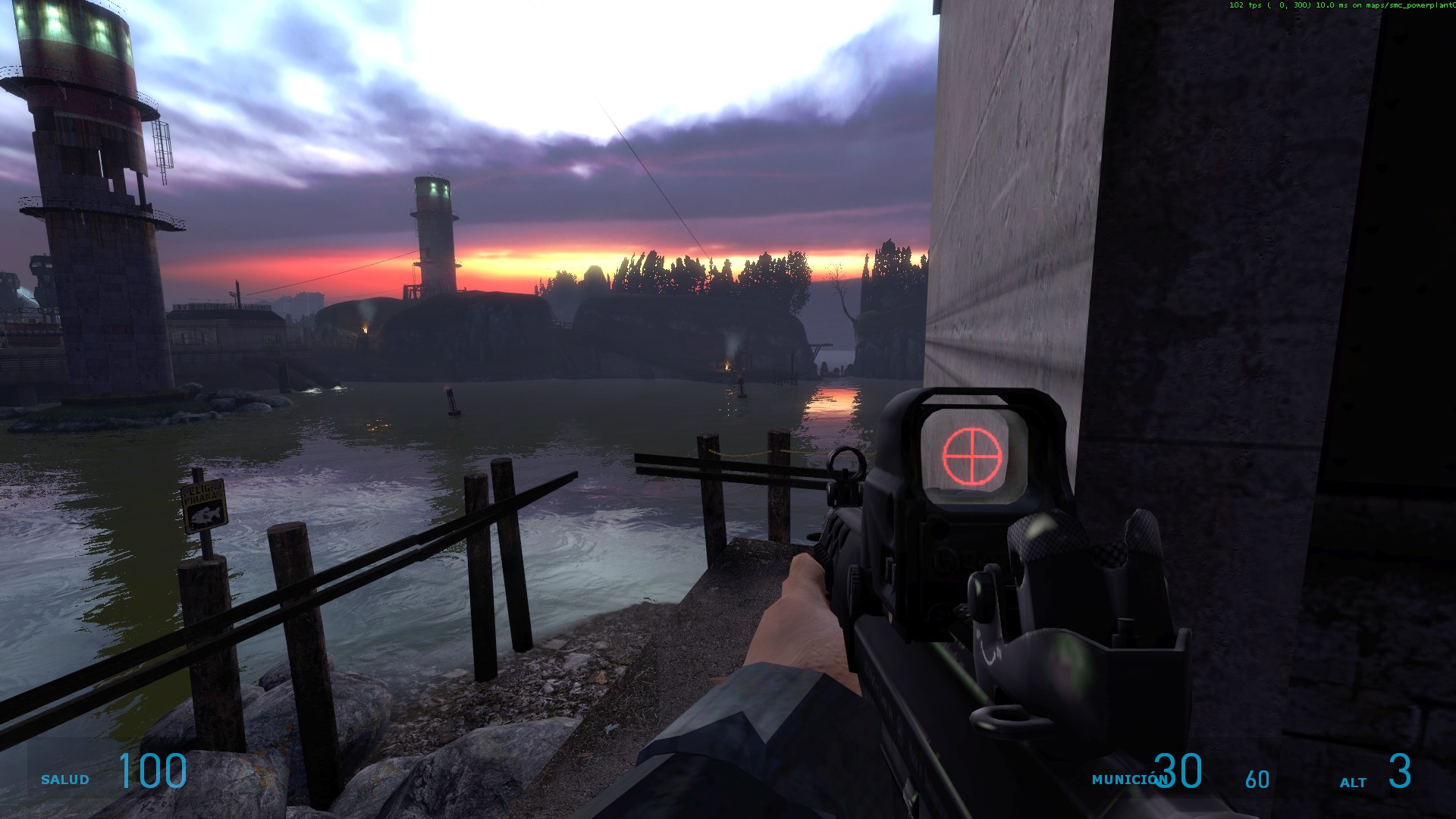 This is a small episode consisting of a variated set of scenaries with unique art made ex-profeso to bring Source to the look of the southamerican region in the 1980´s. No political message intented.

Trailer upcoming!