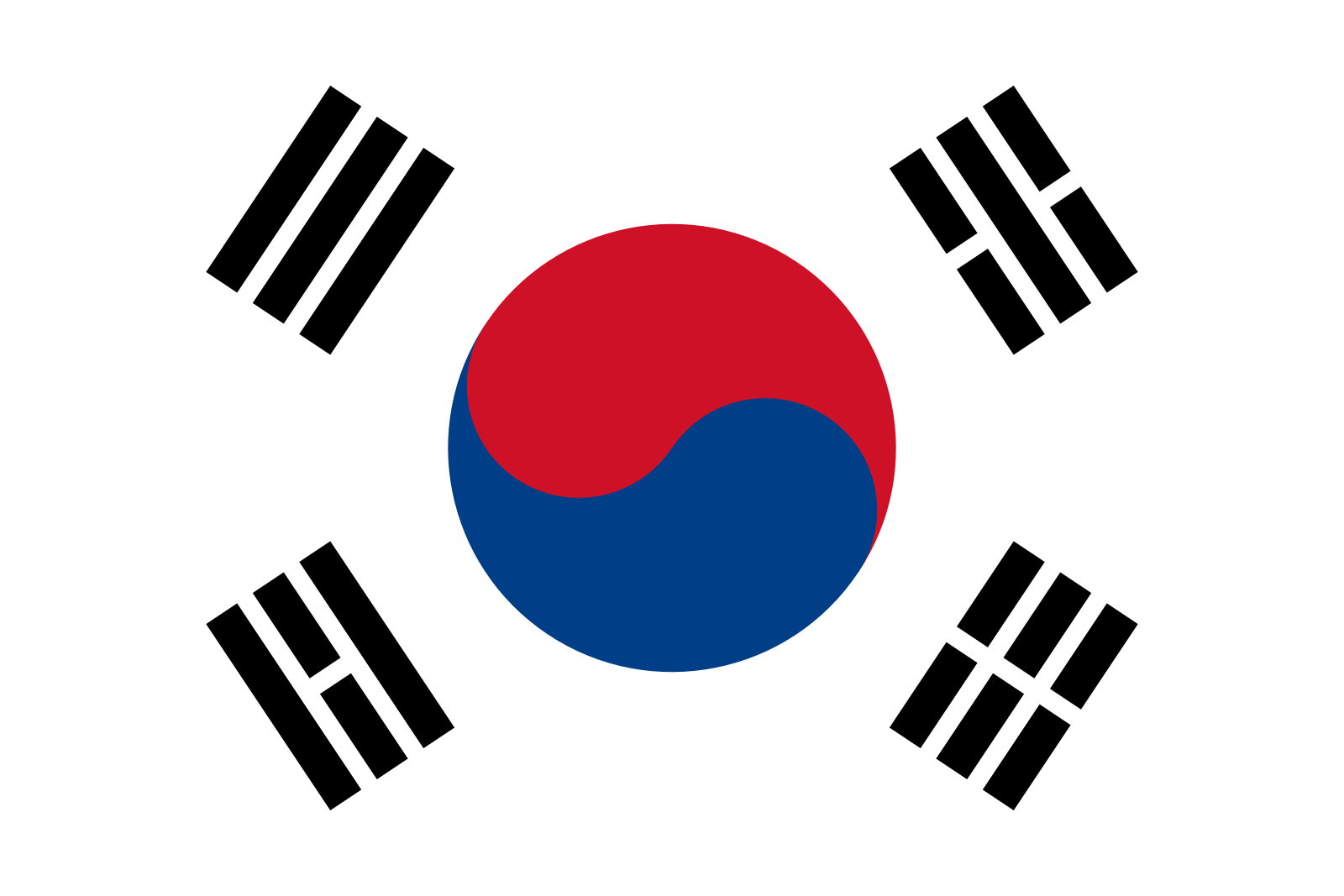 PVPLive reports on a new amendment to a law that was passed by the South Korean parliament earlier this week. The amendment states that the creation and distribution of programs that are not allowed by a game developer or the game's terms of service is now illegal. The ramifications for doing so include the potential of US$43,000 in fines, or up to five years jail time.
Overwatch, which has become highly popular in South Korea for both competitive and casual players, is also riddled with hackers, PVPLive reports – many of which who use programs that originate in South Korea, and later spread to international servers. While companies such as Blizzard are able to ban the accounts of individual hackers, those hackers could simply purchase new accounts and continue hacking.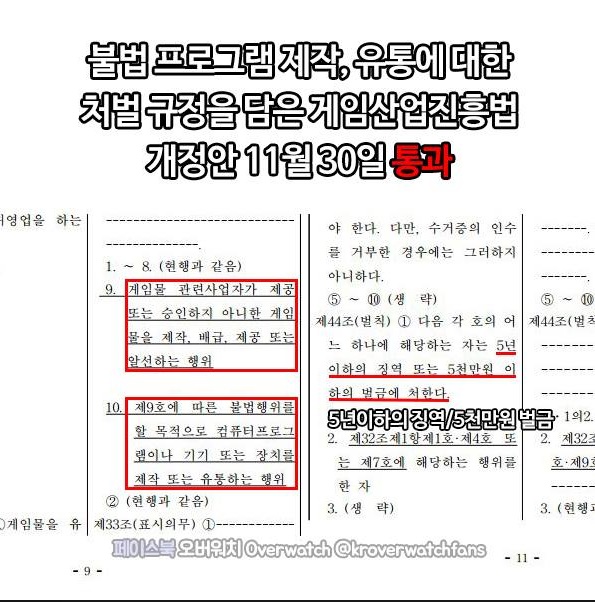 While it's clear that the intention behind this law is to target the creators of programs that interfere with competitive online games, such as hacks, aimbots, and other cheating software, the actual line between a mod and a hack – as defined by this amendment – is an unclear one. FilesNation reports that "Some games such as League of Legends and Overwatch have mods that use third party tools that, while non-malicious, would definitely fall foul of the law."
It comes down to what each game defines as acceptable within its terms of service, and it should be noted that modding communities tend to form even around games that don't ship mod tools or don't directly support any tinkering with the product of any kind.