Hello again!
We published an archive of our models, you can find him in Files. Maybe this will be useful for someone. These are very old models, about 5 years old, so do not judge them strictly.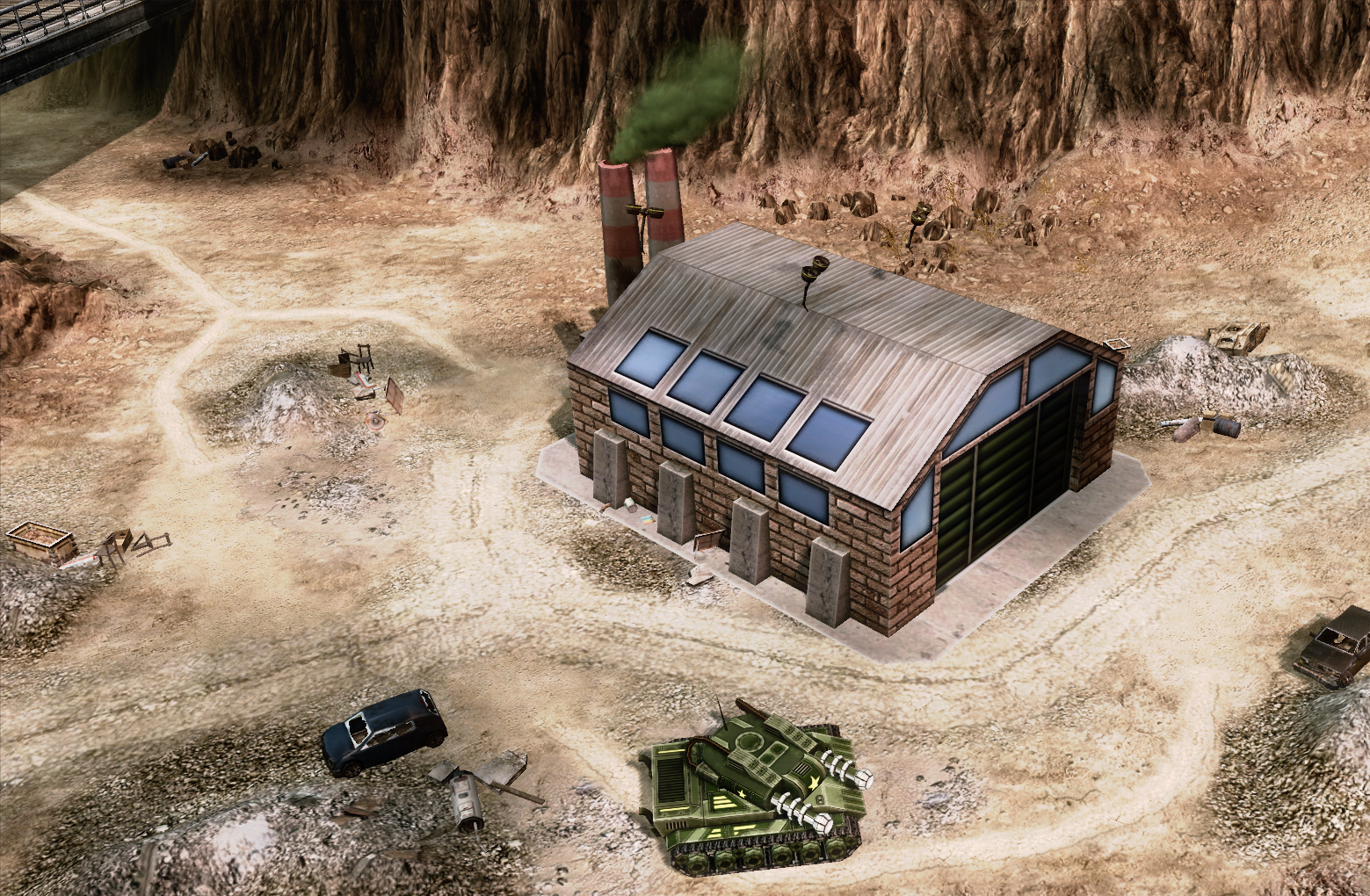 You may freely use these models, modify and improve them. We hope that you will also share with us the results of your manipulations, we are very interested.
If you are interested in our mod and want to help in its development, we will be very glad for any assistance.