After over a month of intense work on our Kickstarter campaign last night we finally finished. We sat down to look through all the materials we've prepared. It seemed to be ready to go as everything was "ok". However deep inside we felt that "ok" was not good enough.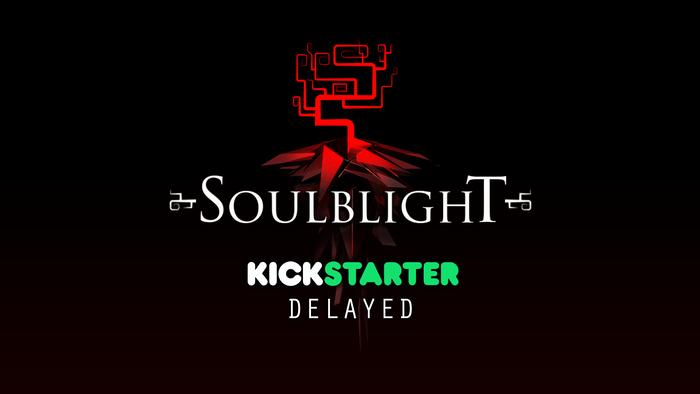 You see one of the things that we've learned while working on Soulblight is that making a good game isn't enough this day. We live in an age of the information overflow. Usually you have only a few seconds to get someone's attention. Keeping that in mind our idea of "More literal approach to RPG" isn't easily transferred into a single picture or a 5 second video. That is the reason we struggle when we present our game to new people. And this is also the reason our Kickstarter campaign at its current stage is just "ok".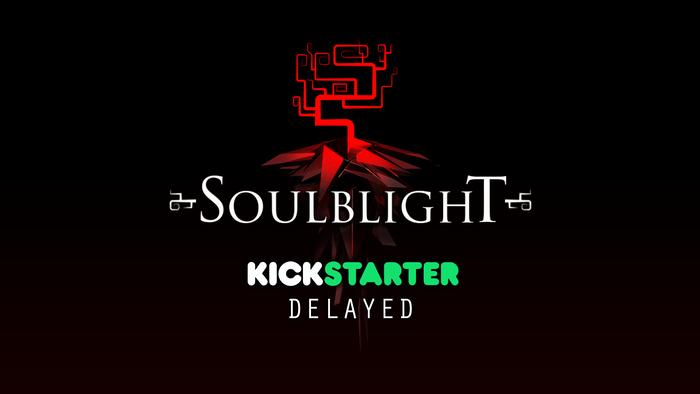 Don't worry. This doesn't mean we want to sacrifice our vision of the game to make it more "promotable". The game will remain unaffected. What we need to do is find a new, more approachable way to communicate what we have to say.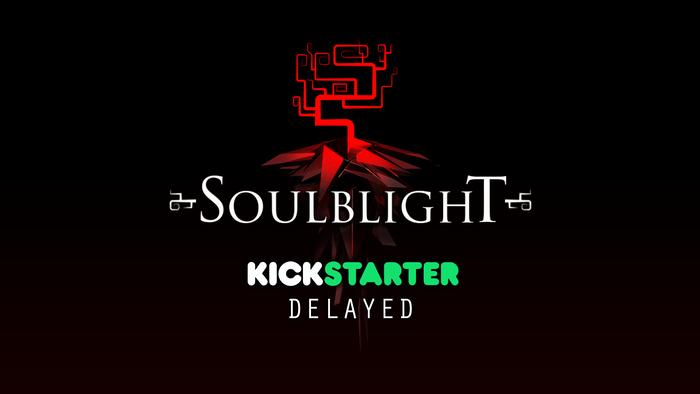 We have some ideas on how to do it but now we just need some time to make them happen. This means that we have to postpone Soulblight Kickstarter campaign for a month or so. Launching it without solving that problem might do more harm than good.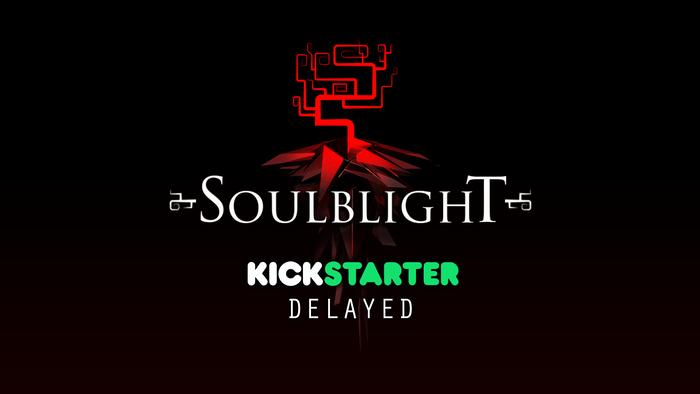 Once more thank you for all your support and sorry for the delay. :(
Regards,
Kuba
P.S Postponing the kickstarter doesn't mean we won't be showcasing Soulblight at PAX West this year. Actually I'm writing this from the airport waiting for the plane. If you happen to be in Seattle this year drop by booth #6003 on the 6th floor and say hello :)