Hey Everybody
PAX West is over and I'm finally back home. It was one hell of an adventure so after sleeping it off it's time to write a recap of the event :) Before we go any further there is one thing you need to know. The gaming events from the point of view of a developer are a bit different. You spend at least 10h a day at the show but sadly you don't get to play too many games. However the events from this perspective have their own unique charm. I personally really love it and I would like to share some of my feelings with you today :)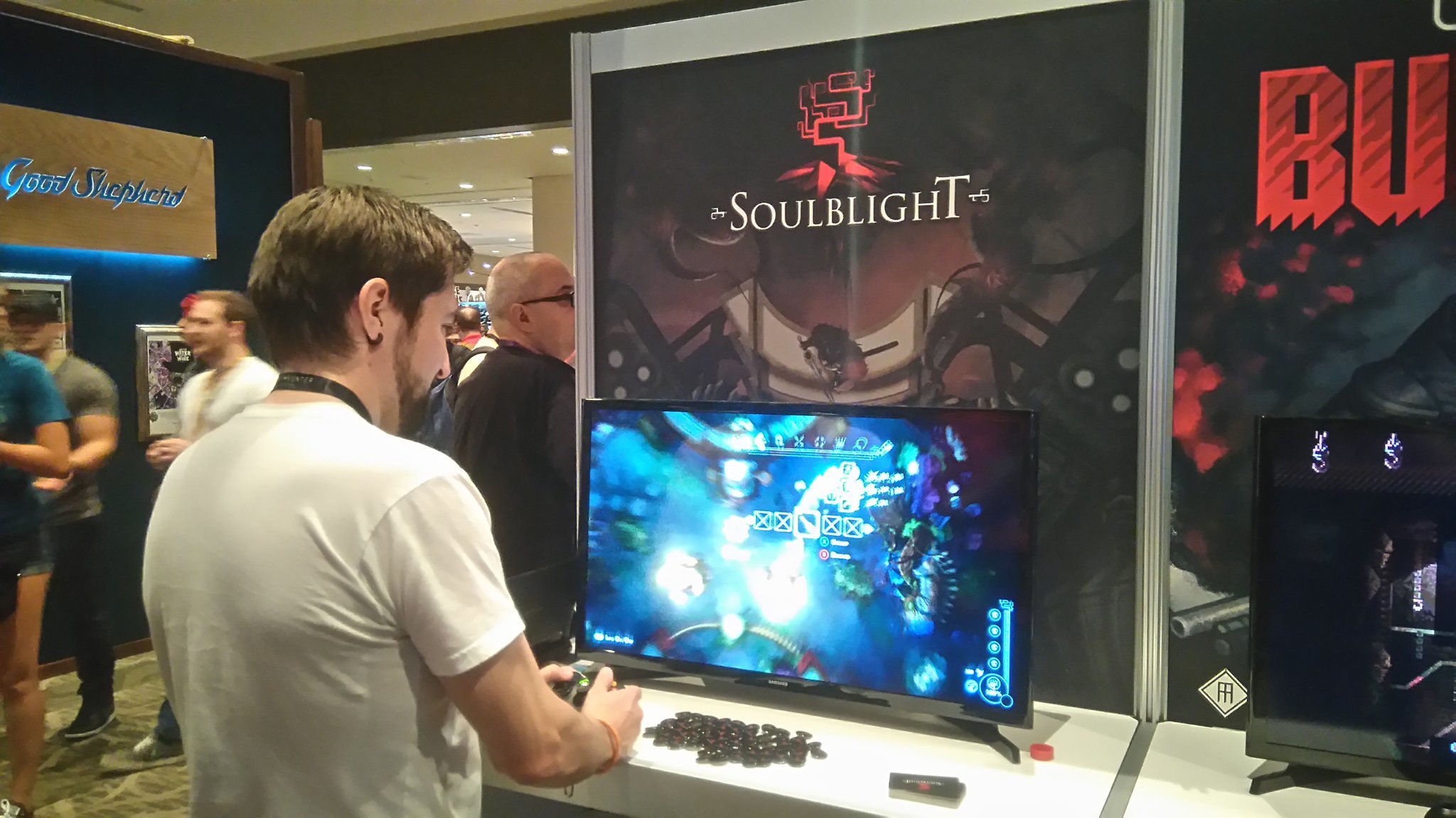 Let's start with how we got there. For a tiny indie studio like ours showcasing a game at PAX West wouldn't be possible if not for the Indie Games Poland Foundation (IGP - www.igp.org.pl). Every year IGP chooses best indie games from Poland to showcase at PAX West. Soulblight was one of those games this year :).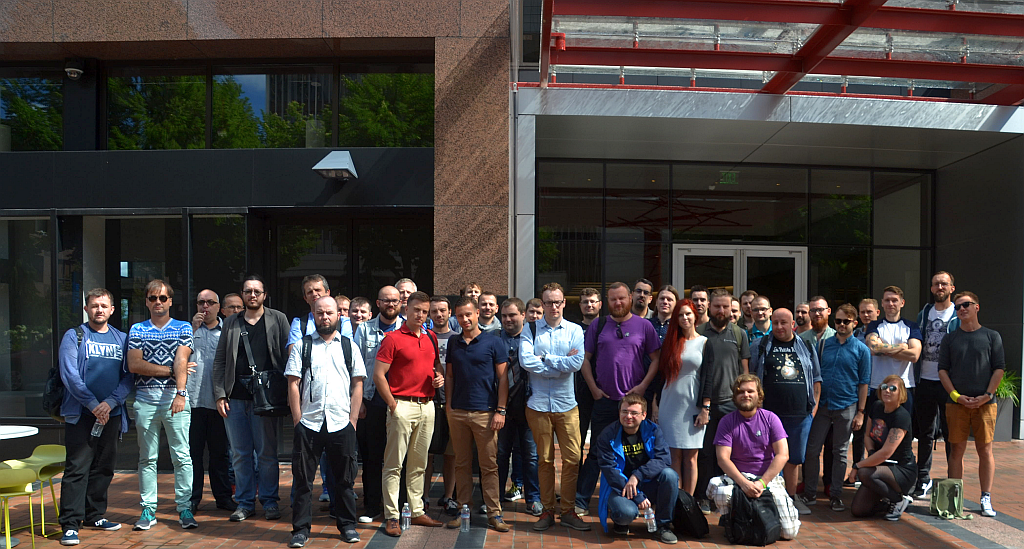 Couple of my indie friends also got accepted so we've decided to team up together and rent a house. There were 7 of us: Piotrek & Paweł form Digital Melodies (Timber Tenis) Tom from Crunching Koalas (Mouse Craft), Sebastian from Transhuman Design (Butcher), Rafał & Bartek from Licht Hunt (Lichtspeer) and me (Kuba - Soulblight). Here's a photo of our crew (I'm the short guy in the middle :) )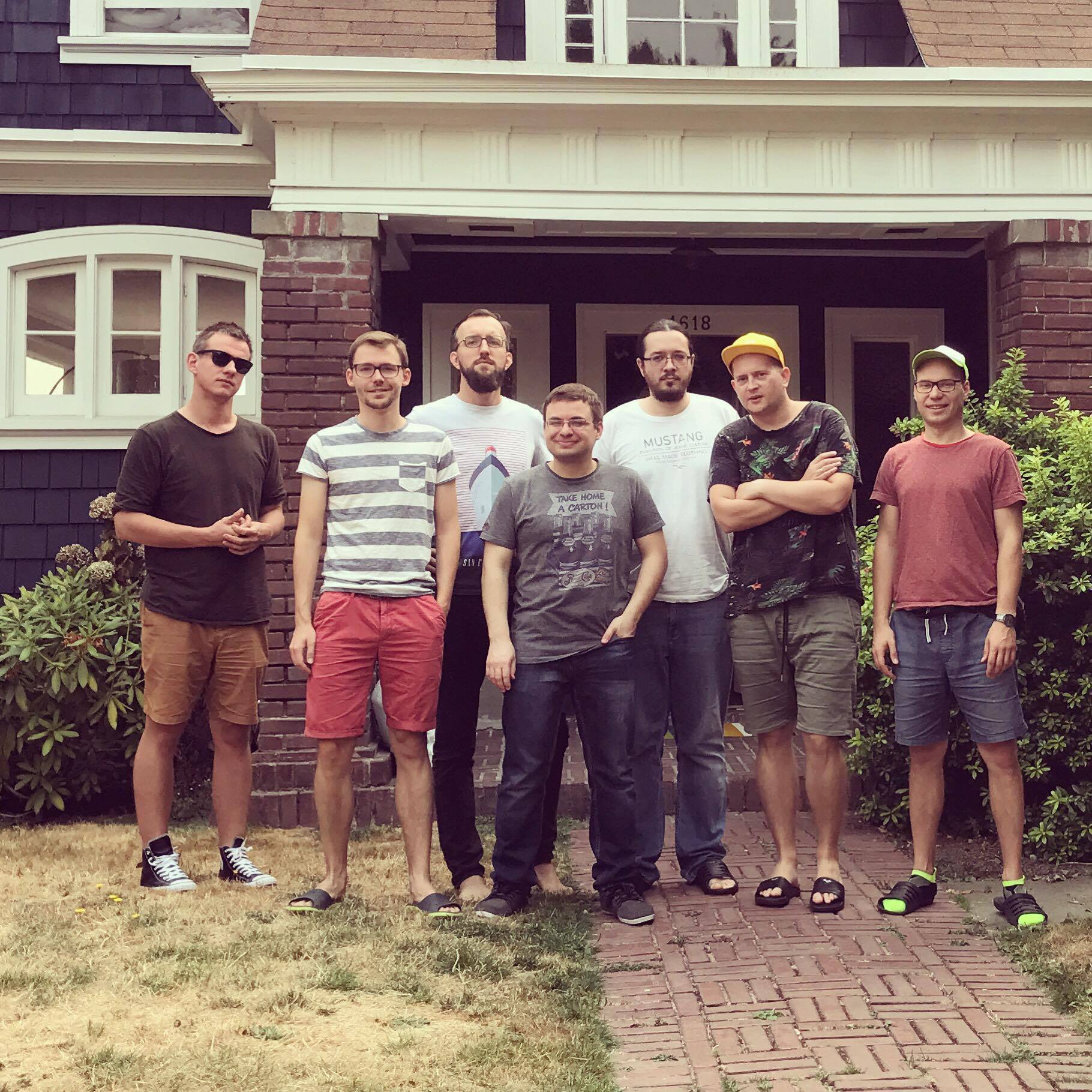 I got to Seattle around noon of AUG 30th and the first thing was to meet up with the rest of the crew. The airport's Starbucks was our meeting point. After almost 15 hours in the air we really needed a cup of coffee :D Now we were ready to get to our place. I have to admit Tom who organized it really outdone himself. Just look at the view!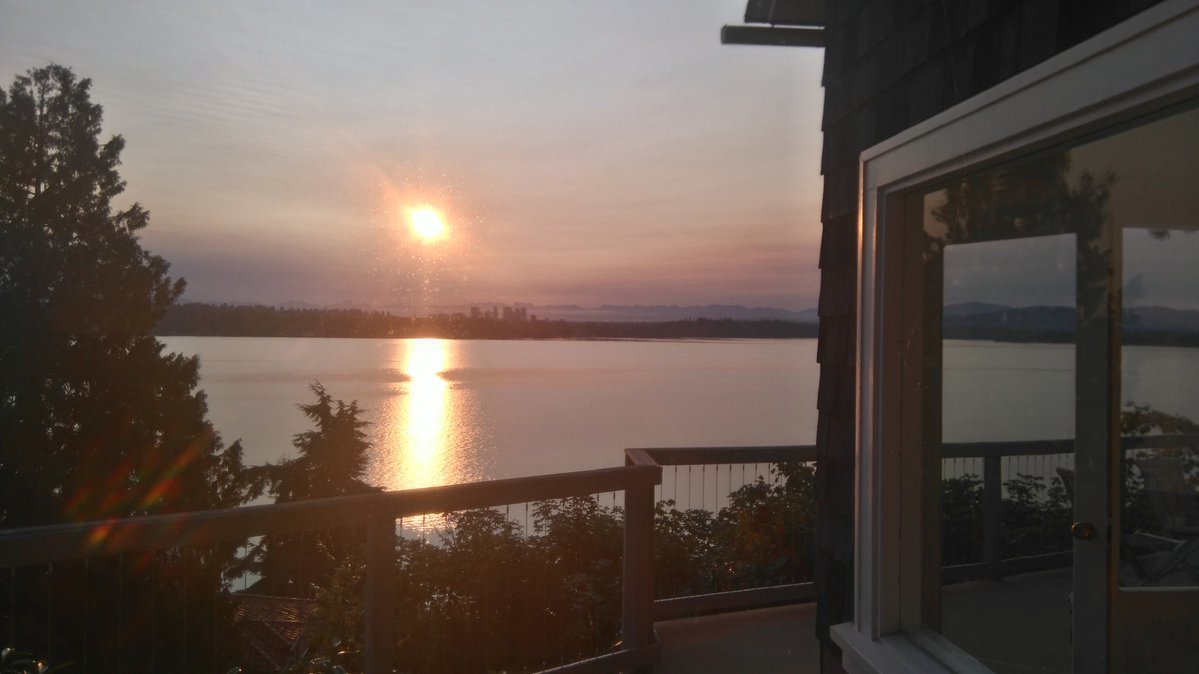 Next day started with a visit to Valve's headquarters organized by IGP. Each of us got a few minutes to present their game. After that we had an opportunity to speak with people responsible for running Steam Store about its current state and about store's future. By the way there is this huge Dark Souls statue in the middle of Valve's HQ - a real treat for a souls-fan like me :)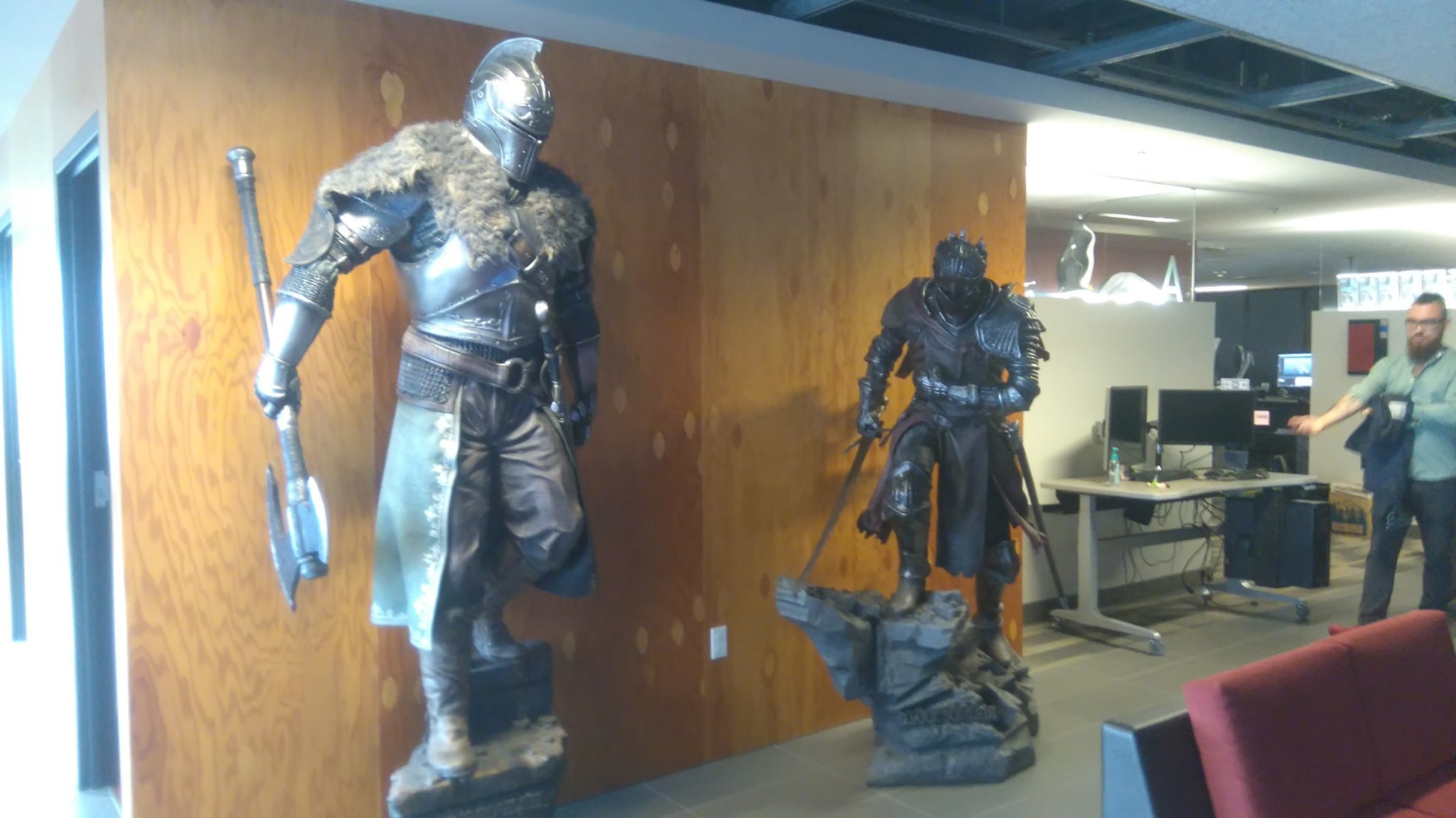 After our visit at Valve we went to the PAX West convention center. The rest of the day was spent setting up our stands for the event. When the work was done Maciek Miąsik invited us to chill out at his place. Maciek is one of the most experienced Polish game developers. He used to work in CD-Projekt Red as head of production department during the development of witcher 1 & 2. Now he's an indie developer (his game Beat Cop was released this year). We all like to refer to him as "The Pope of Polish Gamedev" as he always has a word of wisdom to share with us :) We were all really tired after all days work at the stand but how could we say "No" to an invitation from "The Pope" :) It was definitely a good decision though. The view itself was worth the trip :)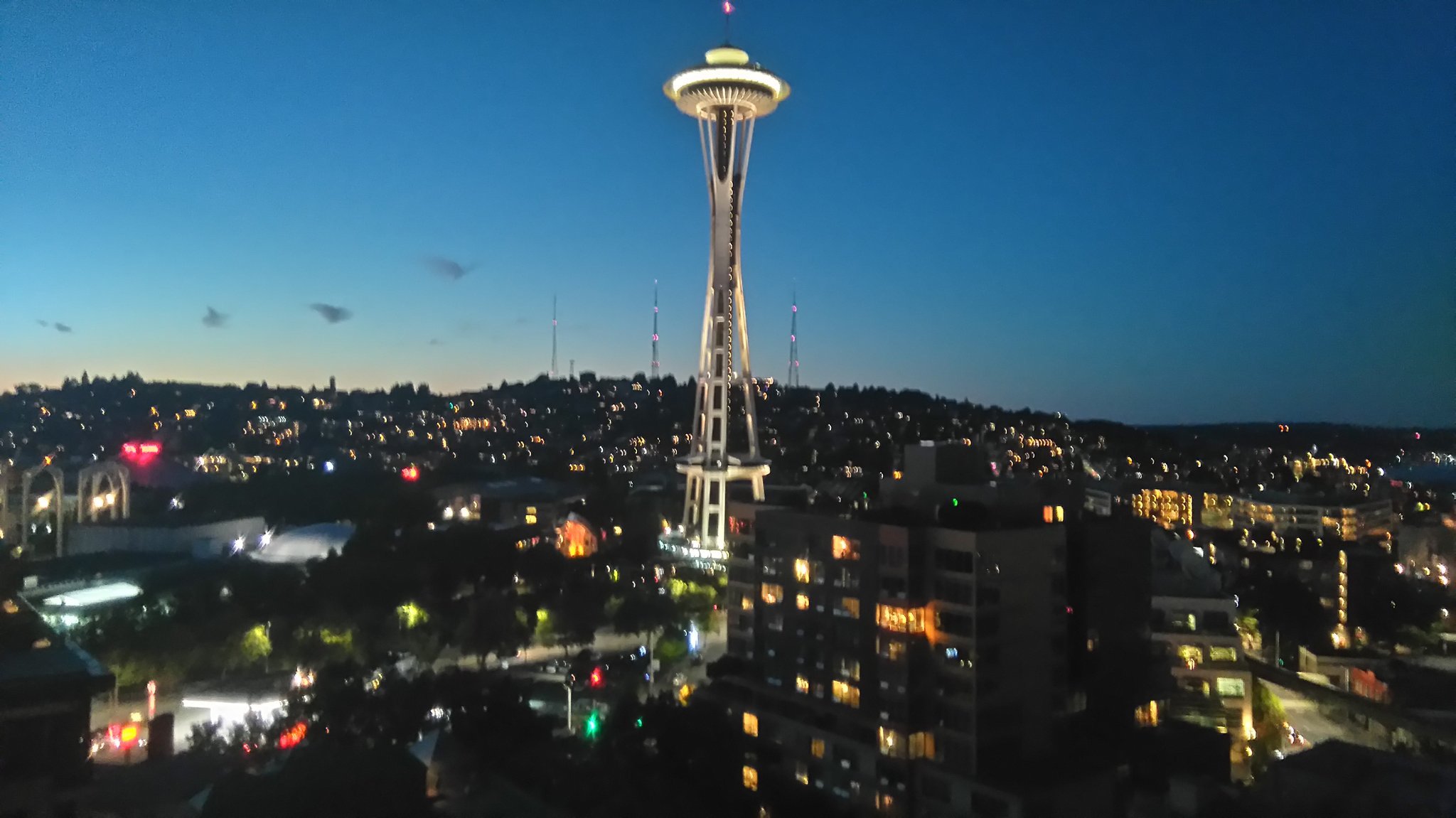 On the next day it was time to start the festival. During the event our daily routine was pretty much the same. We woke up early it the morning, went to the convention center, worked at the stand and then when the day was over we ran off to some new party :) As I said not much time to check out any new games :) There was a ton of other attraction though. When else can you get a chance to chat with people from team 17 (I was raised on their games) party with guys from 11 Bit Studios or just bump into the developers of that game you've been waiting for (Moonlighter).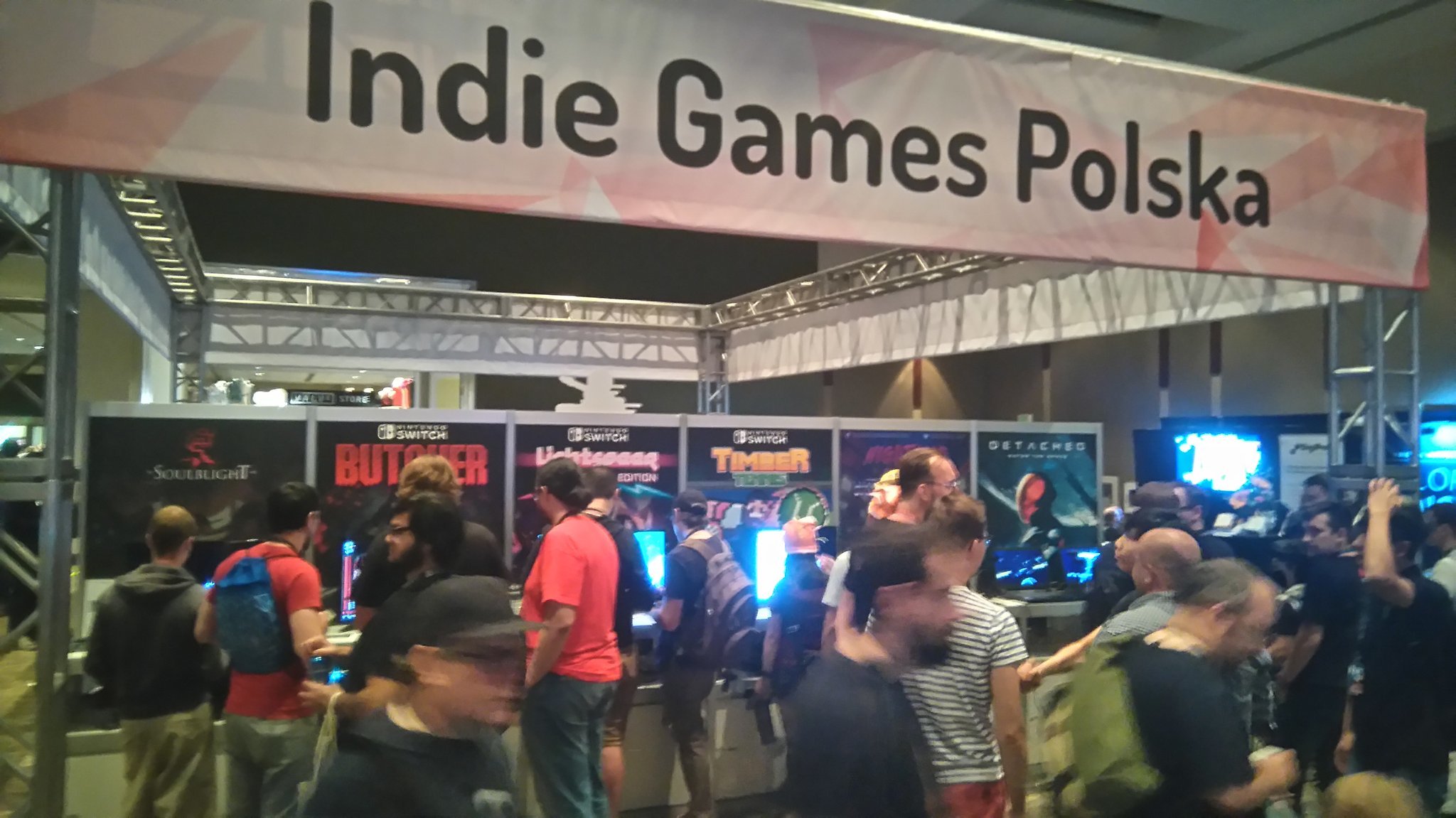 A really unforgettable adventure :)

Cya Around,
Kuba

P.S
During 4 days of PAX i pitched the game to more people then I can count. It was an awesome excercise and the one I really needed. I think I finaly found a way of presenting Soulbligt game idea in just few words :) Now It's time to use it while redesigning our Kickstarter campaining :)