Hey everyone,
You may or may not know. I live in New Jersey, which was directly hit by hurricane Sandy.
I just got power back on so I can work on working on OWaRPGG again. I was able to release a patch before the hurricane which fixed a lot of things and added some features. Unfortunately during the blackout I lost a bunch of my work. Luckily I backed up OWaRPGG on my external so I saved most of it. I just have to re-do a bunch of my progress.
*What did we learn here?*
**always backup your projects frequently**
But I'm going to be working hard to get this next patch out that adds the new quest.
Then after that I'm looking to release an EVEN BIGGER PATCH that will basically take this game out of beta. I think I'm going to completely re-do the RPG Maker rtp and make it completely my own custom made stuff.(Going to give it more of a classic retro feel). And maybe see what else I can do with the battle system(although I really like how it is) Then I'll release a patch.
Then I'll be working tirelessly to finish this game and release it (Version 1.0) by December/January.
If you haven't checked out the new update then you should. I really fixed a lot of stuff.
here's a changelog for V0.4.0:
Fixes syntax errors in scripts
Fixes error with finding "dummy items"
Fixes issue in Kindley Woods where you freeze when you kill an enemy
Fixes issue with quest with hearn roses where you could only find 6
Fixes issue where some enemies are unkillable
Fixes issue where when exploring Kindley Cave it will execute a quest you haven't done
Fixes "unable to find character" bug
Fixes quest menu crash
Adds difficulty setting in "system" menu
Adds menu icons
Adds events reacting to time change(shops will close at night)
Balances game better
Adds more weapons, armor, and items
Game now runs in fullscreen by default
Fixes merchants only having a few items in stock
Adds health and mana recharge over time
Fixes magic system
Adds more fast travel points
Fixes crash in intro
Now. I also wanted to post some pictures of my town so you can see that this is a perfectly reasonable reason to have a short delay. Plus these pictures are just completely devastating. Don't ever think that something like this can't happen to you because I would have never thought this hurricane was going to be this bad. These pictures were mostly taken by my father because he was right there saving people who didn't evacuate.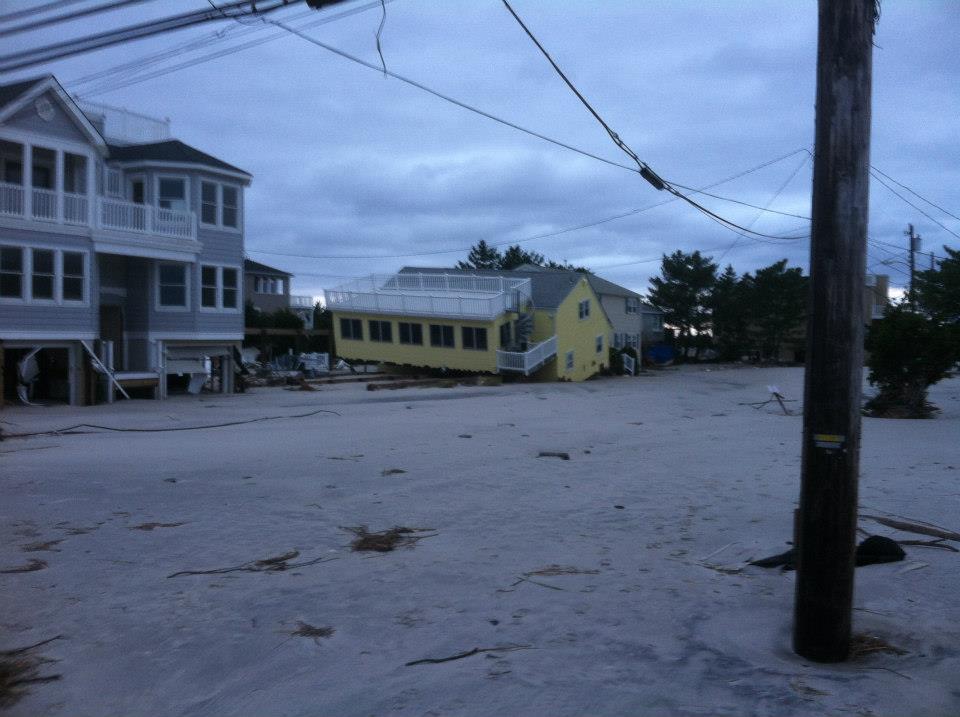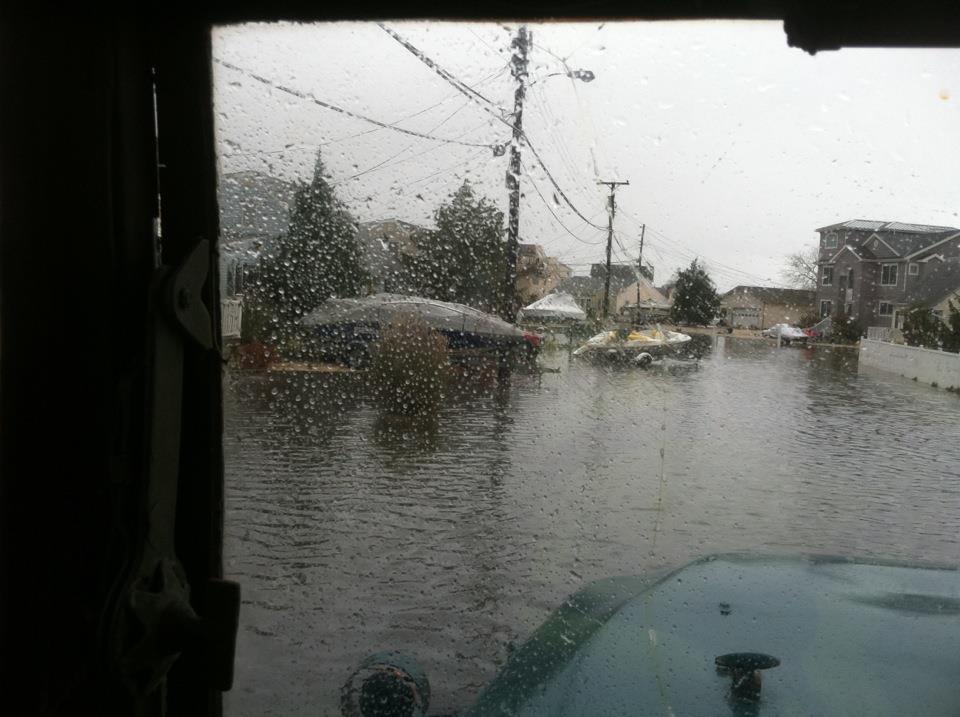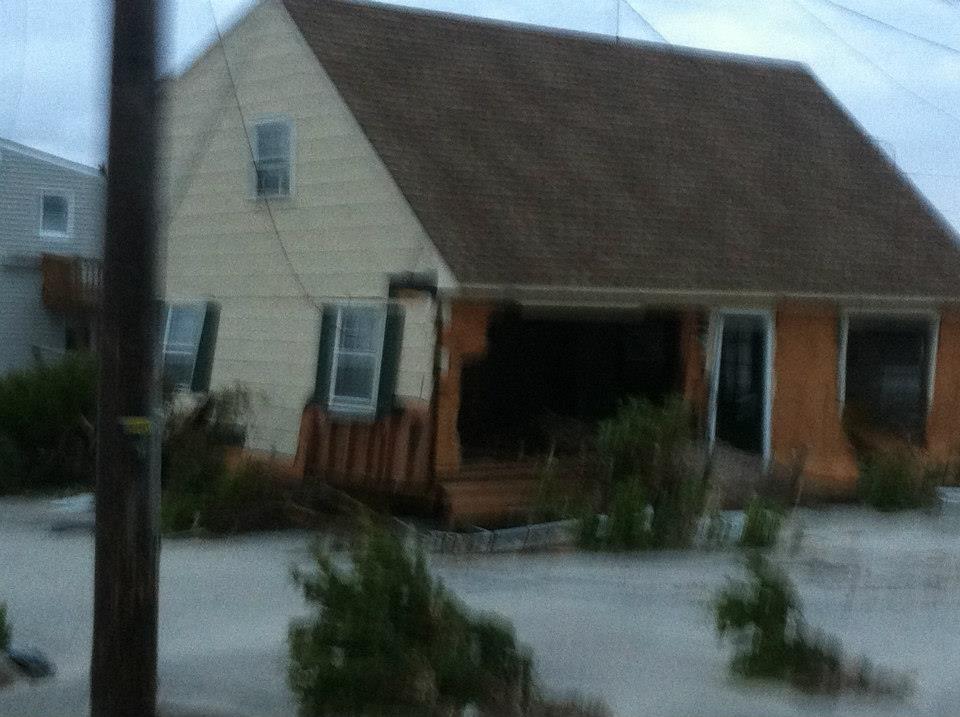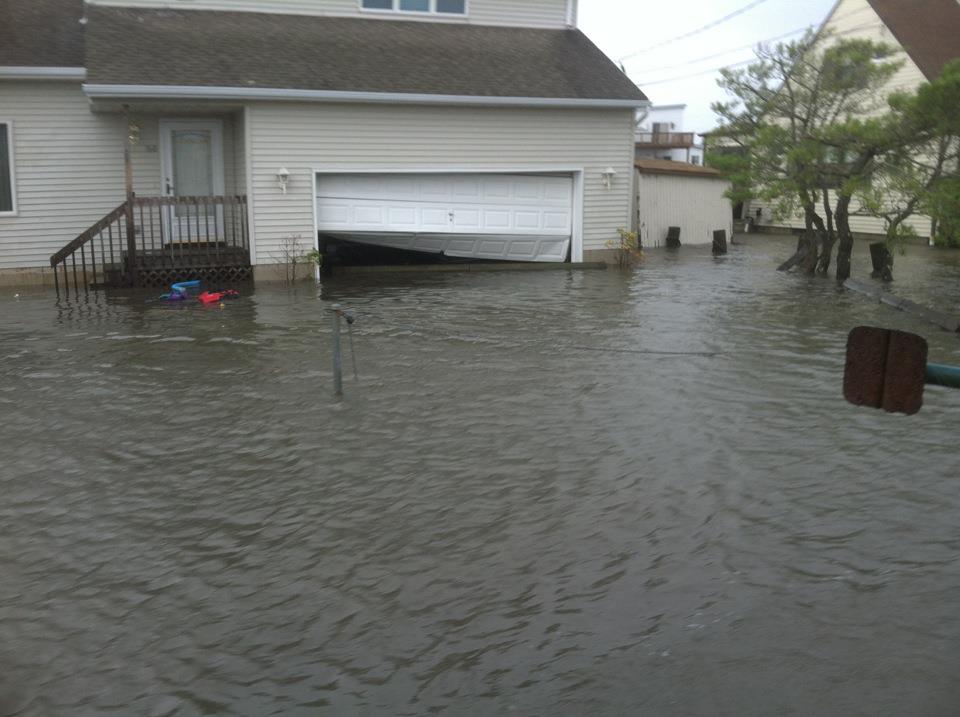 I'm sure if you want to see more you can find pictures on the internet. Just look up hurricane sandy in new jersey or something along those lines.
Well enjoy! I'll keep everyone updated!