The NEW update is here! It has many changes, fixes and lots of improvements to the earlier levels. Also check out the new late-game levels we have added!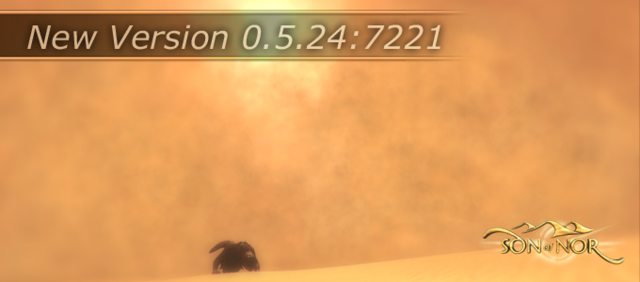 Notable things in this update:
The Main Menu has been revamped! Check it out, tell us what you think!
New "Featured Level" option in the main menu. This allows you to jump right into the action of late-game levels. This will only be available during Early Access with the purpose to get more feedback of the latter levels in the story.
Three new levels are now available! these come after the finishing up the Yant'shaza chapters. You will find a BIG surprise in here.
We have improved and changed lots of things on the first few levels, including the tutorial. Can you see the difference? Do you think it is better?
We have improved the short-range combat by combining MASS TK with TK Shockwave, also now pressing the LMB will create a TK PUSH.
More things to pick up from the environment! Tear dry tree branches or use Sarahul swords and bows as throwable weapons!
And many many small fixes for quests that were not working under certain circumstances.
For even more info, see the complete changelog here: Steamcommunity.com