Hello everyone,
Since last time, I have made significant progress, and I would like to thank all of the people waiting for this mod for waiting so patiently.
So far, the mod is looking very good, and it is close to release. We also have set up a Discord Server in which you can find daily updates on the mod, and talk directly to me, the developer, and other fans who like this mod.
Screenshots: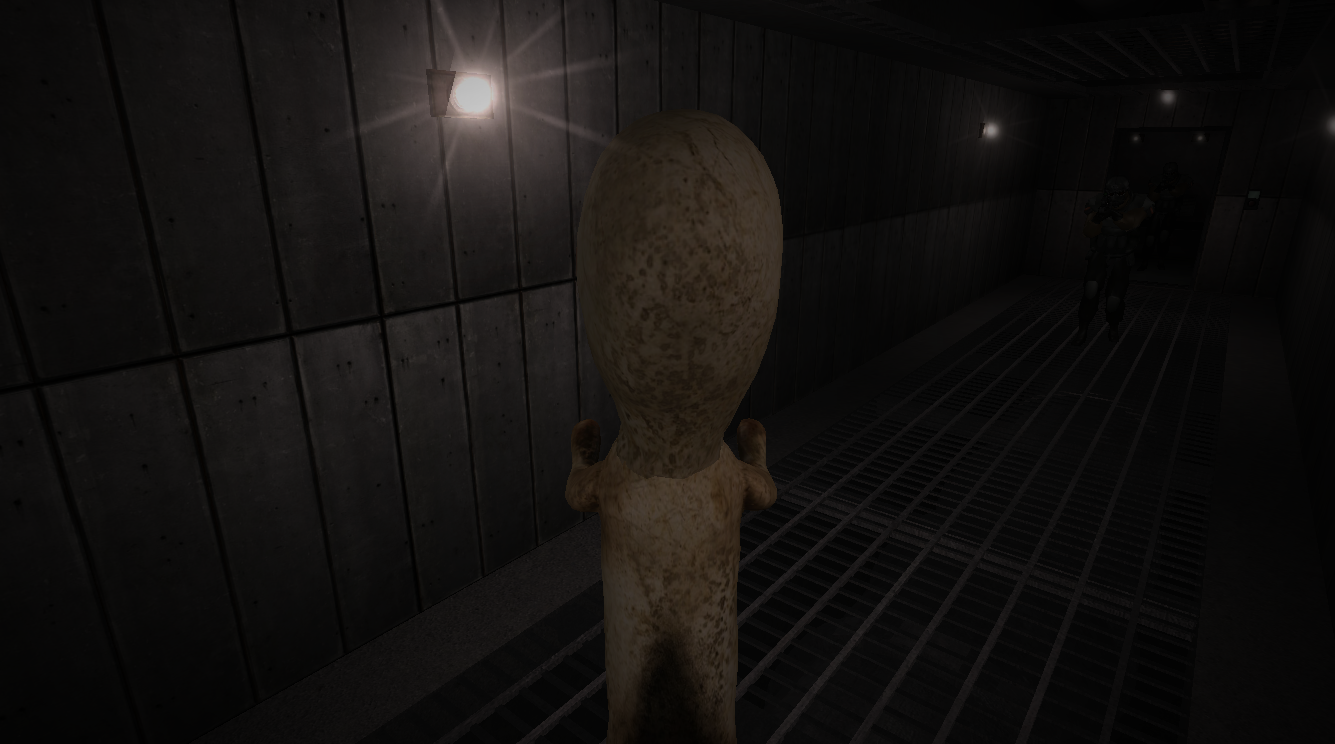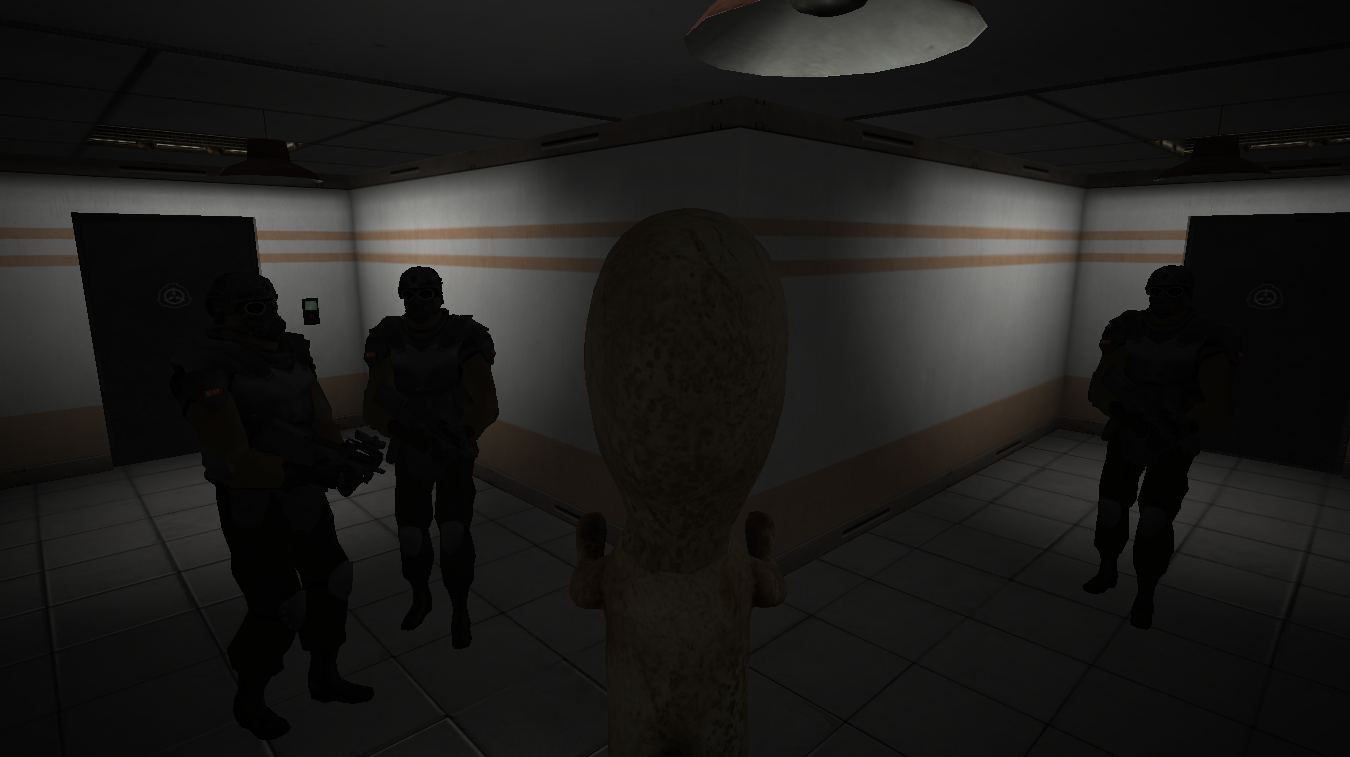 - Massive Improvements to NTF AI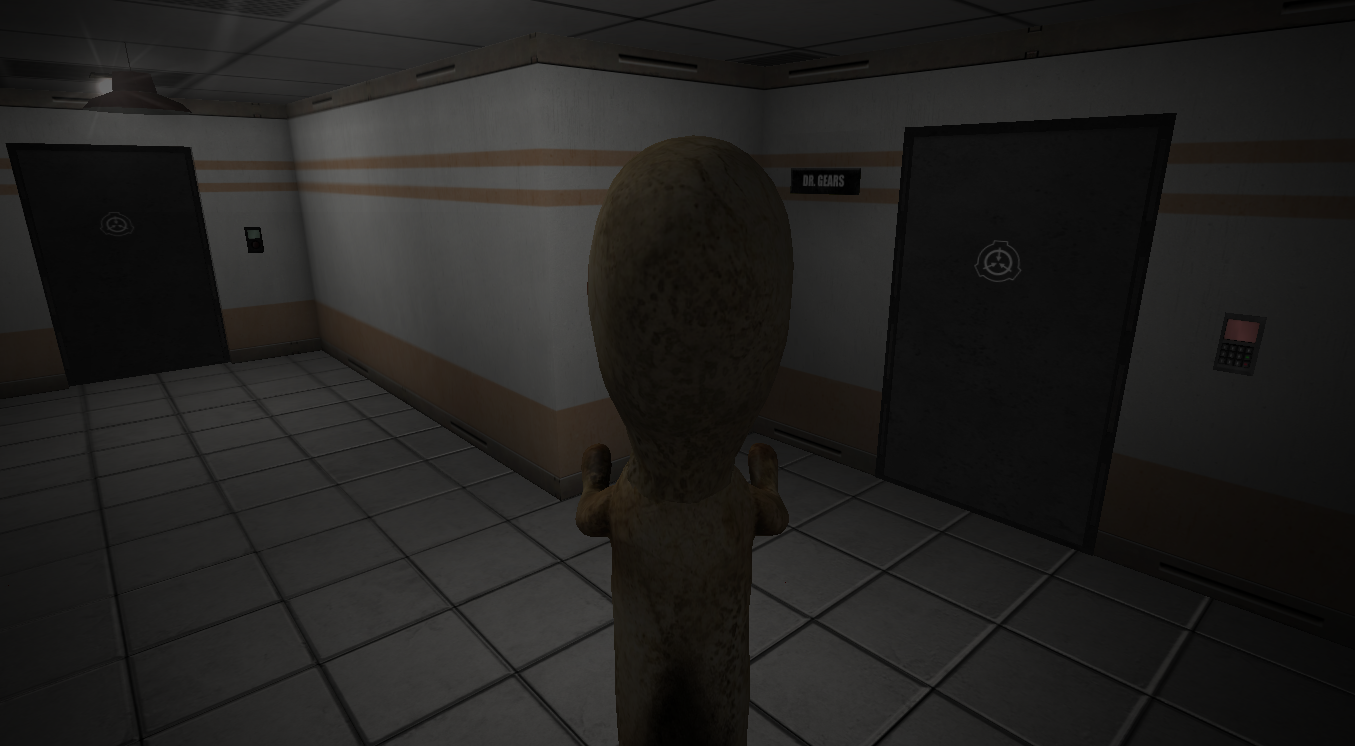 - Doors that are locked now display red screens on their buttons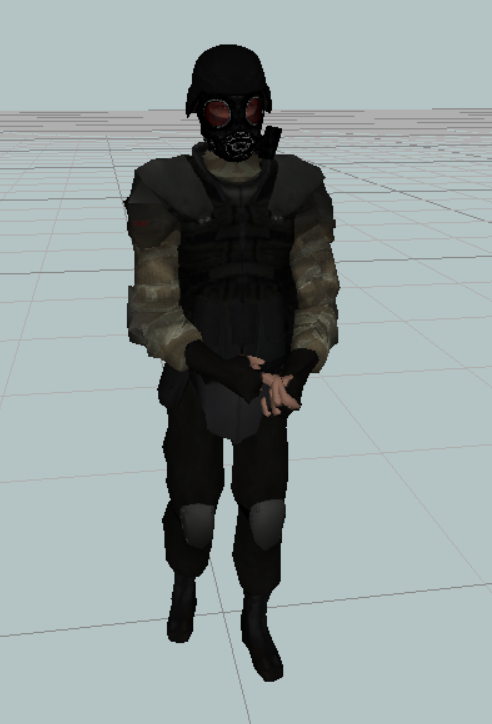 - Chaos Insurgent model (Might be changed in the future, but will be used in one of the endings of the mod)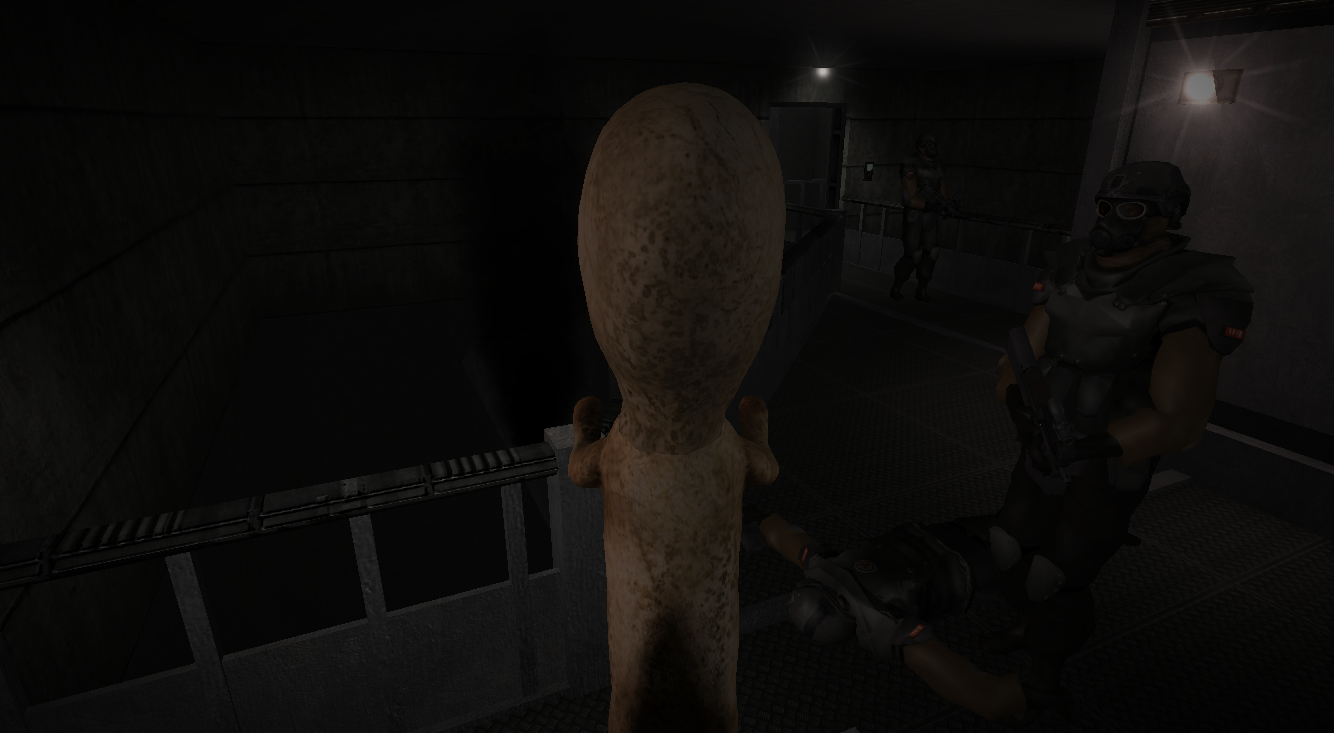 - MTF Units are now able to be killed (Still WIP)
The player can no longer do the following:
Pick up and or use items
Open inventory
Operate keycard doors and code doors.
As of right now, the mod is nearly complete, although there is still a few more things needed to be completed before the final product is released, and when I am finished with those, I will post another article explaining it.
Important Note: The content in this mod may change over time, and some content may be removed/changed upon release.
Thanks for following this mod's development.
(P.S, Don't forget to join our discord if you really are invested in the mod, you can share suggestions, and help the development of it. Link is here: Discord.gg)