Hey watchers !

Something about screenshots
- I have some screenshots from alpha build of game. Graphics aren't maxed out, because of my laptop specs, but I think they'll be better in future.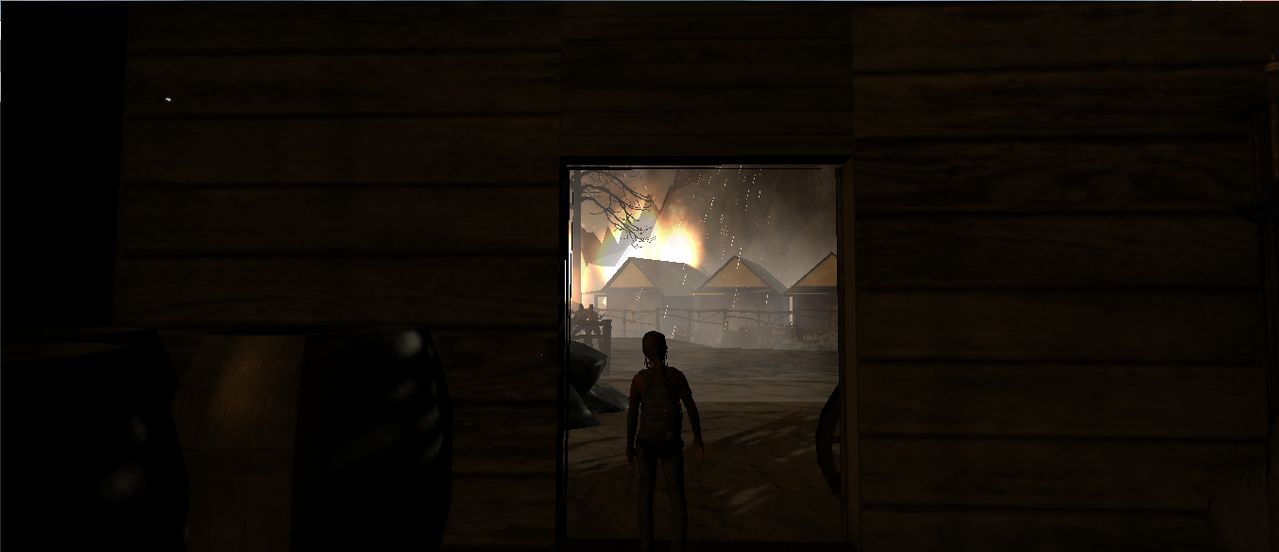 When you upload video/trailer/gameplay ?
- I still have a lot to do in school, but next week when I finish I'll upload some videos.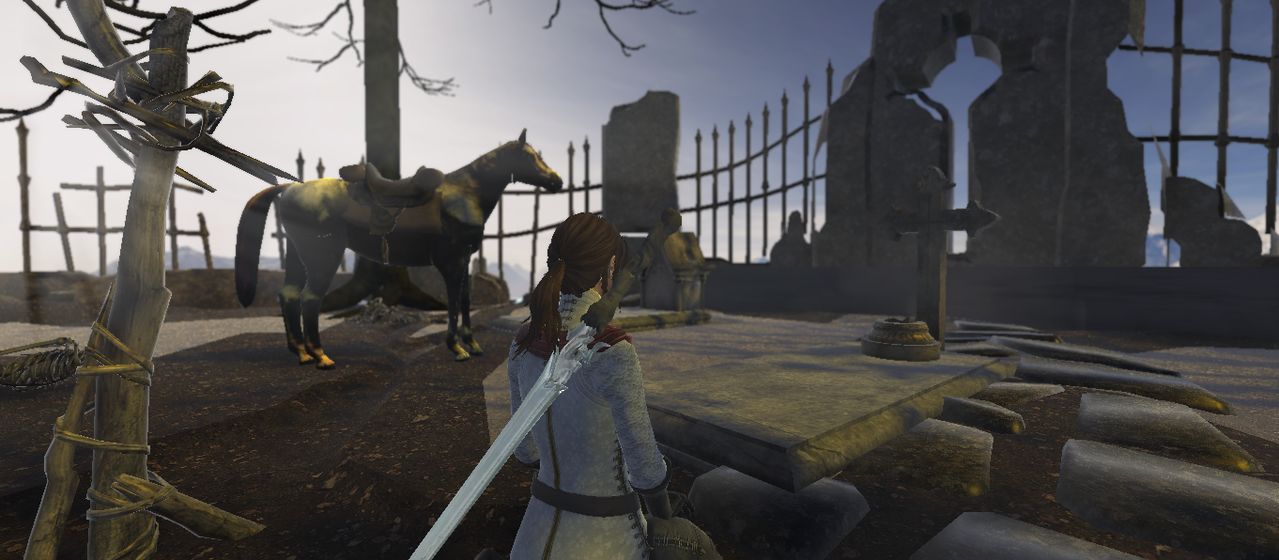 When are you going to relase demo/alpha/game ?
- As I said I don't have many time now, but I think I'll relase small demo to test combat system. It's in early stage and I still need better animations, but I want to test basics mechanics, combos and more other things.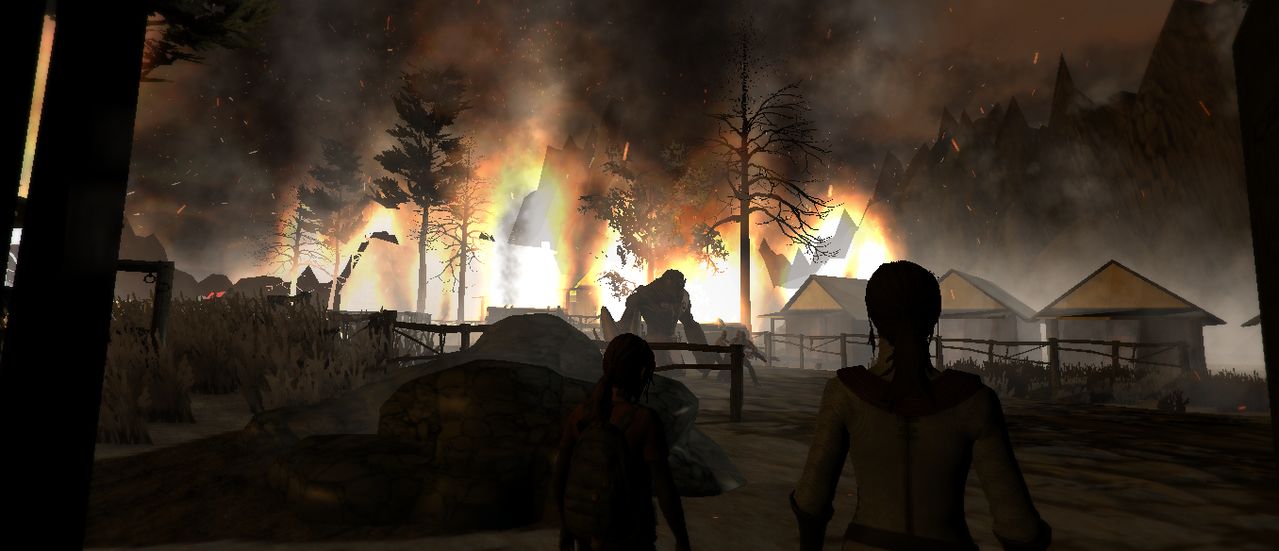 Can you tell us something more about plot/game ?
- I'll upload story trailer when I find actress :) . Now seriously, I'm have basic scenario and other things like this, but production is still in early progress and as I know me I'll change many things before demo/final relase.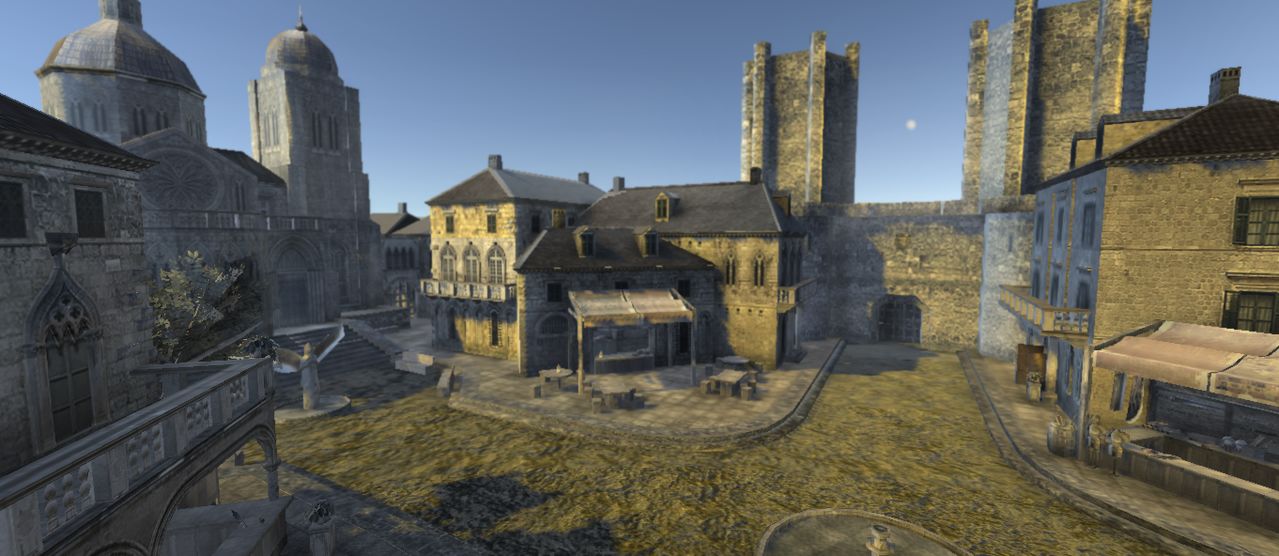 Can I help you in project ? I'm musican/modeler/actress/designer/other.
- Of course. I'm alone and I need your help. If you have any suggestions or other things just write> me a Private Message :)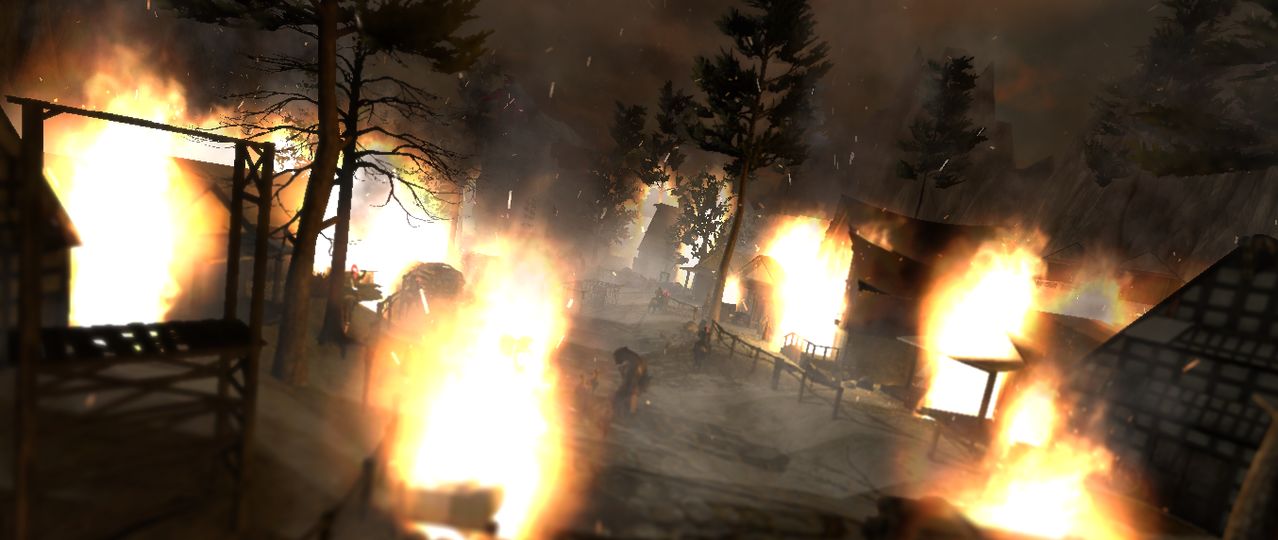 That's all for now. Enjoy watching screenshots :)