Work is going on slowly but steadily on the modification. In the past weeks, several new map areas and models have been added to the current build - in this media update, I would like to show off those for you.
Let's start with our progress on the maps. Below you can see two corridors, both part of the deserted alleys of Bridgeville full of abandoned shops, trash, filth and danger. These areas will house a great number of puzzles and closed doors - both of which must be overcome by the player.
The world model of our playable character has also been completed - so prepare to see him in person throughout the cutscenes of the game. Currently, it is these set of cutscene-sequences that need a lot of tweaking and triggering; however, I am pretty sure that once they are ready, they will be crucial in creating and maintaining the gloomy atmosphere of the mod.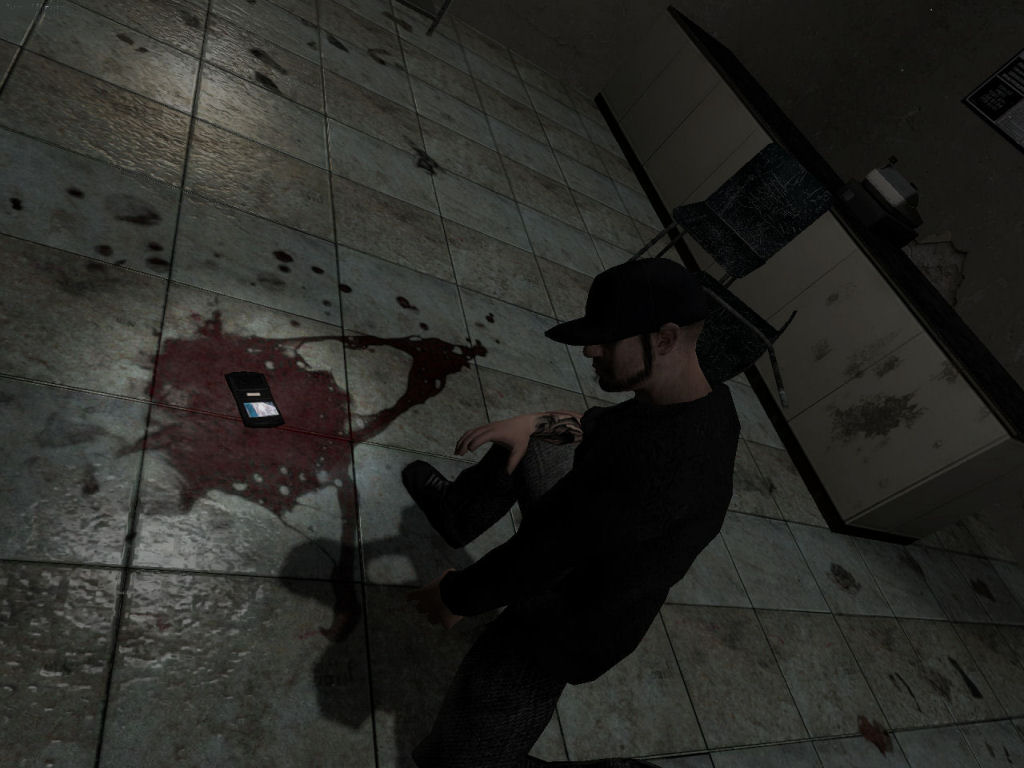 Of course it is not just the model of our hero I was working on lately: completed modelling tasks also include among others the first-aid locker, where we can obviously replenish our health when needed.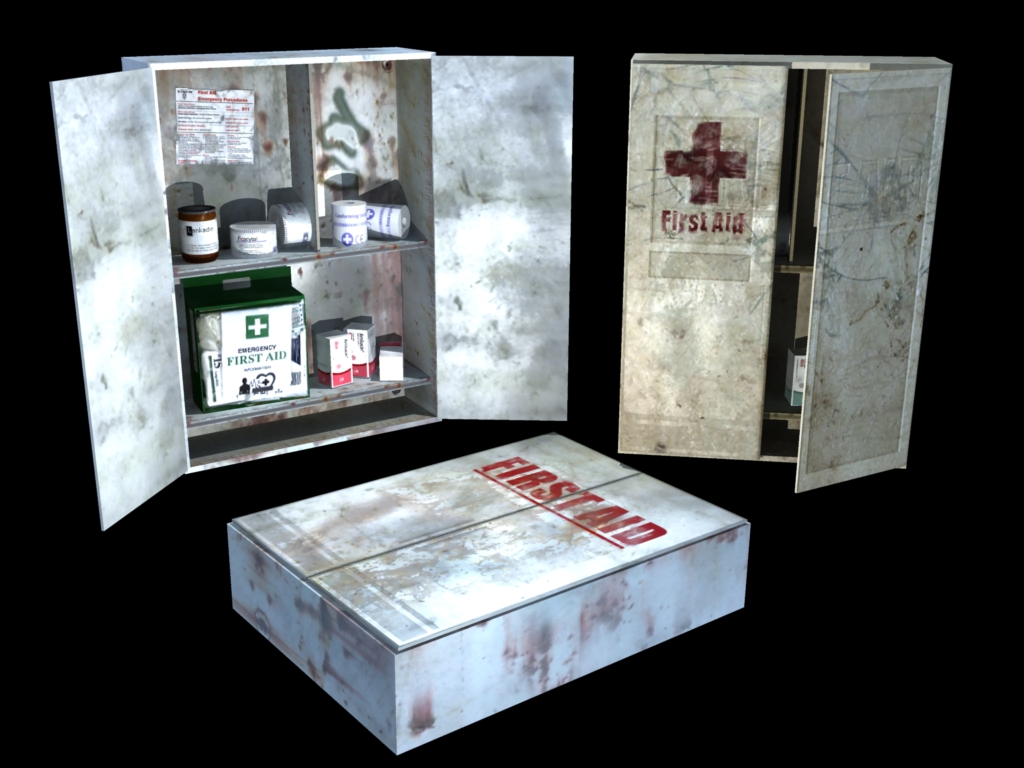 There are several other improvements and new stuff that you would surely like - however, I do not want to give away everything about our frightening urban horror adventure in this news post... So let me conclude this update again with my plea: if you like what you see, please continue watching Grey, and do not hesitate to share your thoughts with me.