Hellow fellow modders,
I, Loner1, have seen many things happen between other fellow modders.
But some things i just cant believe, and i am going to discuss this with
you guys. I want to know how you think and feel about this. And as i am
going to discuss and share my thoughts i am going to give the example
and promote fellow mods too, as i think not every mod is the same, althrough
it has some of the same mini mods in it. One's mod cant be the same as another,
because the maker creates it how he likes the game to be, if its colourd in all
the colors of the reainbow, or a grahpical overhaul of the egnine, every mod has its
own up's and down's. Here is my vision about some of my concurrent, but fellow mods:
---
STALKER: The Faction Fronts Trilogy



LoNer1© wrote: STALKER Faction Fronts, a complete overhaul for these 3 games, not because there are other textures included, no,
its because Predator makes and puts a lot effort in these perfect examples of new gameplay, a modern
overhaul of the engine, and absolute beaty combined with the sleek and nice look of a polished NEW game.
I worked on a other version of the mod too, STALKER:SHOC Faction Fronts.
And i enjoyed playing, and working on it all those days.
If i would rate these mods i would give them:
STALKER:SHOC FF

8/10
STALKER:CS FF 8/10
STALKER:CoP FF

9/10
---
Contact him though these social networks:
---
STALKER Pre Sky, SHOC style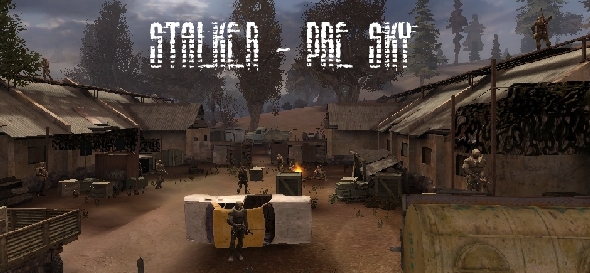 LoNer1© wrote: STALKER Pre sky focusses on bringing back all the old features and the lovely
levels from STALKER Clear sky alpha, and STALKER SHOC. As its been made by the
one and only fluffy22, its a astonishing mod for what one person could have done.
I give him my biggest respect, for doing so much work alone. IMHO Its something
to really try out, its really worth the downloading.
If i would rate this mod i would give it:
9.5/10
(cant give a . number on moddb so a 9, is what i gave)
---
STALKER L.U.R.K 1.1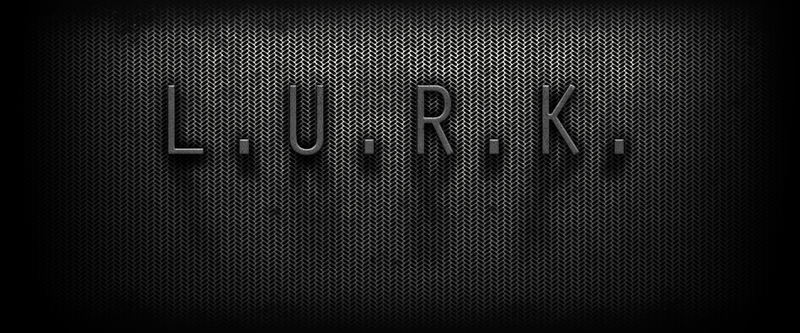 LoNer1© wrote: Yes, i will cover this mod too. I am really shocked by what people say about
this mod. Its almost or maybe THE best engine overhaul for stalker
and all i hear is:"new version of this mod doesn't feel like stalker.it feels like i am playing call of duty"
or "Lighting is terrible, so bad I have to use NV at noon, and why is NV purple?"
Dudes, com on! NV is always purple! and CoD? STALKER? are you insane? I'm not bashing anybody
here but show some respect for this mod! its far away the best I've seen! its just really polished,
and i must admit, i was negative too, but after playing through, i was amazed by what i was experiencing!
so please, those little bugs are in every mod, mine too, SC2009, and OL. Bugs are just the way
to let you guys see that humans made this, for you! so show some gratitude!
And i would proudly rate this mod:
10/10
---
Promotional Wallpaper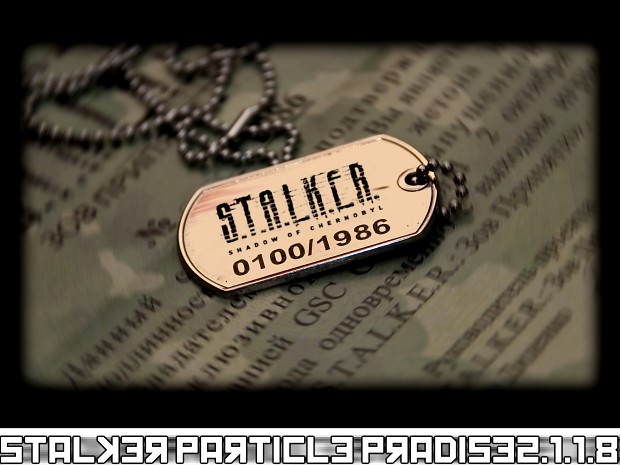 ---
And dont forget to go to the new forums!